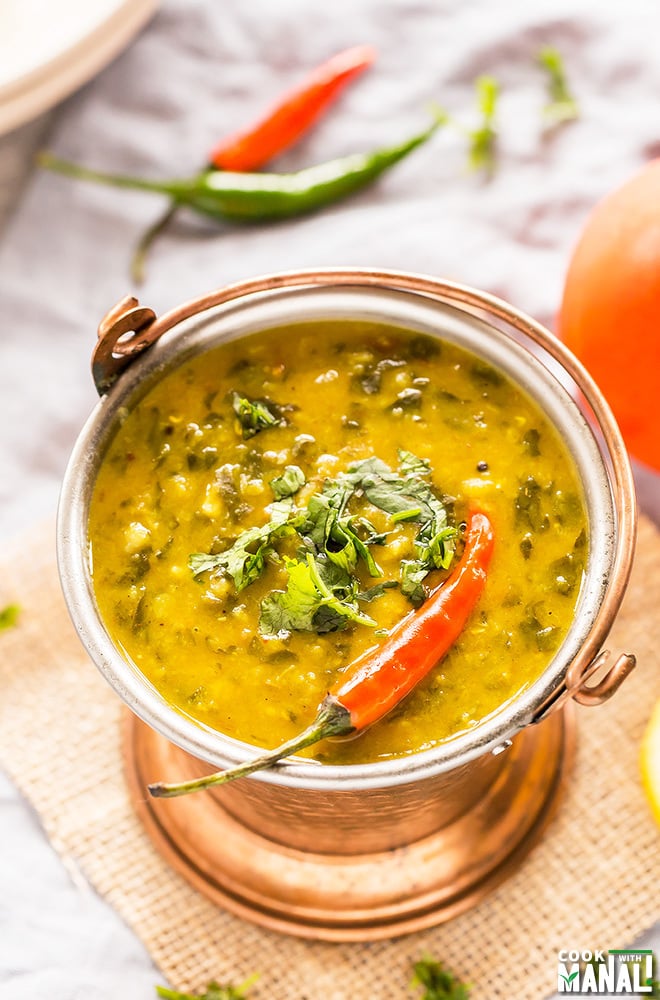 Instant Pot Spinach Dal – comforting spinach dal made in the instant pot. Enjoy it with boiled rice! Vegan & gluten-free.
If you love all the Instant Pot vegetarian/vegan recipes that I share on the blog, please join me on this Facebook Group – Instant Pot Vegetarian Recipes. The group would feature vegetarian instant pot recipes from all around the web!
It finally feels like spring here. No it's not been warm or super sunny but it's...
Continue reading