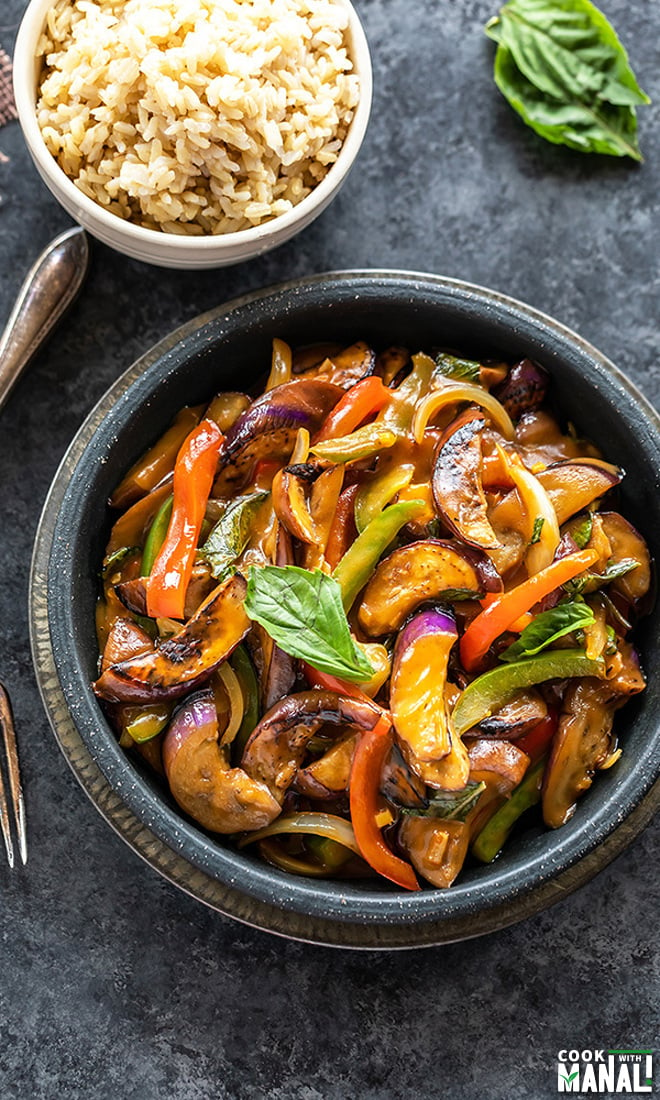 Vegan and gluten-free Thai Basil Eggplant is one of my favorite ways to enjoy eggplant!
Pair it with rice or noodles for a delicious meal.
I have always been an eggplant fan. I enjoy it in every way and form. Obviously, I love my baingan bharta but I also love borani banjan (afghani recipe) or eggplant parmesan!
Basically, I am a fan!
Another cuisine where I enjoy eggplant is Thai. I am a big fan of Thai cuisine...
Continue reading