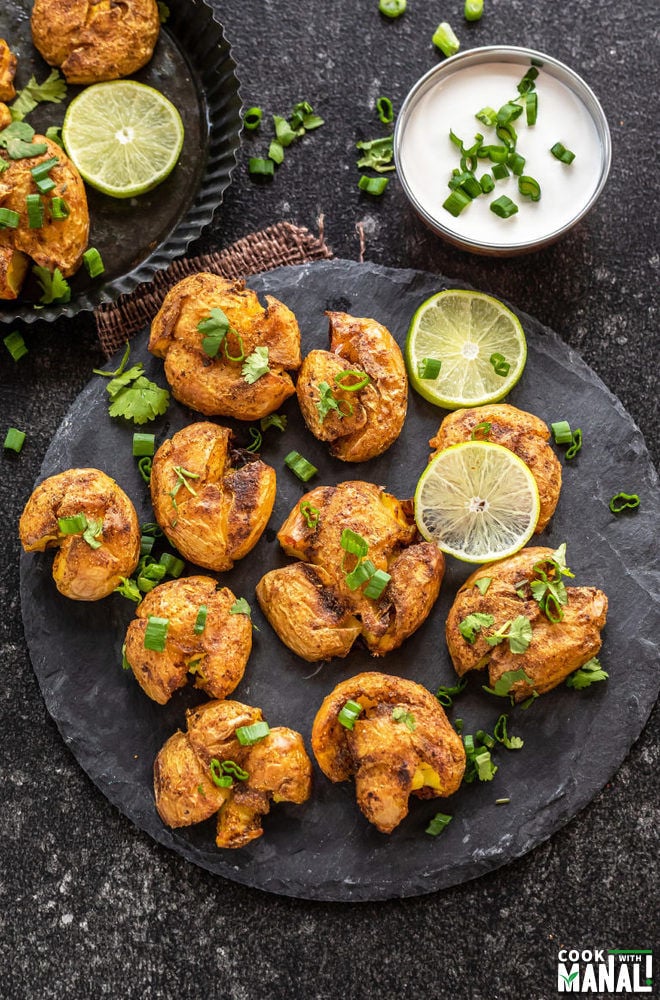 Spiced and tangy Masala Smashed Potatoes!
These smashed potatoes are flavored with Indian spices and would make a great appetizer for the holidays!
Disclosure: This post contains affiliate links. For more information on my Affiliate and Advertising Policy, please click here.
We all love potatoes, don't we?
Whether it's in the form of paratha or...
Continue reading