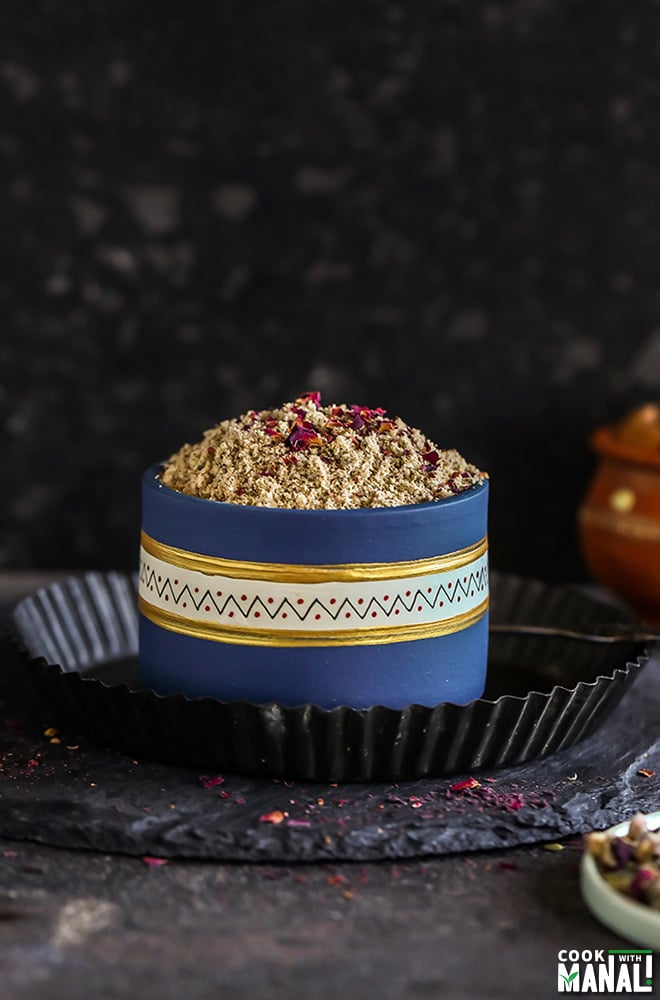 Thandai Powder is a versatile masala powder that you easily make at home.
With the flavors of cardamom, saffron, rose and loaded with nuts, this powder is great to flavor your milk or use in desserts!
When I was little, I used to hate milk. Like hate it from the bottom of my heart.
My mom would give me a glass of milk everyday before school and I would drink it somehow. But...
Continue reading