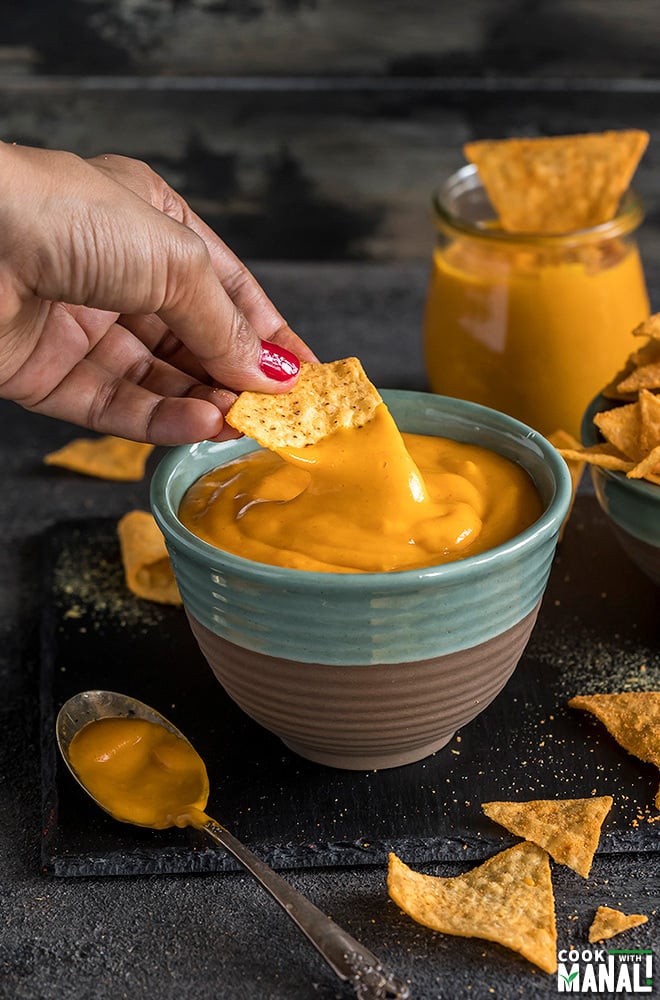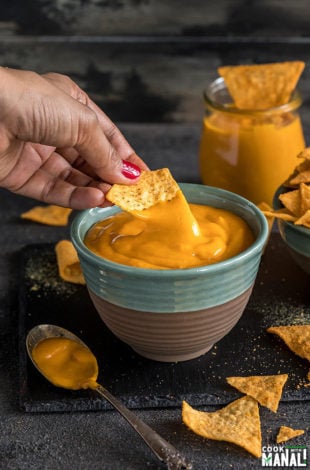 Super cheesy and creamy Vegan Cheese Sauce made in the Instant Pot!
Use it on nachos, as dips, over pasta or make your favorite mac & cheese!
If you love all the Instant Pot vegetarian/vegan recipes that I share on the blog, please join me on this Facebook Group – Instant Pot Vegetarian Recipes. The group shares/features vegetarian instant pot recipes...
Continue reading