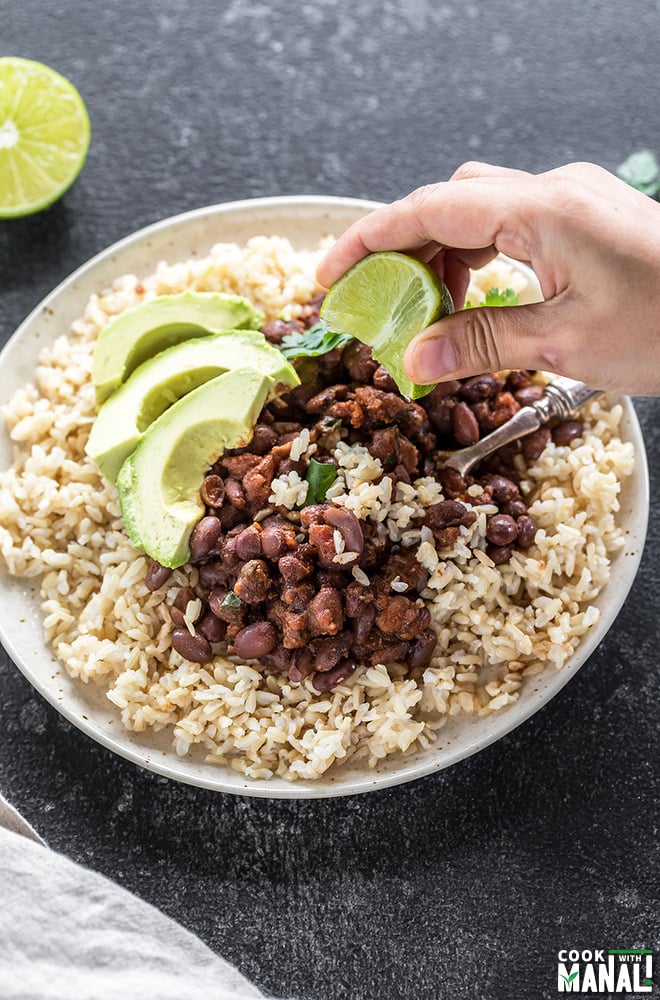 Instant Pot Beans & Brown Rice, an easy & comforting meal made in the IP using the pot-in-pot method. It's dairy-free, gluten-free and also vegan.
If you love all the Instant Pot vegetarian/vegan recipes that I share on the blog, please join me on this Facebook Group – Instant Pot Vegetarian Recipes. The group would share/feature vegetarian instant pot recipes and ideas from all around the web!
Disclosure: This post contains...
Continue reading