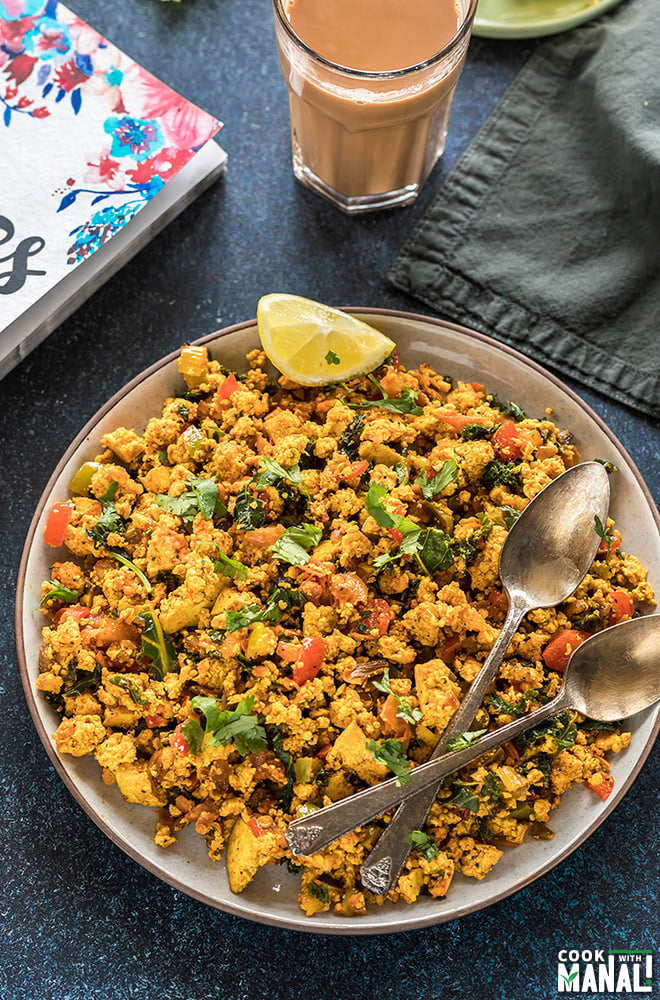 Quick and easy Tofu Scramble is a great way to start your day. This filling and hearty vegan meal is so nutritious and packed with flavors!
Breakfast is always a problem around here. I usually wake up quite hungry, unlike Sarvesh who is not hungry at all in the mornings.
Once I have my chai, I need a filling breakfast. Just some toast doesn't usually cut it for me. I mean, I do eat toasts for breakfast but when I have the time, I like to...
Continue reading