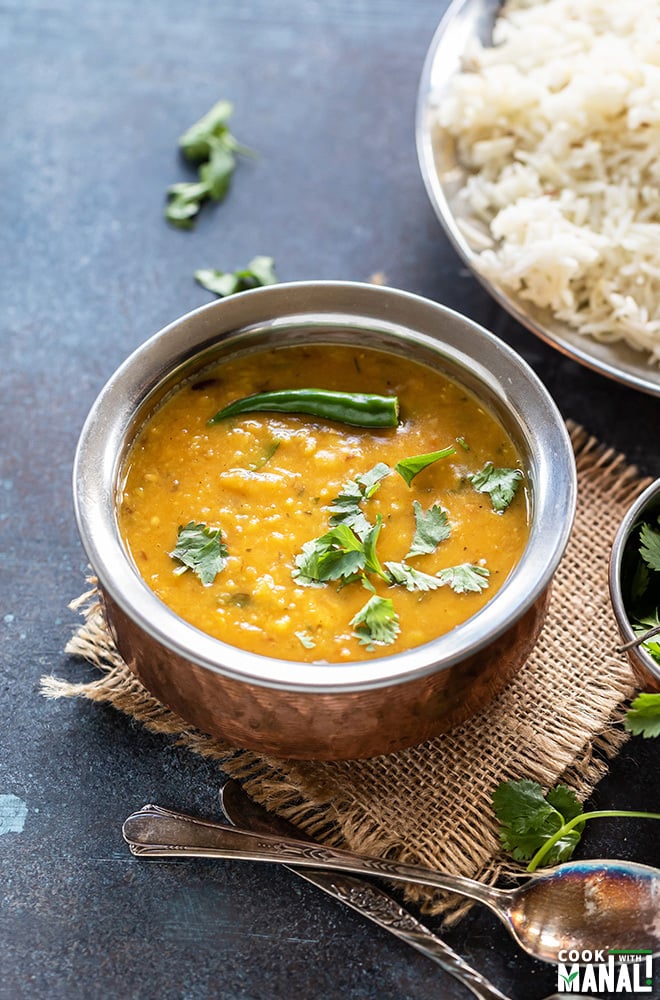 Easy Dal Fry which goes so well with boiled rice or tandoori roti.
I use a mix of toor (pigeon pea lentil) and masoor dal (red lentil) for the dal which is then tempered with onion, tomatoes and lot of ginger, garlic and cilantro!
An Indian can never have enough of dals. And I hope you guys aren't bored of my dal recipes because they will be here all the time. No escaping!
This Dal Fry recipe is one of my...
Continue reading