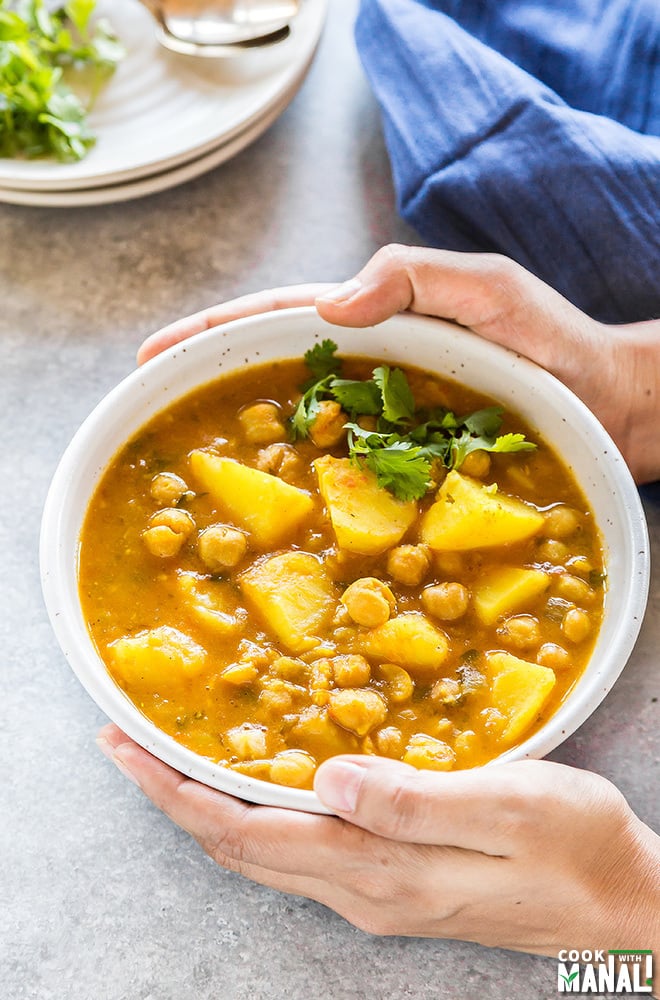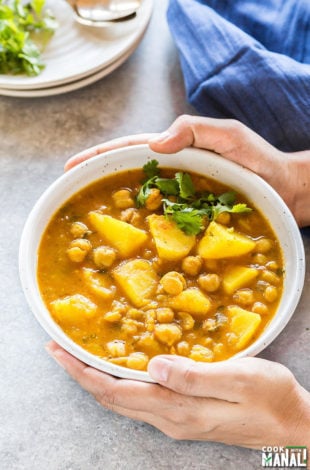 Thank you Potatoes USA for sponsoring this post. Make a delicious and convenient meal today with potatoes!
Instant Pot Potato & Chickpea Curry – an easy weeknight curry which you can make in 30 minutes in your IP. Vegan & gluten-free.
The weather has done such a quick turnaround here, like when my dad arrived here 2 weeks back, it was warm and sunny and right now it's freezing....
Continue reading