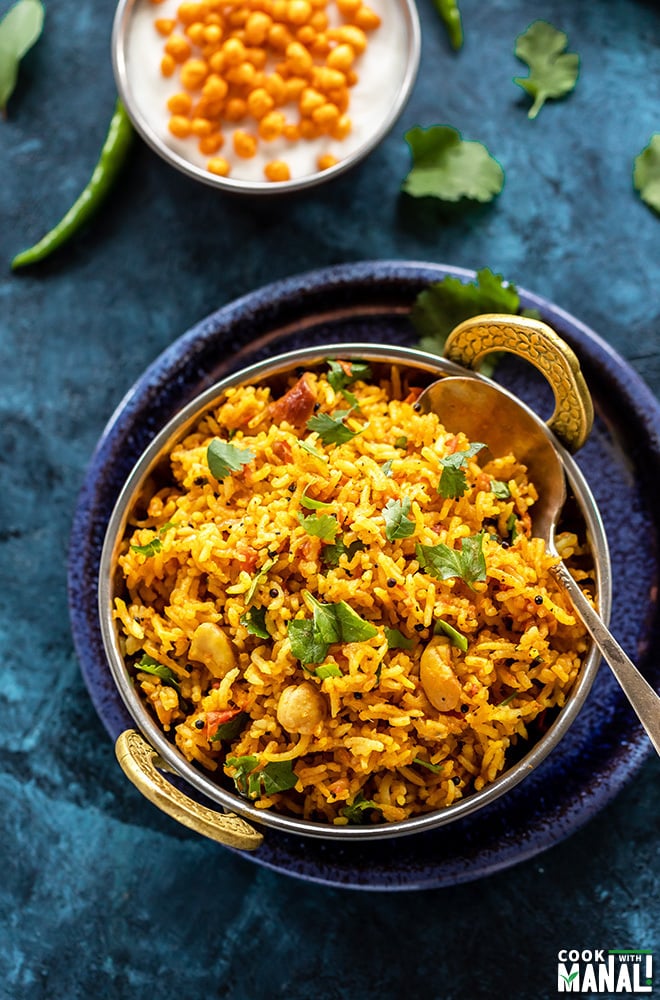 South Indian style Tomato Rice with lots of spices! This is favorite way to make tomato rice, it tastes so good with pickle and a side of yogurt! It's also known as Thakkali Sadam in Tamil.
Rice is such an integral part of Indian cuisine. It's literally eaten in every corner of the country. I have shared quite a bit of Indian rice recipe on the blog but of course there is so much more that I have not shared.
Today I am sharing one of my...
Continue reading