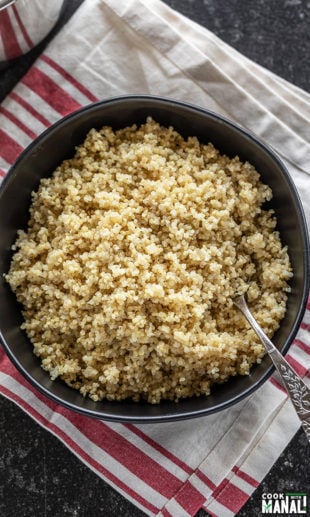 Instant Pot Quinoa – step by step guide to make the perfect quinoa in your Instant Pot each time!
Hands free cooking and super easy! Zero monitoring.
If you love all the Instant Pot vegetarian/vegan recipes that I share on the blog, please join me on this Facebook Group – Instant Pot Vegetarian Recipes. The group shares/features vegetarian instant pot recipes and ideas from all around the...
Continue reading