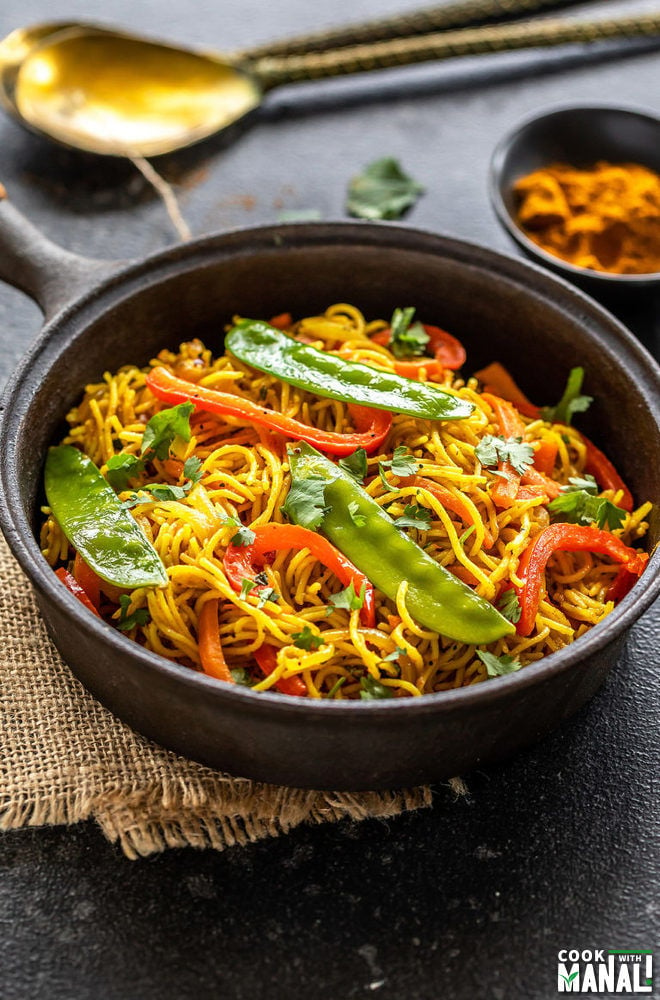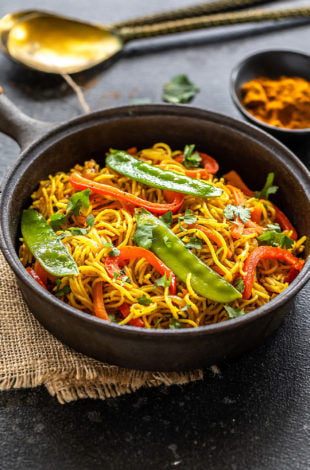 Vegetarian Singapore Noodles made in the Instant Pot.
This dish consists of rice vermicelli seasoned with curry powder and vegetables. Traditionally, eggs and meat are added to it but my version is vegan!
Disclosure: This post contains affiliate links. For more information on my Affiliate and Advertising Policy, please click here.
Instant Pot is my go to way to cook noodles and pasta for...
Continue reading