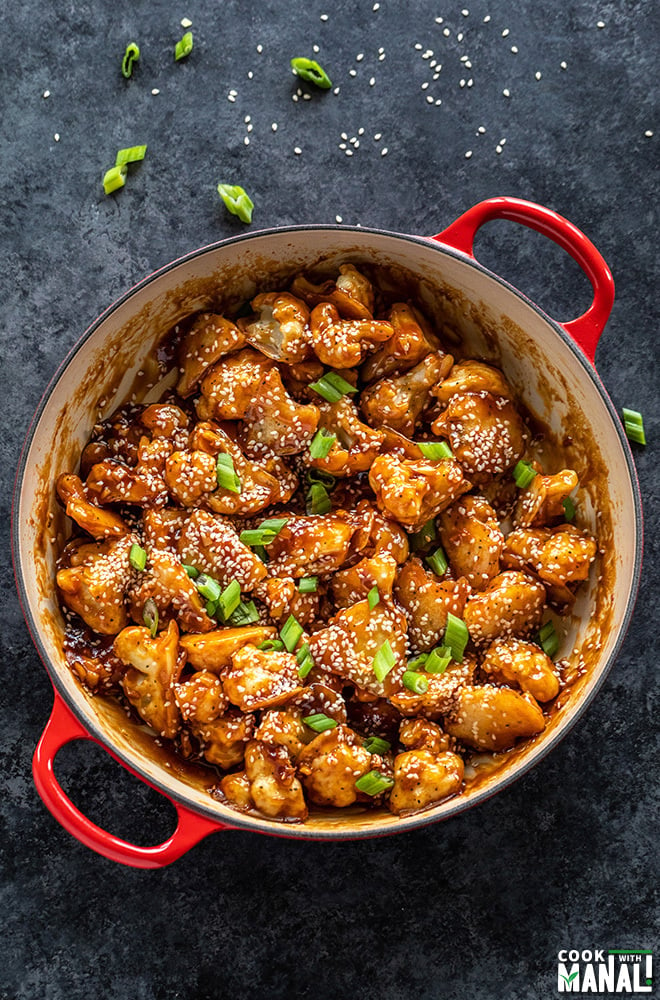 Sticky Sesame Cauliflower makes a great vegan and gluten-free appetizer.
Coated with a sticky sauce, these cauliflower bites also pair well with rice or noodles.
Few days back I was reading this article that cauliflower is now one of the most sought after vegetables from being grossly ignored before.
I thought it was really funny how cauliflower is suddenly being used...
Continue reading