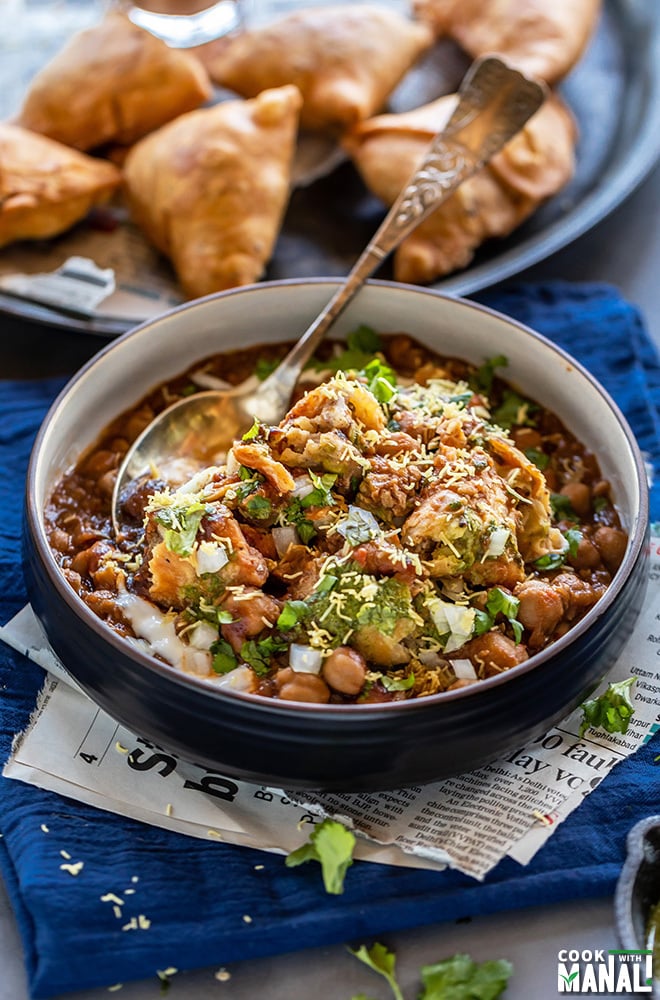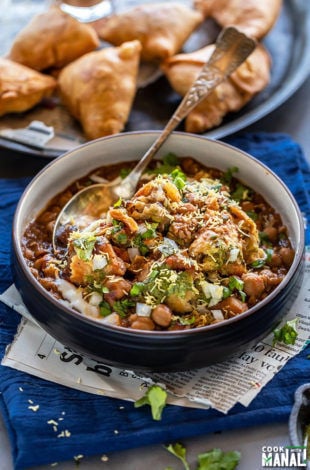 Tangy, spicy Samosa Chaat! Spicy chole (chickpeas) are served with samosa and dollops of yogurt and chutney.
This popular Indian street food is one of my favorite ways to enjoy samosa!
Indian street food! Can there ever be anything better?
If you would ask me, I would say no.
I can be biased and I would accept that but in my opinion...
Continue reading