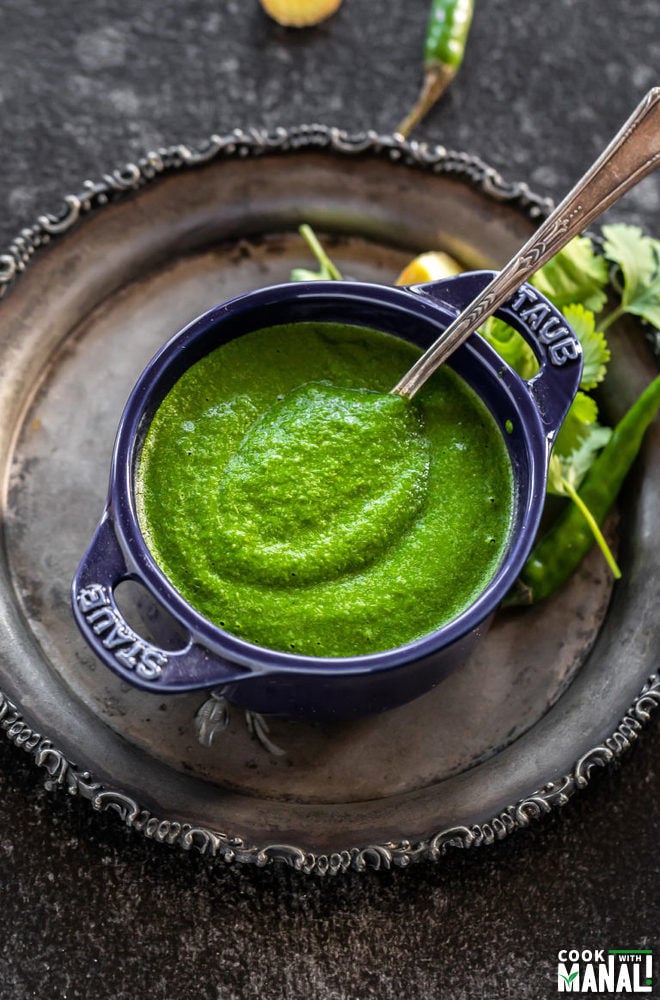 My favorite Cilantro Chutney is great on sandwiches, wraps and is also the perfect accompaniment to parathas, pakoras, samosas & more!
If you love Indian food, then you must have come across the green cilantro chutney.
Indian meals (especially snacks and appetizers) are often incomplete without a side of this chutney.
Disclosure: This post contains affiliate links. For more information on my...
Continue reading