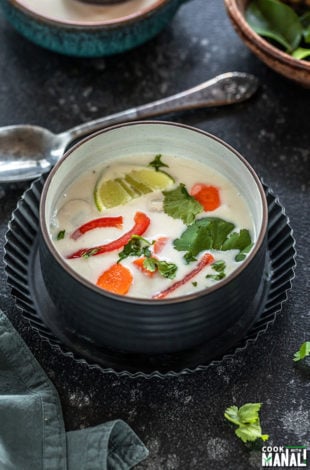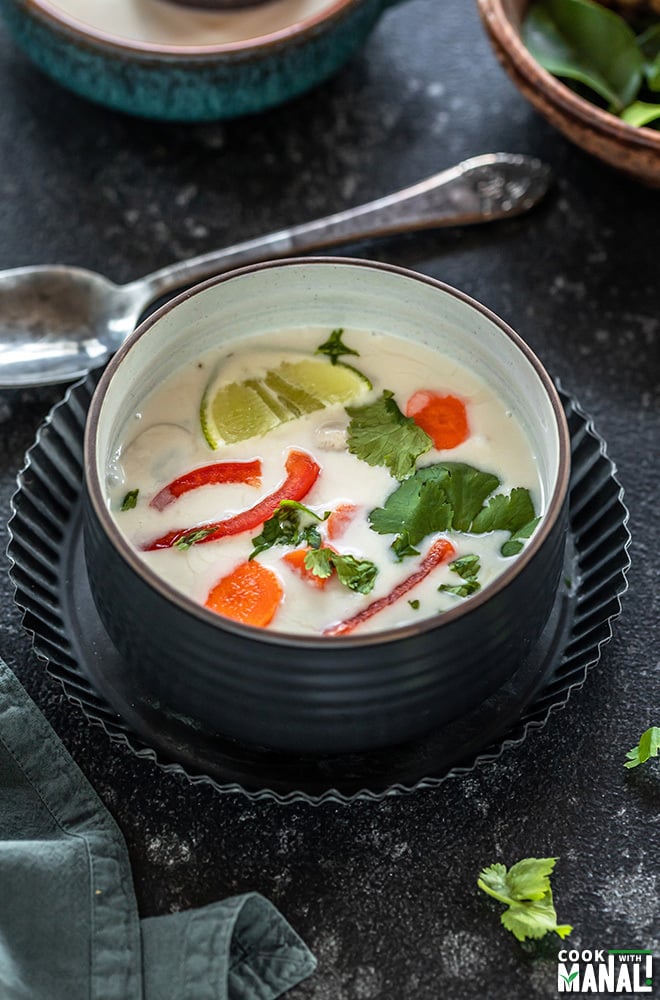 Vegan Tom Kha Gai aka Thai Coconut Soup is creamy, delicious and has so much flavor to it. You only need the right ingredients to make this at home in no time!
January is a hard month to get through. There are many reasons for this. One, it's the first month after the holidays and it's hard to get back to work and daily life.
And two it's so dark and cold that basically you just can't wait for spring! Oh well,...
Continue reading