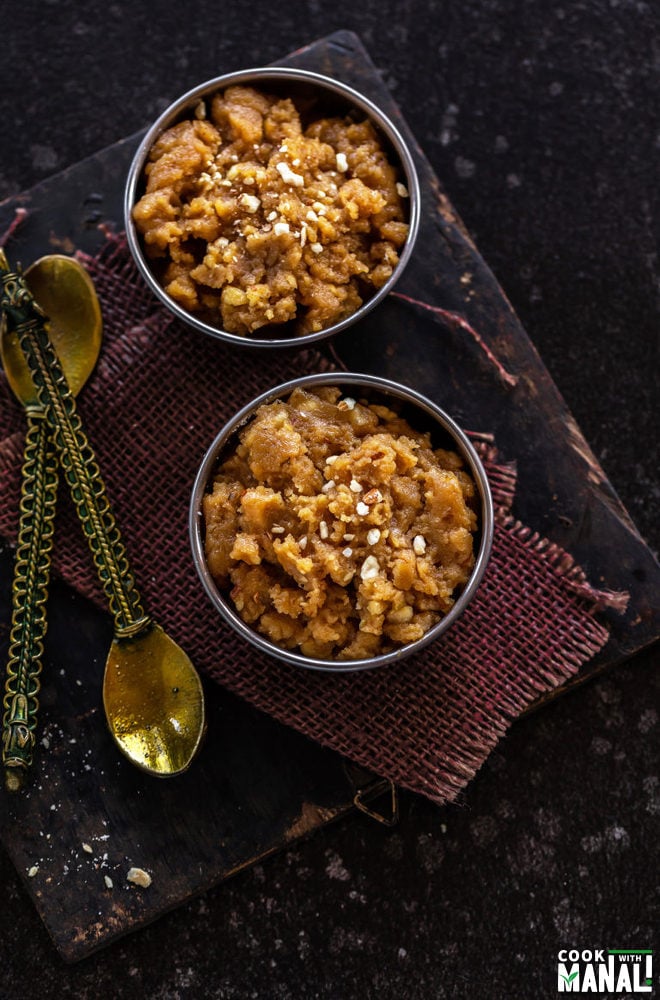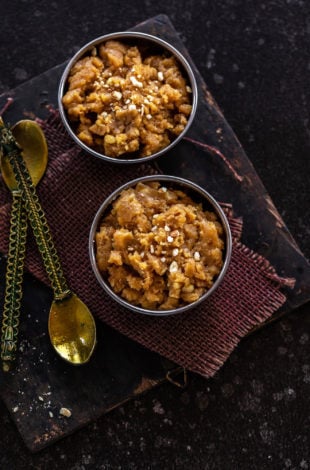 Rich and aromatic Besan halwa is made with gram flour, ghee, sugar, nuts and flavored with cardamom.
This is one of those desserts which is just perfect for any celebration and requires only few ingredients.
As an Indian, your relationship with halwa (or kesari/sheera as it is called in other parts of India) is indispensable. It doesn't matter which part of the country you belong to, it is one dessert which every...
Continue reading