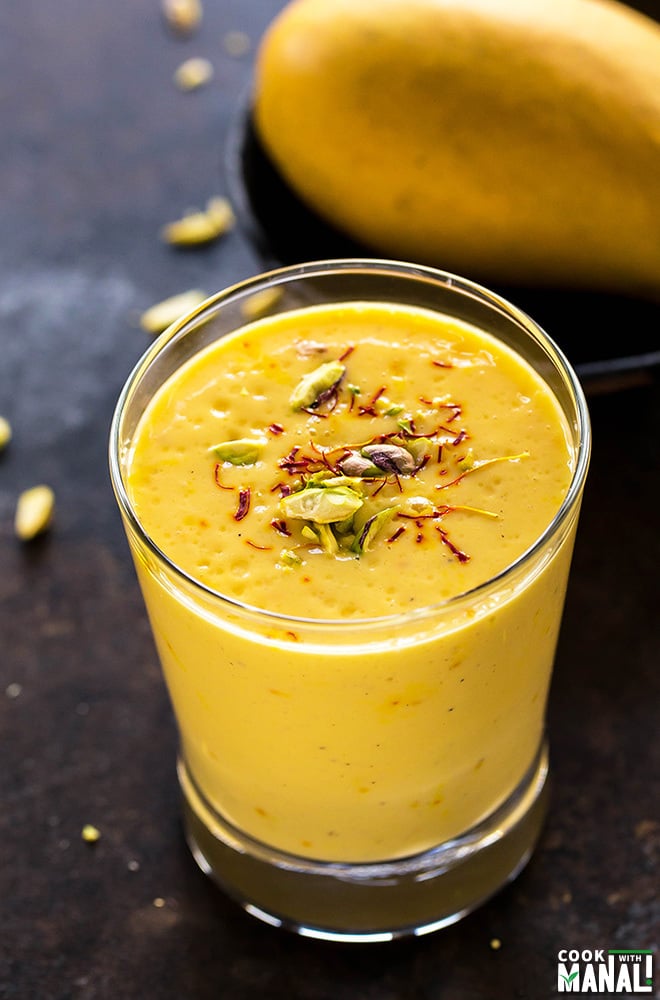 Creamy Mango Lassi made with sweet mangoes, yogurt and touch of cardamom!
Enjoy this summer drink while fresh mangoes are still in season.
Mangoes! Yeah, they are delicious and more than half of Indians are obsessed with them. I am not kidding! But I am not one of those.
I like mangoes but I am not obsessed with them. Indians are so obsessed with mangoes that I have heard countless stories of people packing tons of...
Continue reading