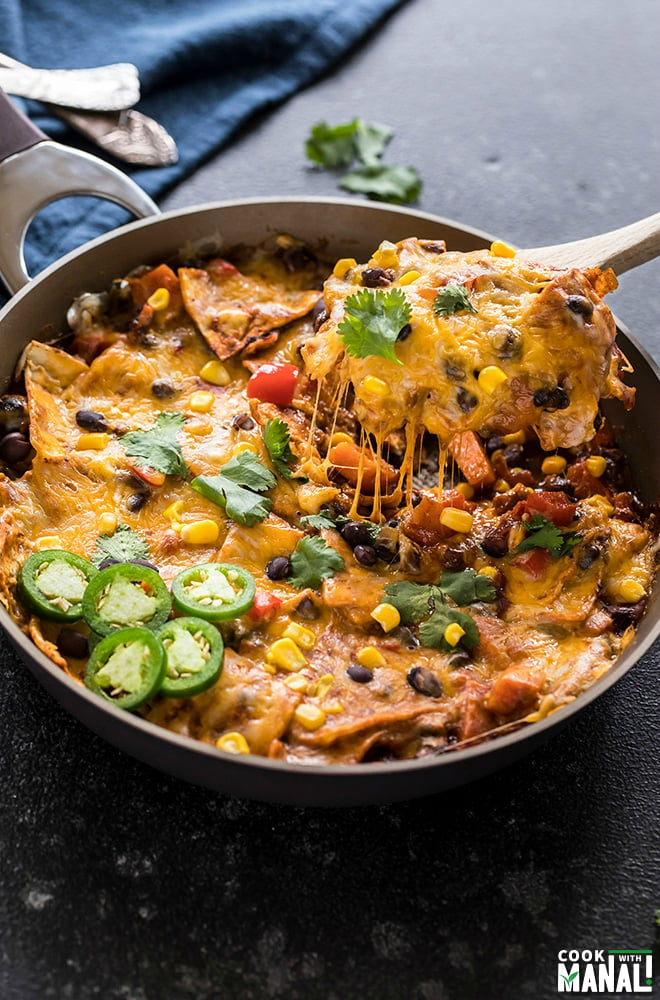 Packed with flavors, this easy One-Pot Vegetarian Enchiladas is a great meal for the whole family to enjoy during the holidays.
The best part about this gourmet looking meal is that it comes together in one skillet and under 30 minutes!
This post is sponsored by Circulon. All opinions expressed are my own.
This is my favorite time of the year. Agreed, it's super dark and gloomy here in Seattle but it's just so festive...
Continue reading