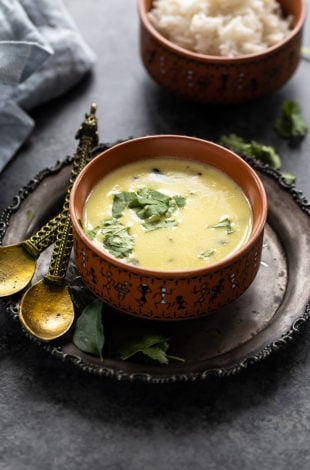 Simple and easy Gujarati Kadhi made in the Instant Pot!
This sweet and tangy yogurt soup is best enjoyed with khichdi or boiled rice.
Disclosure: This post contains affiliate links. For more information on my Affiliate and Advertising Policy, please click here.
Kadhi refers to a yogurt kind of soup dish which is quite...
Continue reading