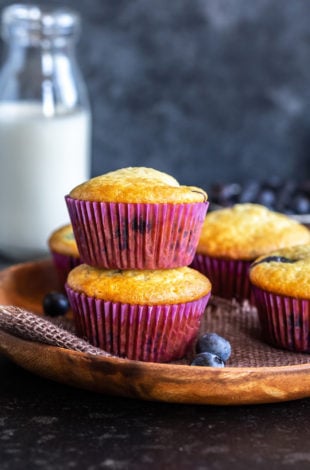 Simple and easy Eggless Blueberry Muffins make a great quick snack or breakfast!
I often make them during summers when blueberries are in season.
These muffins are lightly sweetened and taste great with a cup of coffee.
Summer is my favorite season for fruits. I literally eat only fruits for one meal in my day throughout summers.
There are so many yummy fruits...
Continue reading