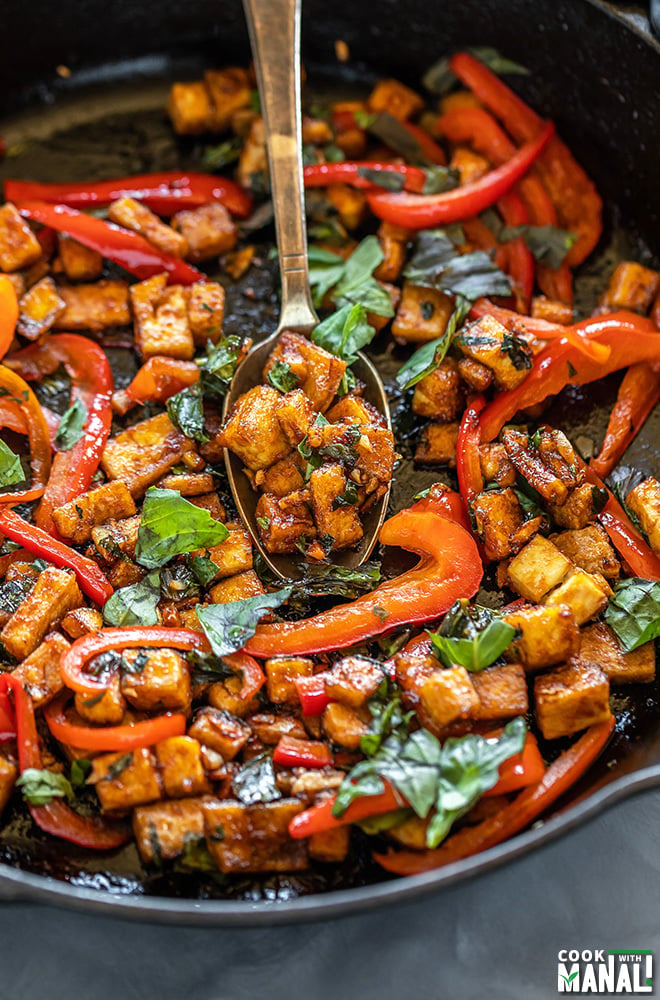 Super easy and flavorful Thai Basil Tofu Stir Fry gets done in less than 20 minutes (including the prep time)!
Serve over jasmine rice for a perfect meal.
I have heard from most people that they either hate tofu or love it.
Basically, they don't enjoy it as such but if it's spiced or coated with sauce (in...
Continue reading