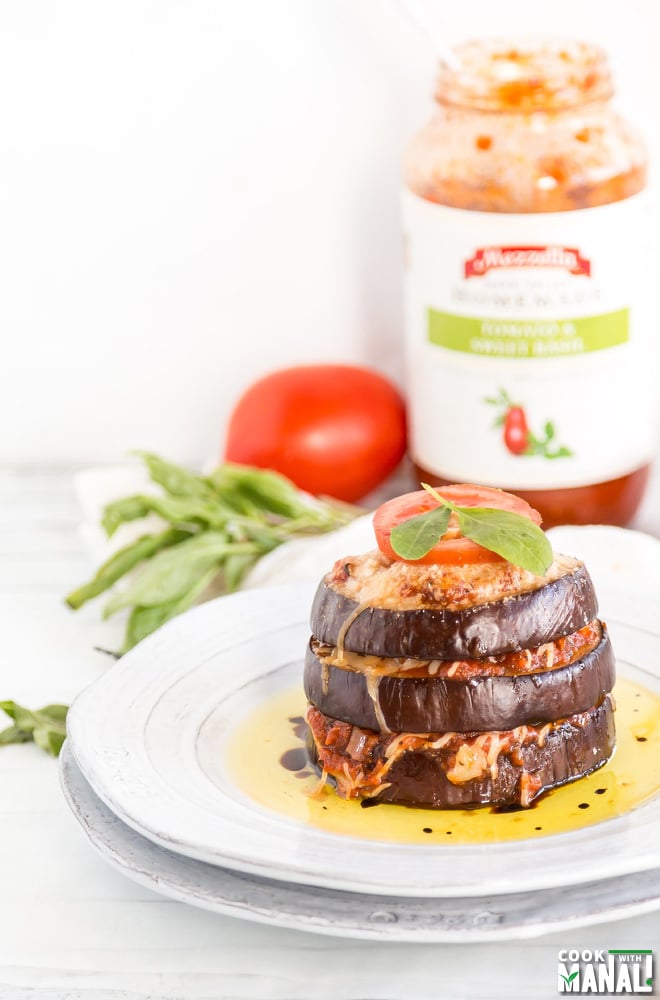 Quicker version of traditional eggplant parmesan, these Eggplant Parmesan Stacks make a great meal by itself or with a salad on the side!
Yay it's Friday which in my head = quick & delicious dinner. I actually try to or should I say want to change things up quite a bit for our weekday dinners too but I hardly get the time, maybe if there were 48 hours in a day, I would do better.
Anyway so I always make it a point that...
Continue reading