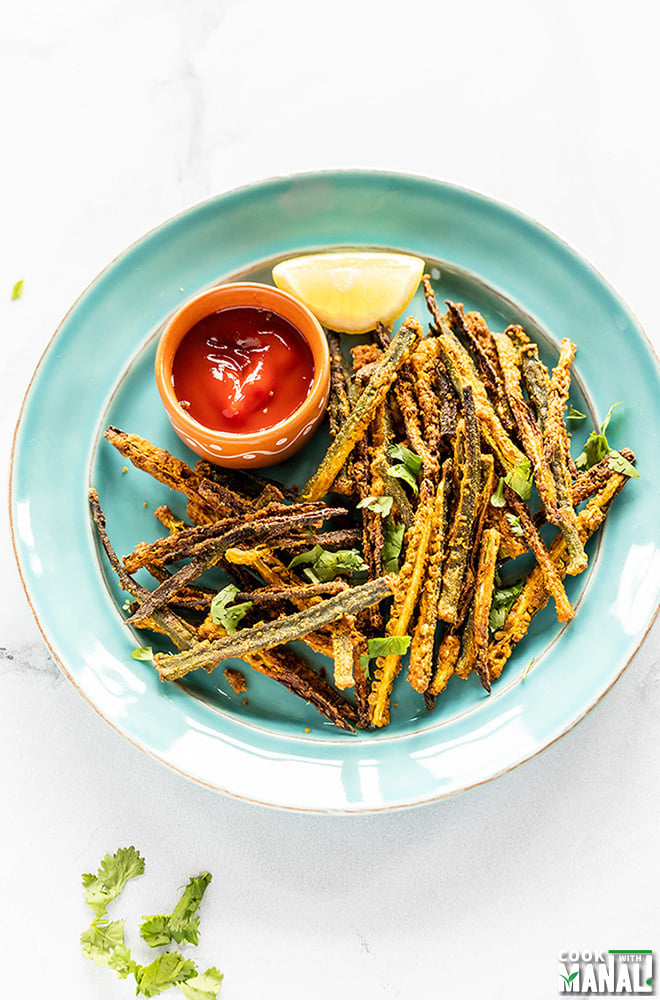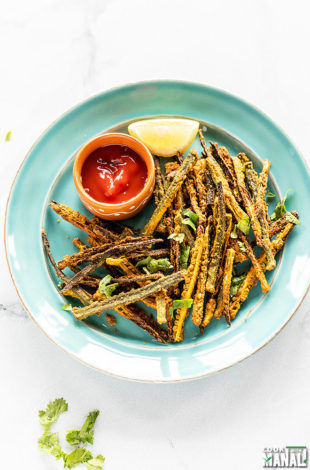 Crispy Kurkuri Bhindi baked in the oven. These spicy baked okra make a great side or you can even serve them as an appetizer or snack.
The best part is that you don't even need to deep fry to make these. They turn out just as good in the oven! Vegan and gluten-free.
Okra is one vegetable which we both love and so not surprisingly I make it often in my kitchen.
It is also one vegetable which you...
Continue reading