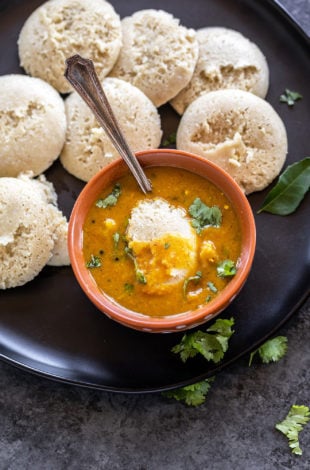 Amp up the protein content of your idlis with these Quinoa Idli.
Quinoa replaces 75% of rice in this recipe making the idlis more wholesome and more protein-packed.
Idli is one of my favorite comfort food. Even though it was not a part of my diet growing up, I just eat it a lot now.
Freshly steamed idlis dunked in hot...
Continue reading