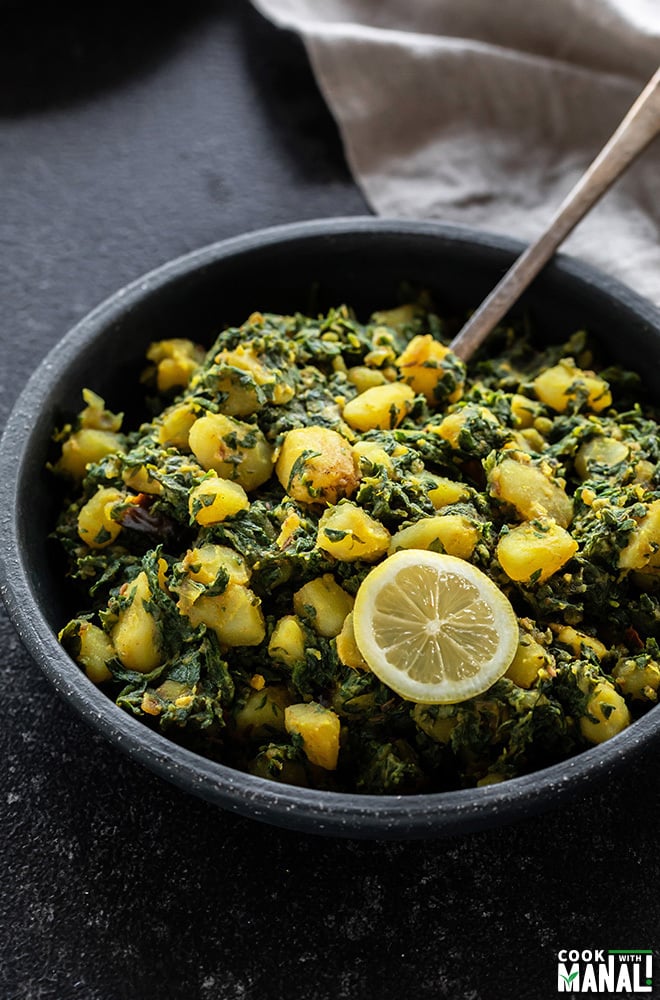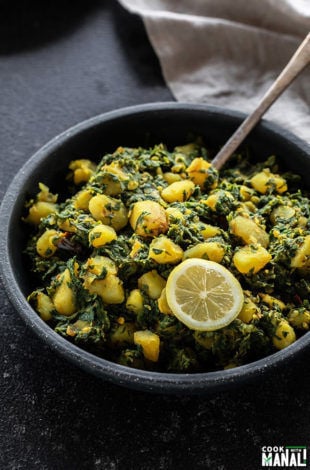 Simple and healthy Aloo Palak is a vegan Indian dish where spinach and potatoes are cooked together with spices.
My homemade version of aloo palak uses minimal spices making it so comforting. Tastes best with flatbread like roti or paratha!
Potato is added to a lot of Indian curries and gravies. I think we have this habit of adding potatoes to anything and everything.
I think...
Continue reading