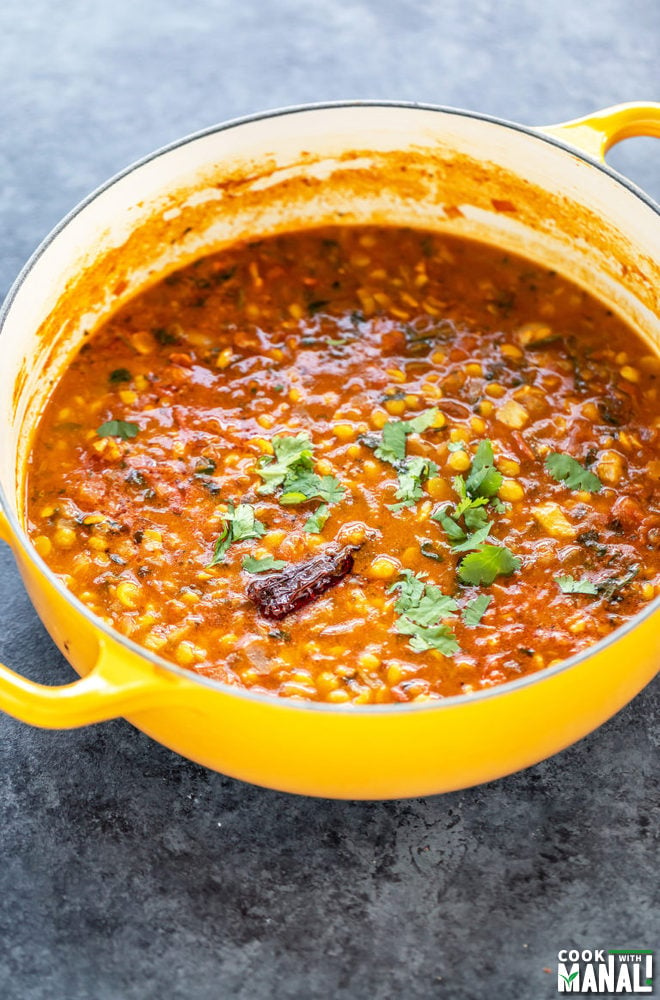 Chana Dal is one of my favorite dals to enjoy with rice. Made with fresh ingredients and a handful of spices, this dal is packed with flavors!
It is also vegan and gluten-free.
Chana dal had a special place in my heart growing up. Mainly because it wasn't made everyday in my house unlike toor/arhar...
Continue reading