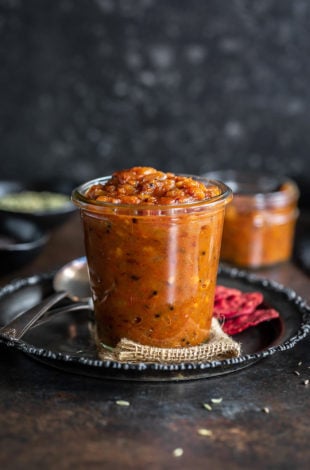 Use the apples in season to make this easy Apple Chutney!
This chutney is made in the Instant Pot and is a nice balance of tart, sweet and spicy flavors. Good as a side with a main dish or use it to dip crackers, nuts etc.
We went apple picking last weekend. It seemed like one of those activities which we could do safely do during these crazy times.
This farm was around...
Continue reading