2014 was an important year for me as far as blogging is concerned. This was the year I started blogging regularly and seriously. This was the year when I tried to improve my photography skills and discovered sites like Foodgawker & Tastespotting. I still remember the 1st time my pictures got accepted at Foodgawker, it was a big deal. I am sure other food bloggers would share my sentiments here.  I now have 140 + pictures in my gallery on Foodgawker in 1 year. That proves that it has been a busy year on the blog!
I tried new recipes, some were successful while others were disasters. I also made lot of blogger friends this year, I never knew that you could meet such wonderful people through blogging. The blog has grown steadily this year and I want to thank each and everyone of you who take out time to read my blog and comment on my recipes. It means so much to me.
Here's to an exciting 2015 and tons of new recipes on the blog!
To end 2014, I present you Top 10 "most viewed" recipes on my blog this year. See you in 2015! 🙂 Happy New Year! xoxo
10. Hara Bhara Kebab
If you want to sneak in greens into your diet and not sure how to do it, try these Hara Bhara Kebab. They are packed with greens and really good.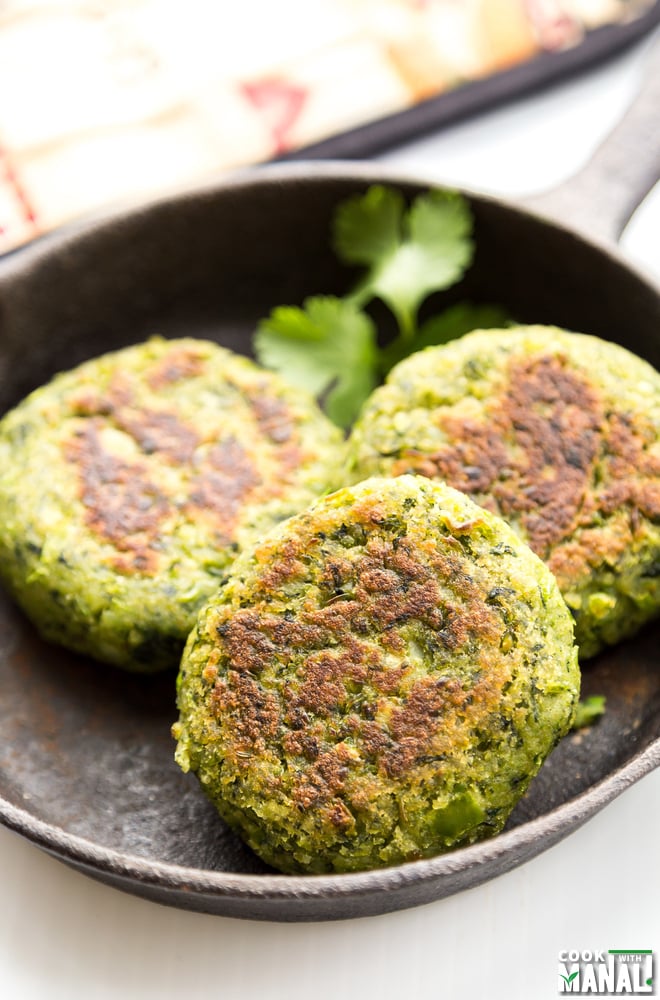 9. Cake Rusk
Cake Ruks are just like biscotti and very popular in India. They are perfect for dunking into your chai or coffee.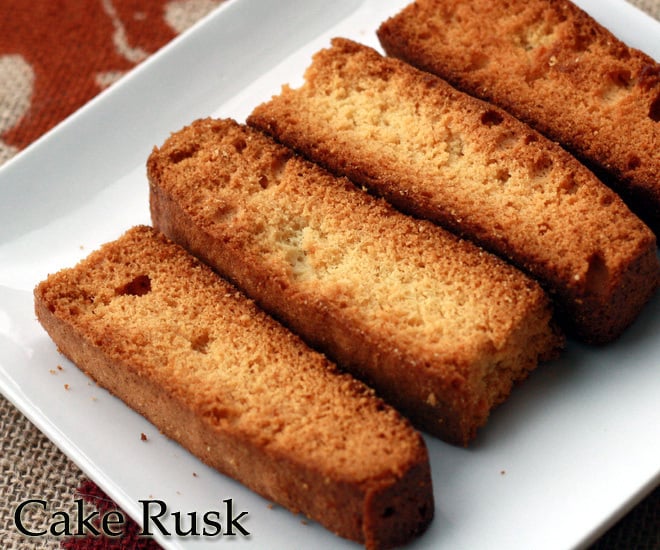 We all love fried rice but you haven't tried the best if you haven't made this Pineapple Fried Rice. The best part about this recipe is that it comes together so quickly and is high on flavors.
7. Dal Tadka
Lentils and me are inseparable, that's given since I am an Indian. I make this almost every week. 3 different lentils cooked with onions, tomatoes and lots of spices makes this recipe a winner.
6. How To Make Soft Rasmalai At Home
Rasmalai is my favorite Indian sweet and it took me some time to learn all the tips and tricks to make it perfect every single time. I hope those of you who read this detailed post found it useful.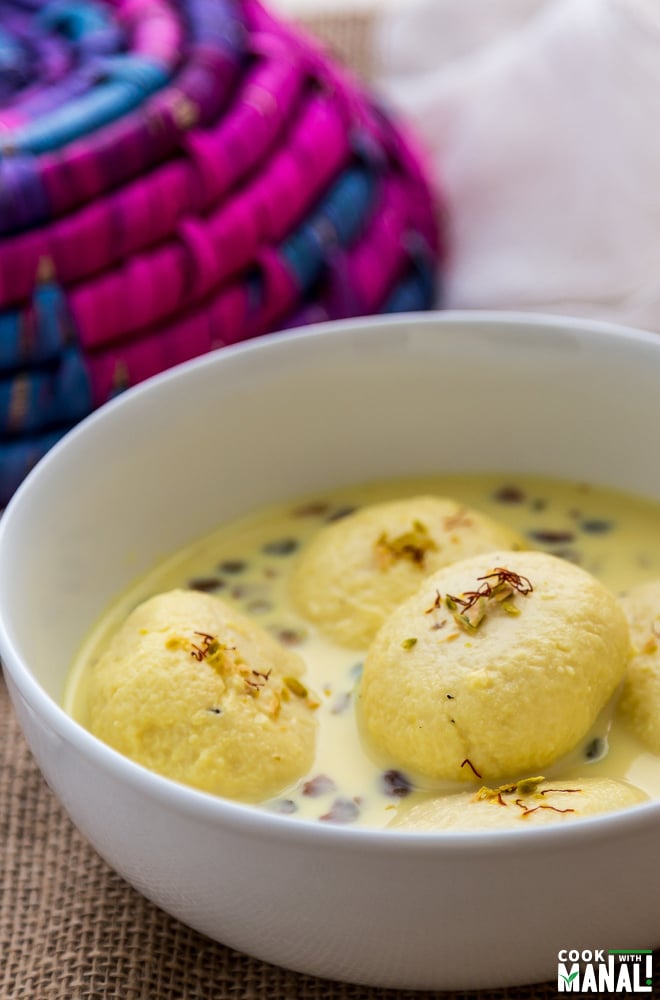 Ahh I broke 2 roll cakes before finally making 1 perfectly. This was my 100th post on the blog and I was determined to make a patterned swiss roll cake, no matter what!
4. Cumin Cookies – Jeera Biscuits
You don't associate cumin with cookies, not if you are from US. But cumin cookies or jeera biscuits are very popular tea time cookies in India. I often make them and they are one of my favorites. I am thrilled that so many of you liked this recipe!
3. Borani Banjan – Afghan Eggplant with Yogurt Sauce
Ever tried Afghan food? I love it and one of my most favorite Afghan dish is Borani Banjan. I tried to recreate this recipe at home and can't say I nailed it but it was still pretty damn good. If you love eggplant, you must make this!
2. Flourless Almond Butter Cookies
One of my personal favorites, these flourless almond butter cookies are gluten free and vegan.
1.   Oreo Cupcakes with Cookies & Cream Frosting
This was the most viewed recipe on the blog for 2014 and it doesn't come as a surprise since these are one of the best cupcakes I have ever baked. The frosting is to die for and I can eat a bowl full with spoon!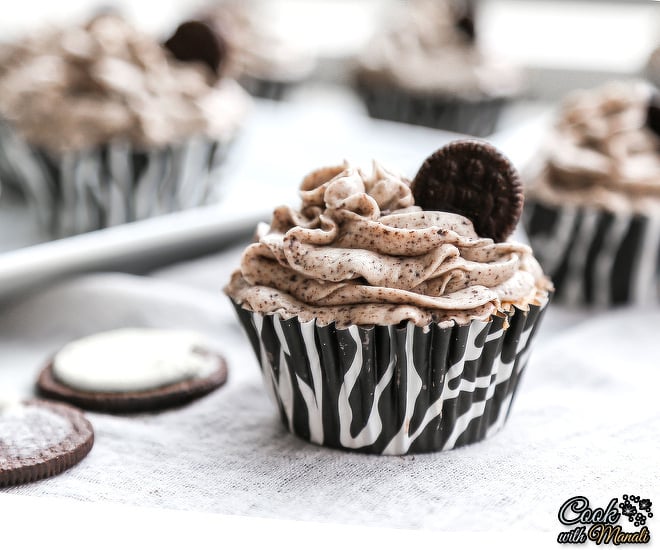 Which was your favorite recipe in 2014?