Another years comes to an end. Tomorrow is not only a new day but also a new year. This has been a great year for me. We bought our own house and even though we are still struggling to put it all together (that's a separate topic for another post!) we couldn't be happier. Also Cook With Manali has grown steadily. I never imagined working full time on my blog but now I do and love it. I love my job and there can't be anything better than that. I worked super hard on my blog this year, the last few months before my India trip were absolutely crazy, it's like I was living in my kitchen 24 x 7 but in the end it was all worth it. I also improved my photography this year and want to better it in 2016!
All this has been possible because of you – my readers. I really want to thank each and everyone of you who visits by blog, comments on my posts and encourages me. It means the world to me and I am so humbled by all the love and encouragement I have received this year. I have lots of plans for the blog in 2016 and I am really looking forward to it. Please let me know what would you like to see more of in 2016. All suggestions and feedback are more than welcome! 🙂
I wish you all a very happy & prosperous new year! May this be your best year yet! Happy New Year! 🙂 Se you guys in 2016!
Top 10 recipes of 2015 – according to page views (in order from 1 to 10)
How to make Soft Rasmalai at home
Rasmalai is one of India's most famous sweet and is my absolute favorite! I love the love this post receives 🙂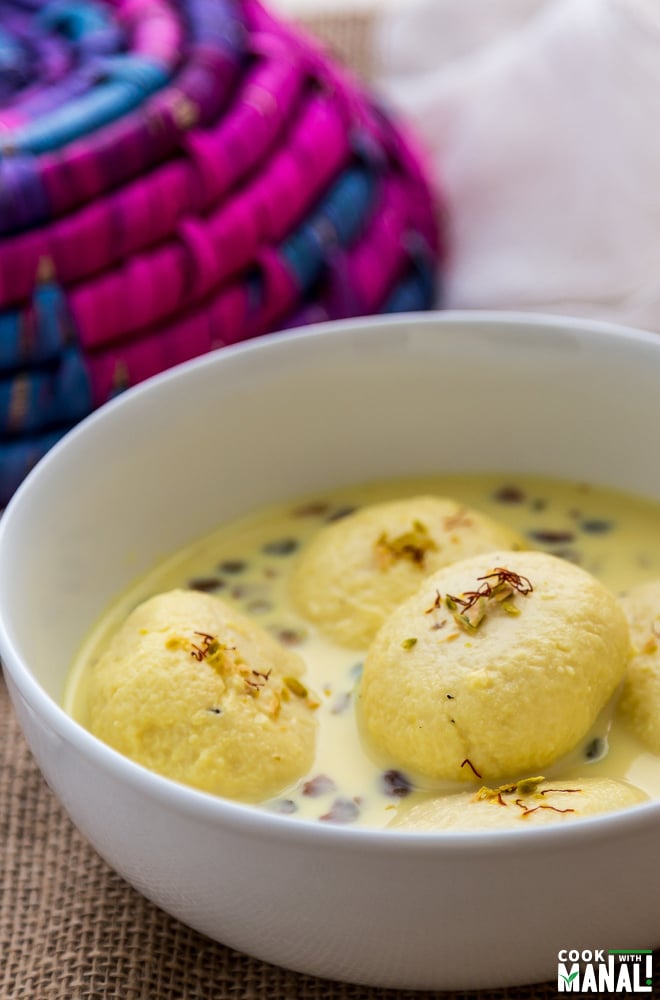 Easy, quick and delicious. These balls are not only healthy but also delicious. #nomnom
I learnt this recipe at a French Pastry class that I took at Sur La Table. This is the most pinned recipe from my blog till now.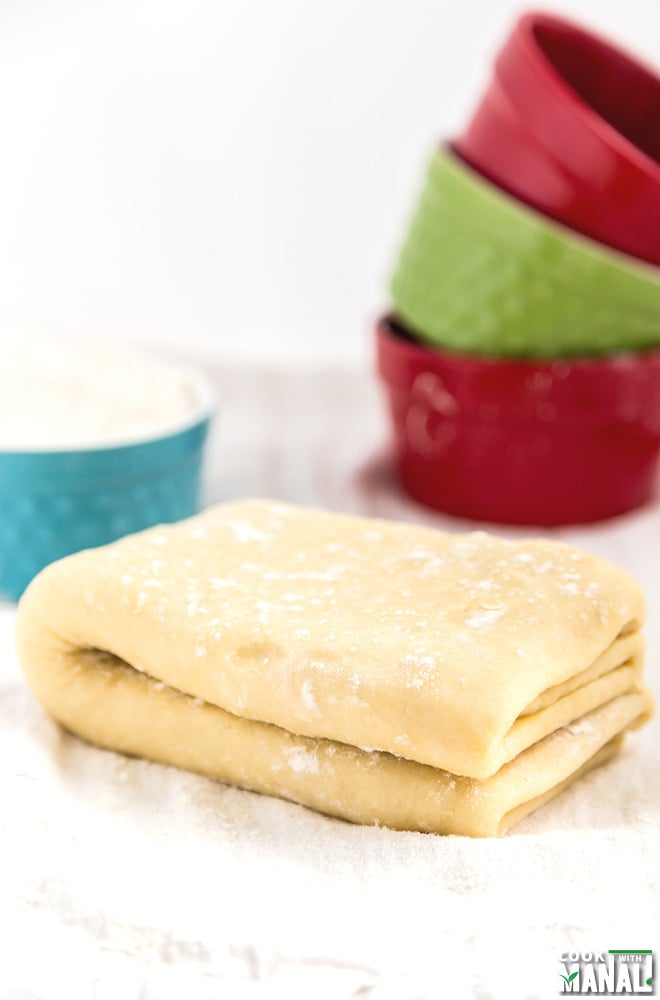 The truth is that I made these cheesecake because I had a huge box of snickers which was going to expire very soon! They turned out amazing and I'm so glad to know that the recipe has been loved by my readers too!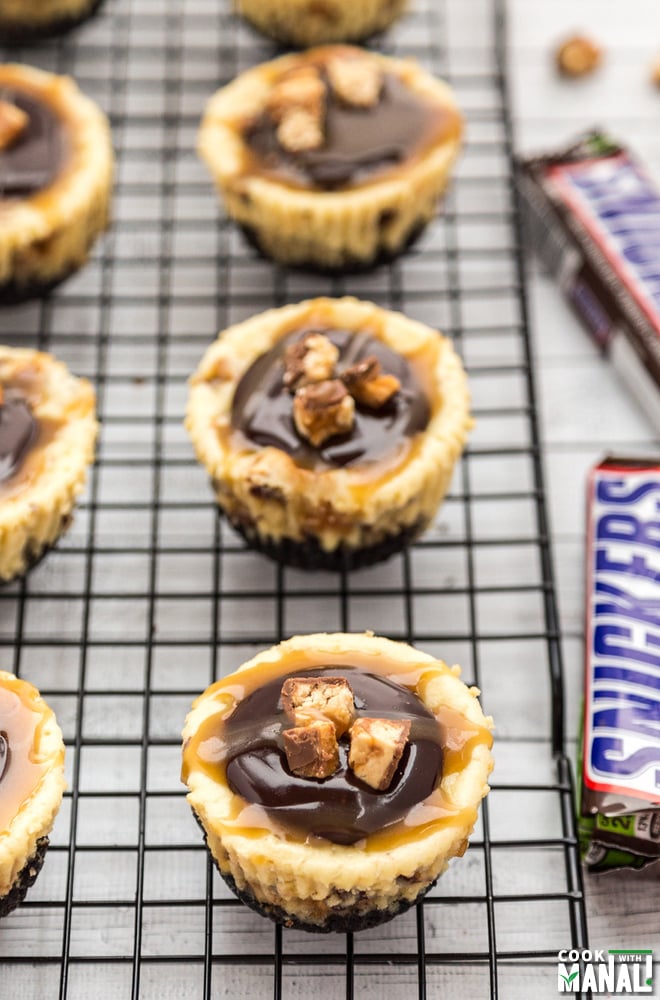 This is my absolute favorite way to eat eggplant. If you haven't tried it yet, I insist you do!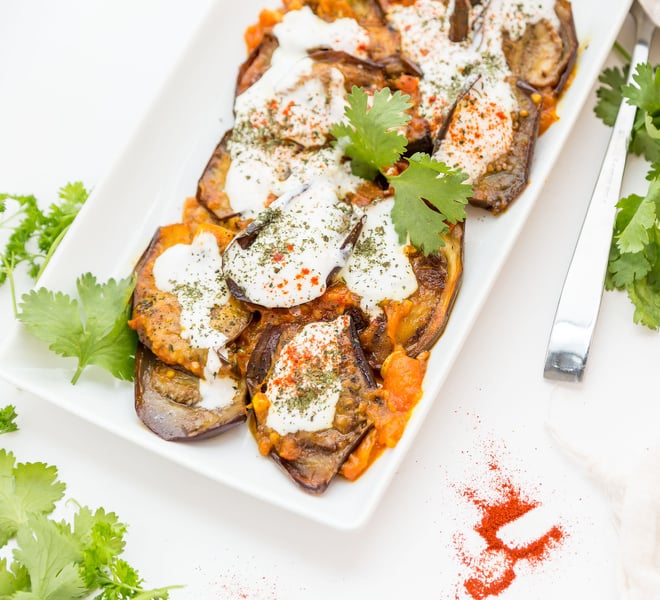 We all love easy recipes and it can't get easier than these Mango Chocolate Bites!
Cumin Cookies – Jeera Biscuits
Cumin in cookies might not be very popular in US, but it is hugely popular in India. These are one of my favorite cookies to eat with chai!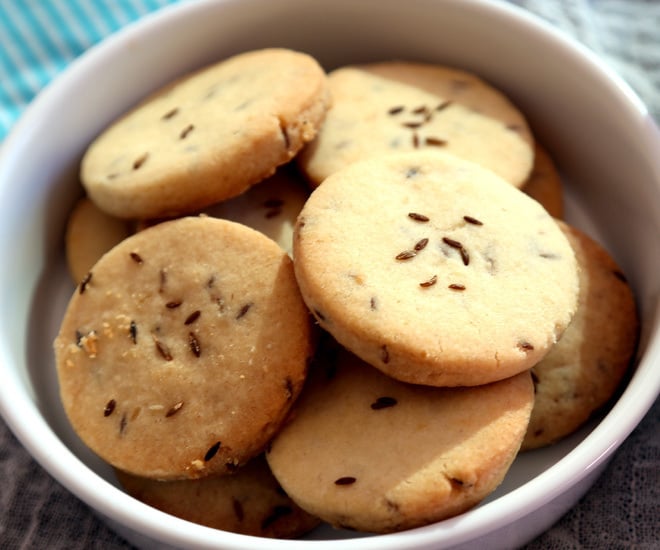 Oreo Cupcakes with Cookies & Cream Frosting
One can never have enough of Oreo desserts! The cookies & cream frosting here is to die for!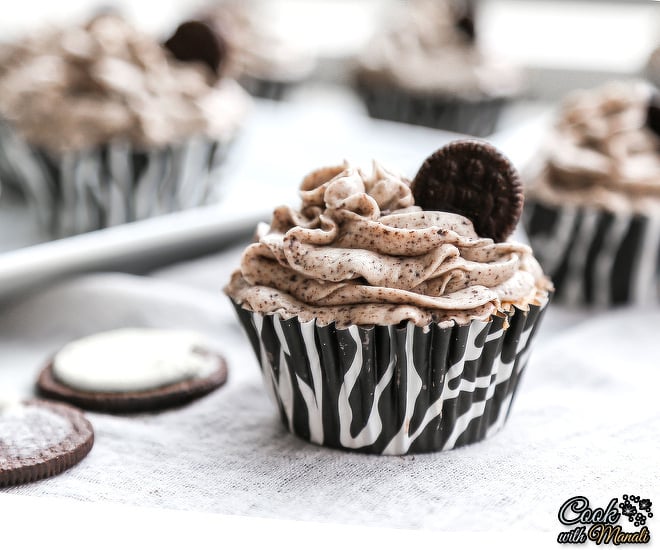 I have a slight obsession with mini desserts and these mini fruits tarts were one of the many mini desserts I made this year.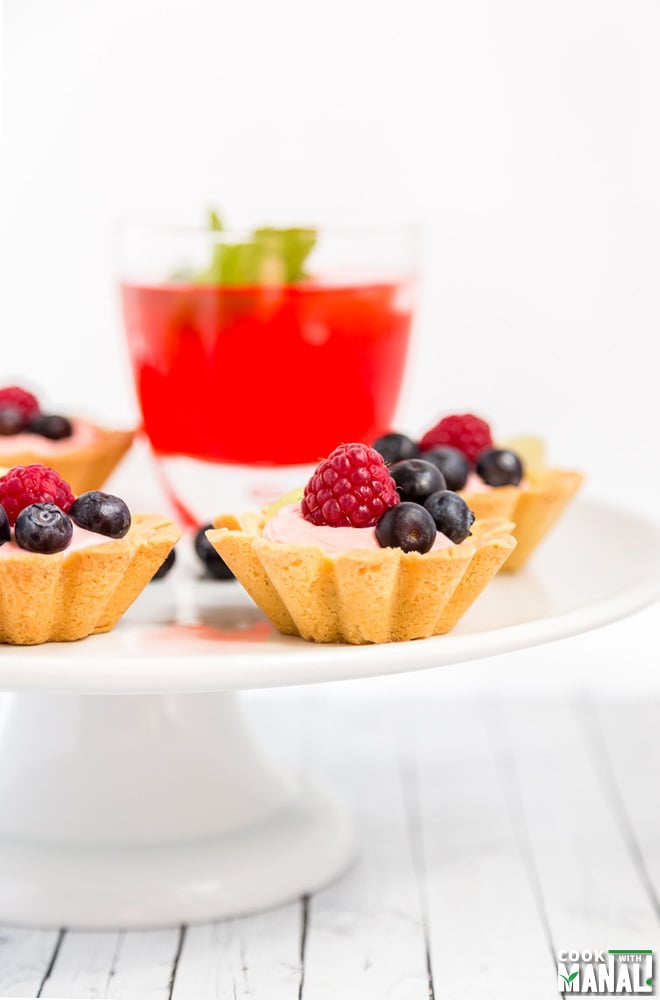 Orange Chocolate Chip Biscotti
Orange and chocolate pair so well together in these biscotti. You have to try this!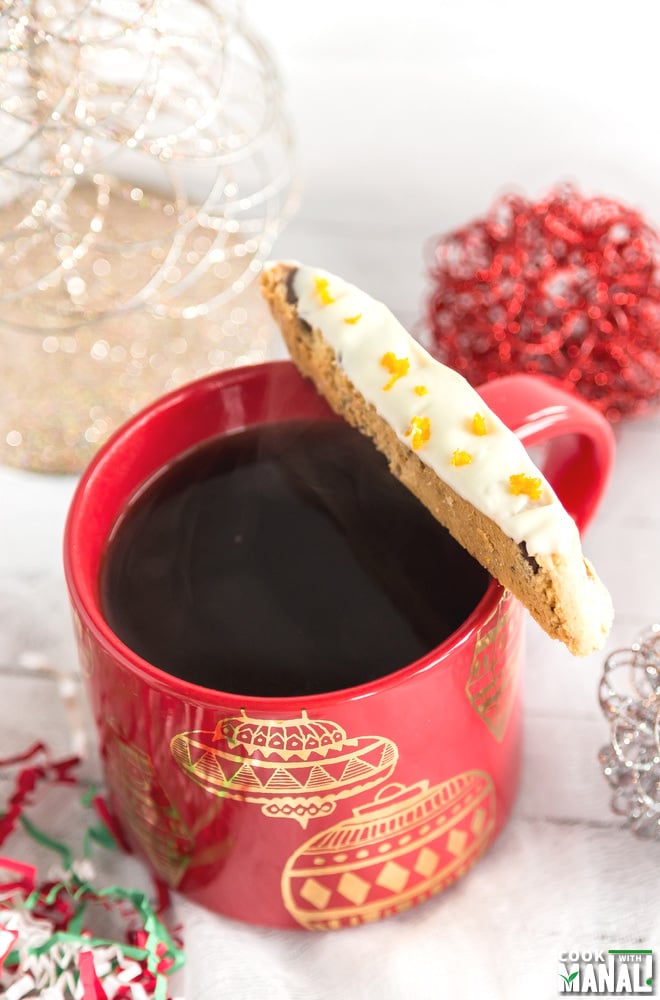 Top 10 recipes of 2015 – my favorite! (in no particular order)
Overnight Stuffed French Toast
Overnight recipes make everything better, even better when it's stuffed french toast!
Lemon Crepes with Blackberry Sauce
This is probably my favorite recipe of the year, the blackberry sauce and the lemon whipped cream were just magical together!
I tried to a make a vegetarian version of CPK's famous chicken chipotle pizza. I don't know how close it came but it was pretty darn good!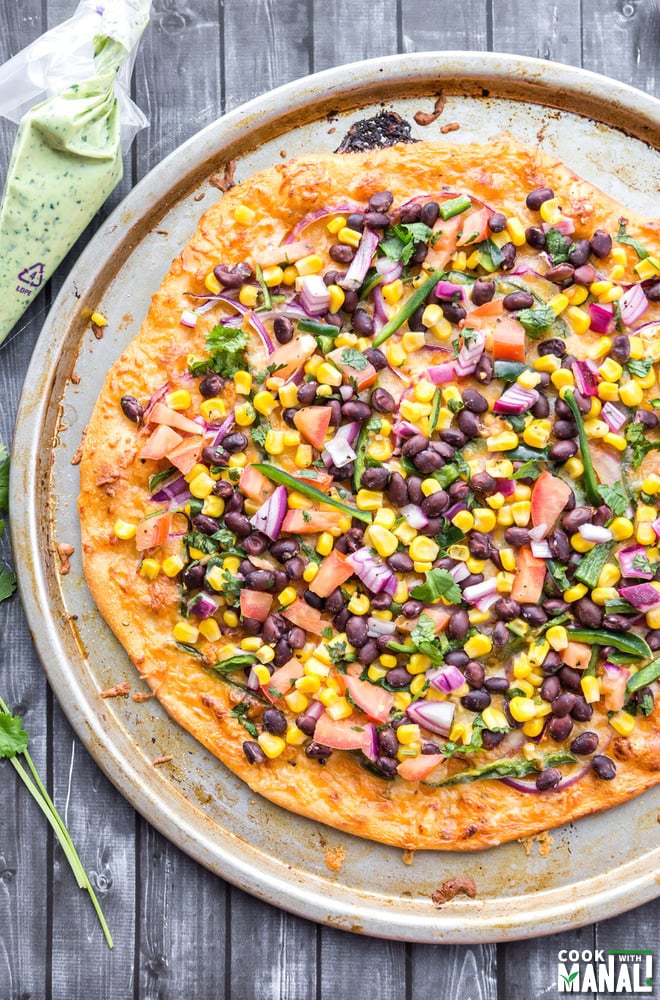 This recipe combined 2 of my favorite things – macarons and salted caramel. ❤ Are you surprised the recipe made it to the list?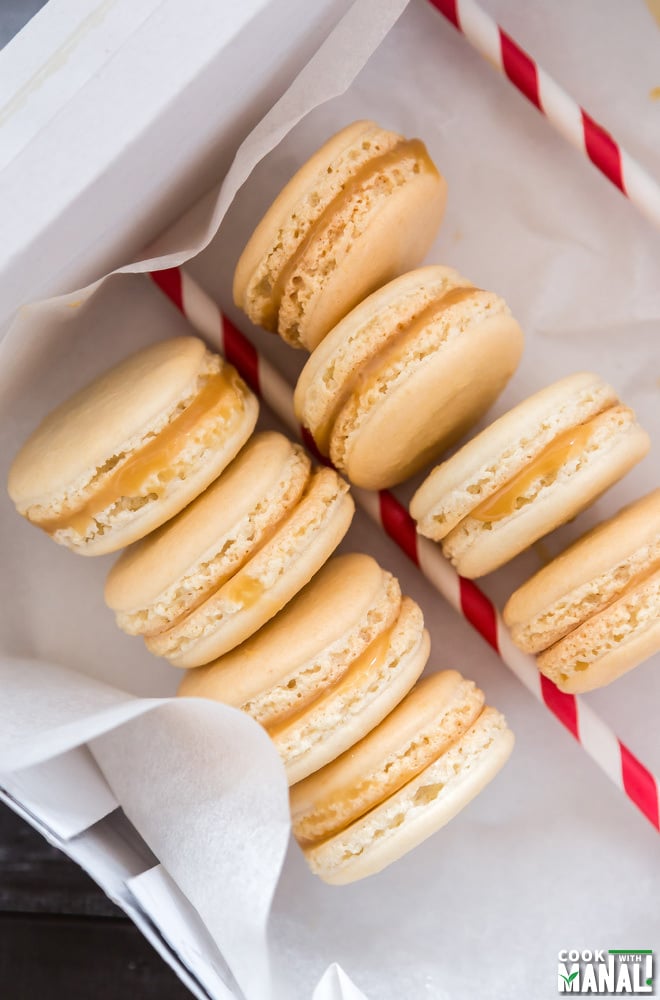 And my obsession with mini desserts continues! I could not stop eating these mini banoffee pies. So easy & so good!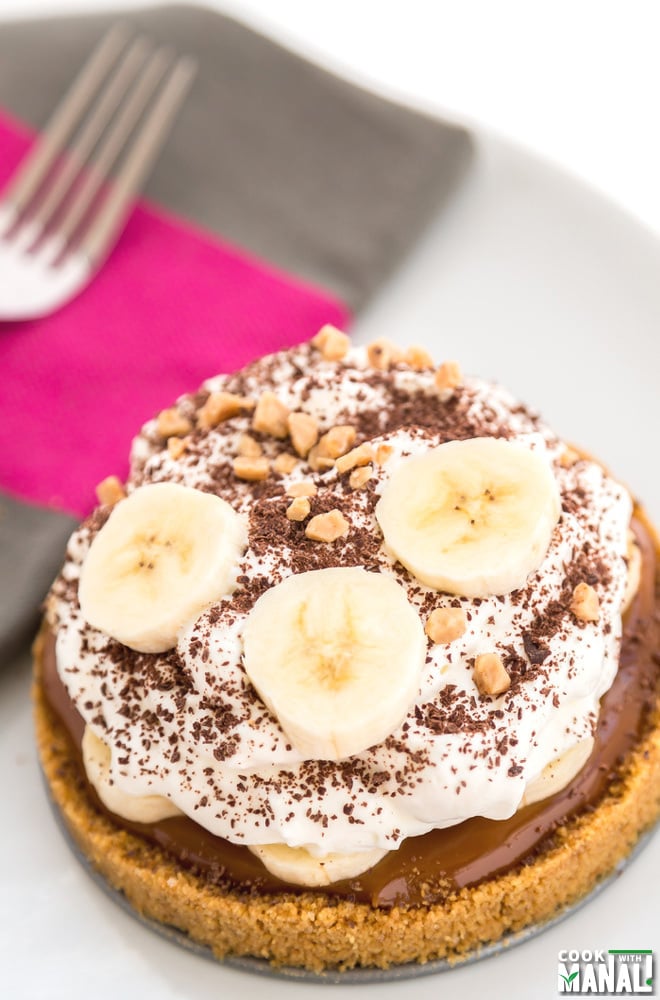 The only recipe to have made it to both the lists! We all definitely love us some cheesecake!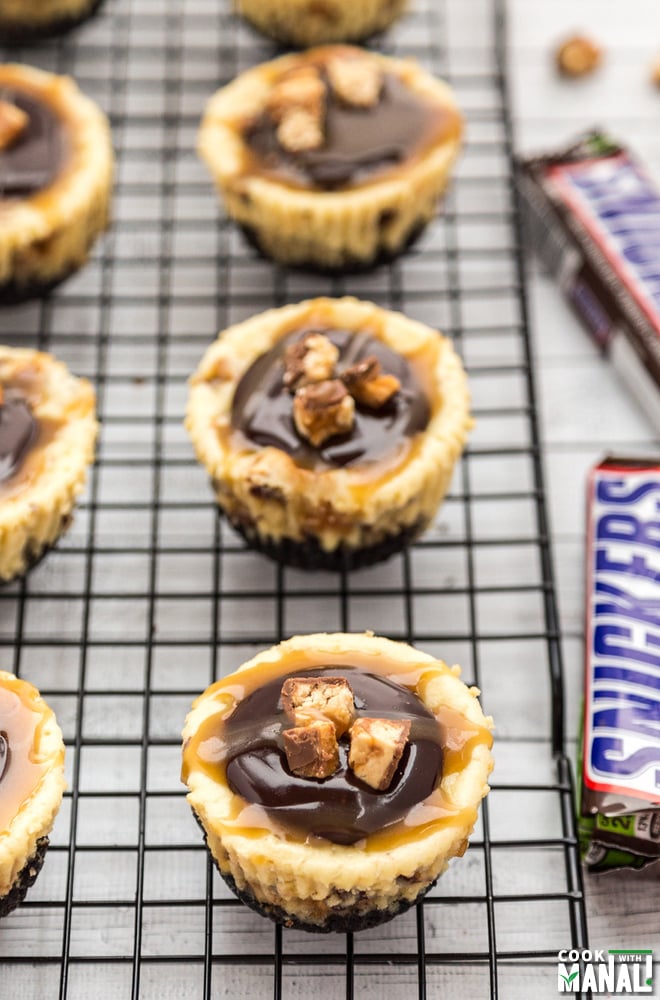 Puff pastry is one dough which I can never have enough of. This tart was bursting with amazing flavors and looked pretty too!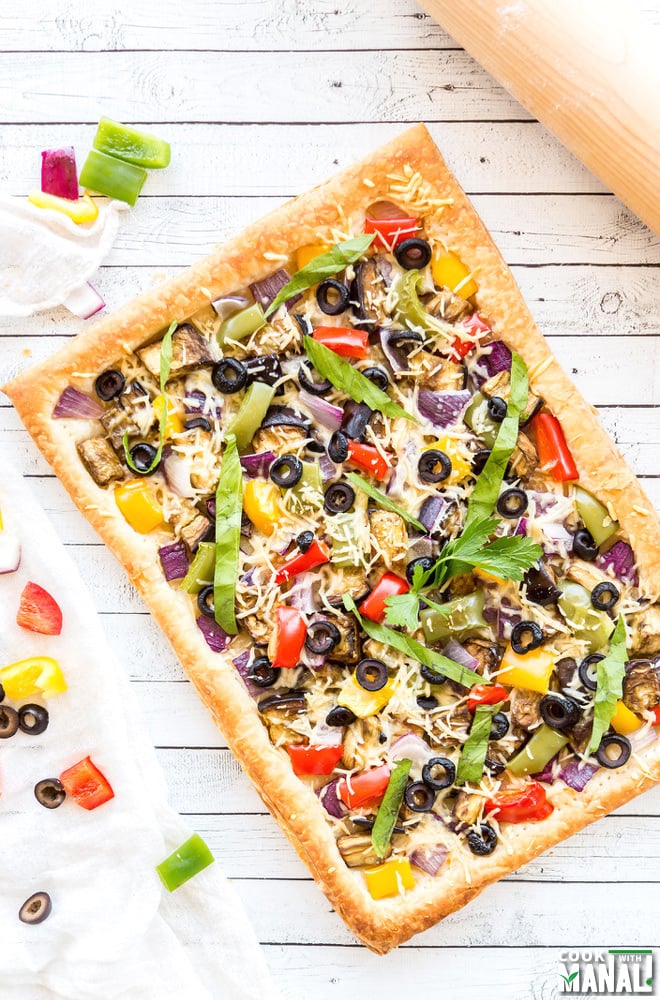 Eggless Cinnamon Mini Bundt Cakes
When I made these, I couldn't get over how cute they looked! The almond glaze was just what these cinnamon cakes needed.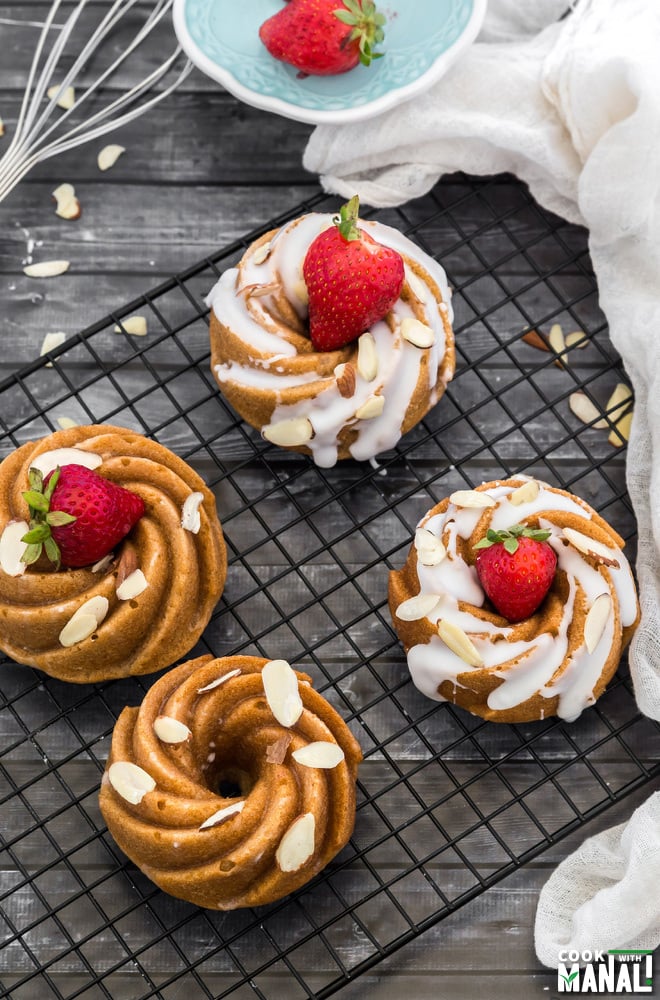 I have been meaning to recreate Afghani pulao recipe from my favorite Afghan restaurant here and I was finally able to do so this year. I think I came pretty close with this!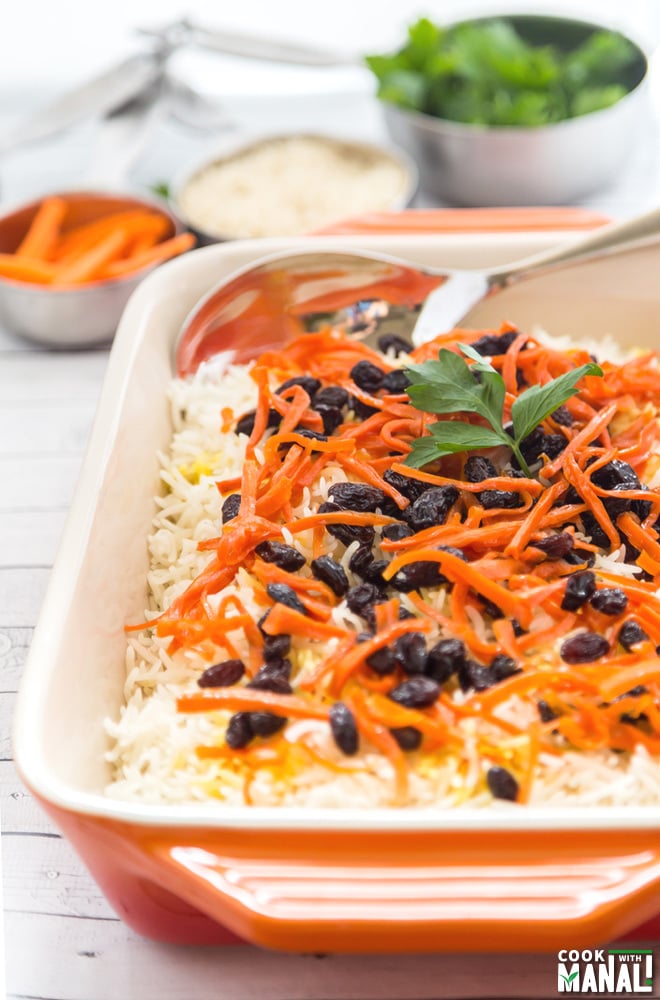 Individual No-Bake Tiramisu Cheesecake
No bake desserts are a favorite around here, especially when it's cheesecake + tiramisu! ❤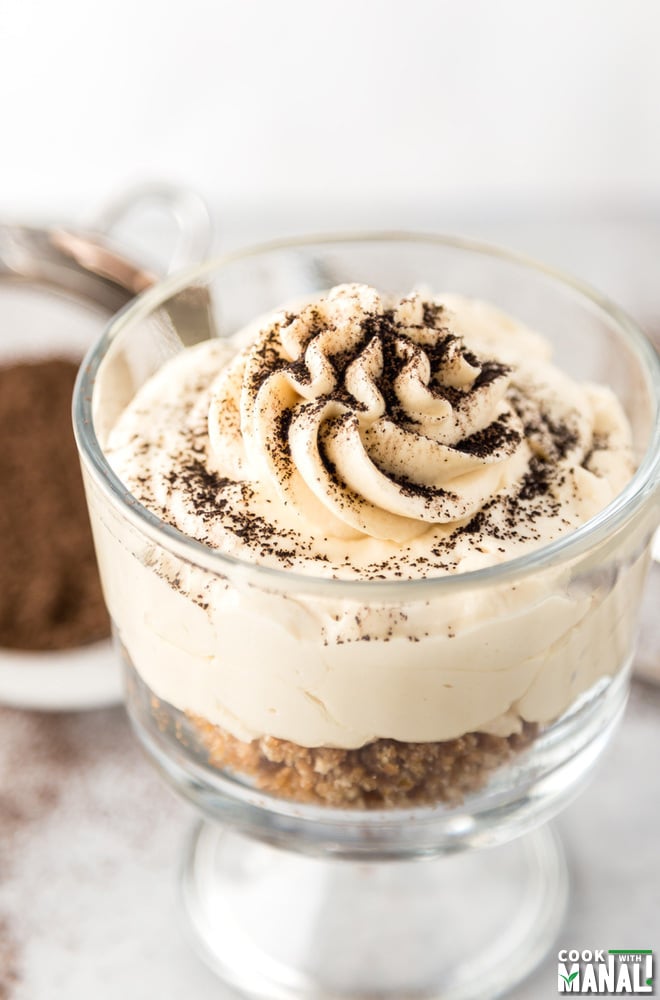 You only need 2 ingredients to make these buttery treats and they go so well with coffee! Mmmmm!
Which was your favorite recipe of 2015? I would love to hear from you!