Hey there! I am Manali, the cook and photographer behind this blog! I am so happy you're here!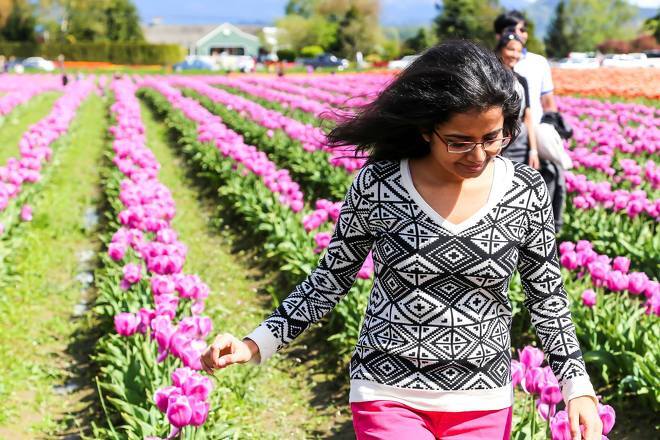 About Me and My Family
I was born and brought up in India. My dad is an Indian government officer and my mom is a housewife. I have 2 younger brothers and they all live in India. I am blessed to have a such a wonderful family, who have supported me in every decision of my life.
I live in Seattle with my husband, Sarvesh. I moved to USA in December 2011, a week after my wedding. Me and my husband were best friends for 10 years before we tied the knot [I guess we realized that we wouldn't find anyone better than each other after 10 years!!]. Yeah we have a very filmy story, a Bollywood movie on it is definitely possible! ? Sarvesh is my biggest supporter, it's his constant encouragement that pushes me to give my best to this blog and to everything else in life in general. And not only that, he also handles all the technical stuff on this blog. The blog design, logo, everything is done by him. I have zero technical knowledge so it's all him.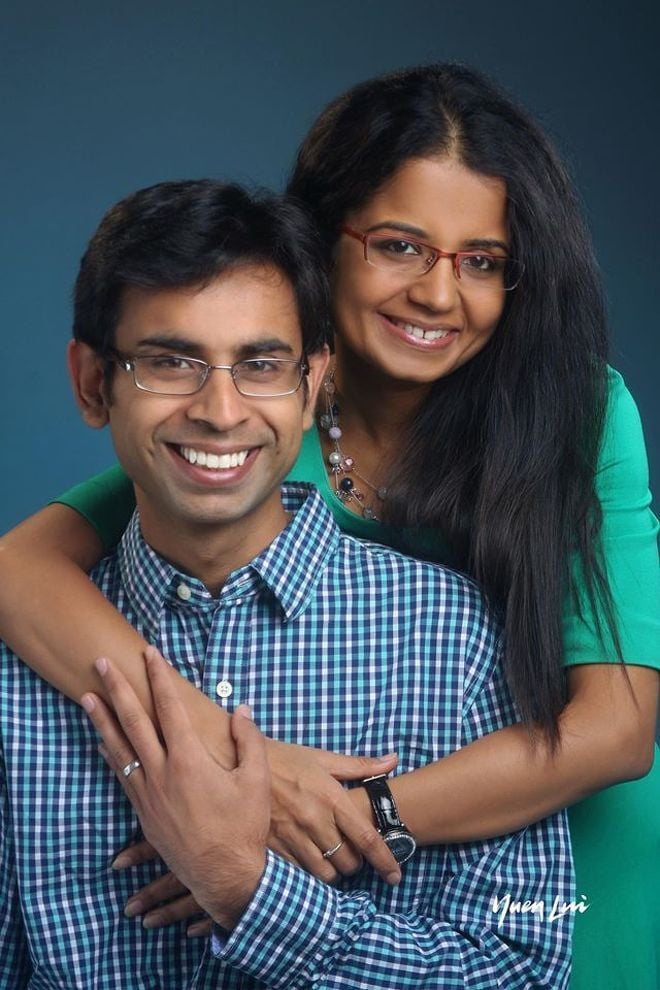 About Cook With Manali
I started this blog in 2013 to keep all my recipes at one place. It was Sarvesh's suggestion to start this blog so that I could have a record of all my recipes, rather than scribbling them on papers all the time. I thought it was a good idea since it would also help me kill some time. At that time, I did not have a work visa and was struggling to pass time in this new country. What started as a time pass, became my passion over time. I am a self taught cook, baker and photographer. Whatever I have learned is through trial and error. I have failed so many times but because I was so passionate about getting it right, I just kept trying till I got it right. That's why I say if I can cook, anyone can. I had never baked a cake in my life till 4 years back and I know it's difficult to believe it considering the number of baking recipes I have on the blog! We never had an oven in our house growing up, in fact ovens aren't still very common in India but back then they were literally non existent. But I fell so much in love with the art and science of baking that now I literally live and breath it.
Cook With Manali is a vegetarian food blog. I have been vegetarian for almost 15 years now and my husband is a born vegetarian. Through my recipes I want to show everyone that vegetarian cooking is just as delicious and not boring at all! India has countless vegetarian and vegan dishes that I grew up eating and I share all those and much more on this blog.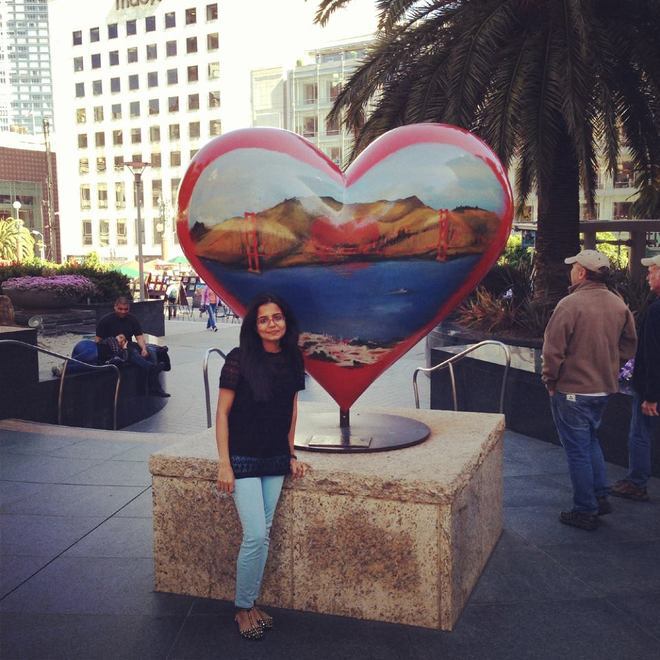 My Background
They say sometimes it takes a lifetime to realize your true passion! It couldn't be more true in my case, thankfully I realized it before it was too late. I was always a good student in school and college and cooking was probably the last thing on my mind. I wish I could say that I was in love with cooking and baking since my childhood but that would be totally false. I never bothered to enter the kitchen. It was only after moving to the USA that I started spending time in the kitchen. Long story short, I realized that this is where my heart lies. Now I can't stop thinking about cooking, recipes and food photography!
I used to be a bookworm in school, yeah those nerdy students who never leave the book, yep that was me!
I am a medical doctor, I did my MBBS from India.
I also have an MBA in Health Care from University of Aberdeen in Scotland.
Keeping In Touch
If you have any questions or just want to say hello, please write to me at manali@cookwithmanali.com. I would reply to you at the earliest! You can also keep in touch with me through Facebook, Twitter, Pinterest and Instagram.
Thank you for supporting me in this journey! ❤ Manali