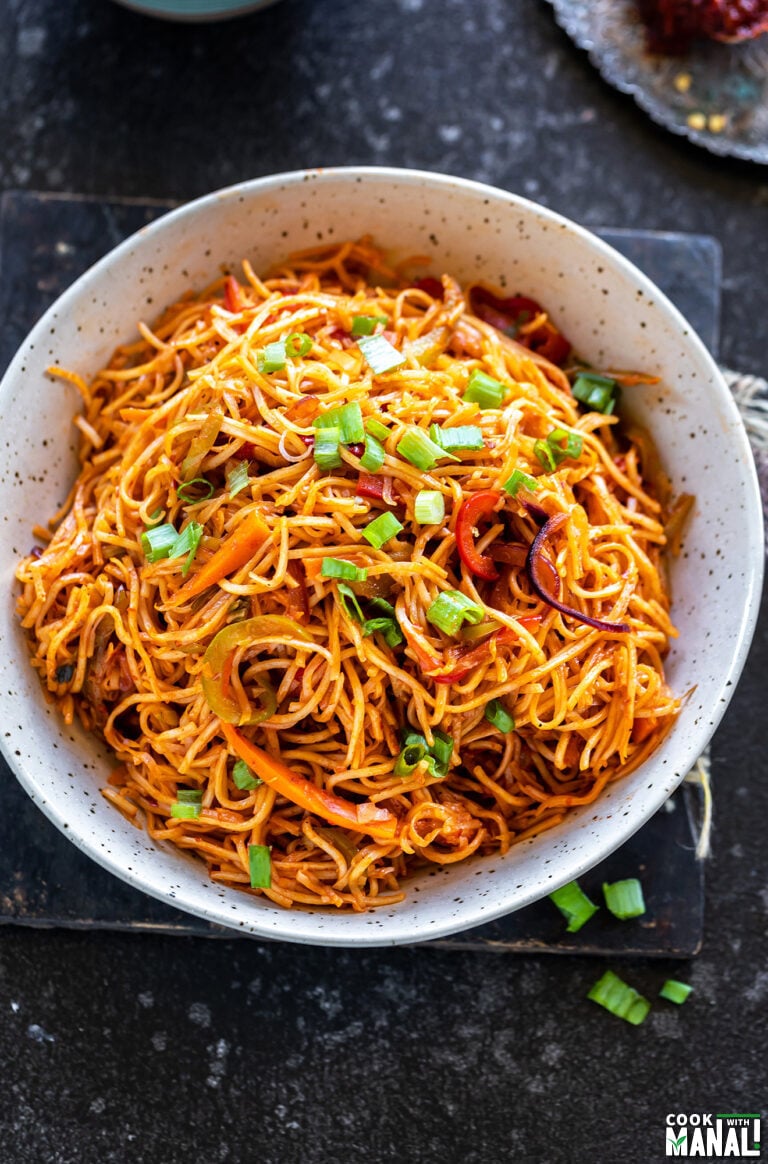 Use some of that leftover homemade schezwan sauce to make Vegetarian Schezwan Noodles! This is an easy meal to make for busy days in 30 minutes or less especially when you have the sauce ready to go!
Remember I shared these paneer schezwan momos last week? Well, after making those momos I still had leftover schezwan sauce and I just had to make some noodles.
These schezwan noodles are easy, quick and have so...
Continue reading