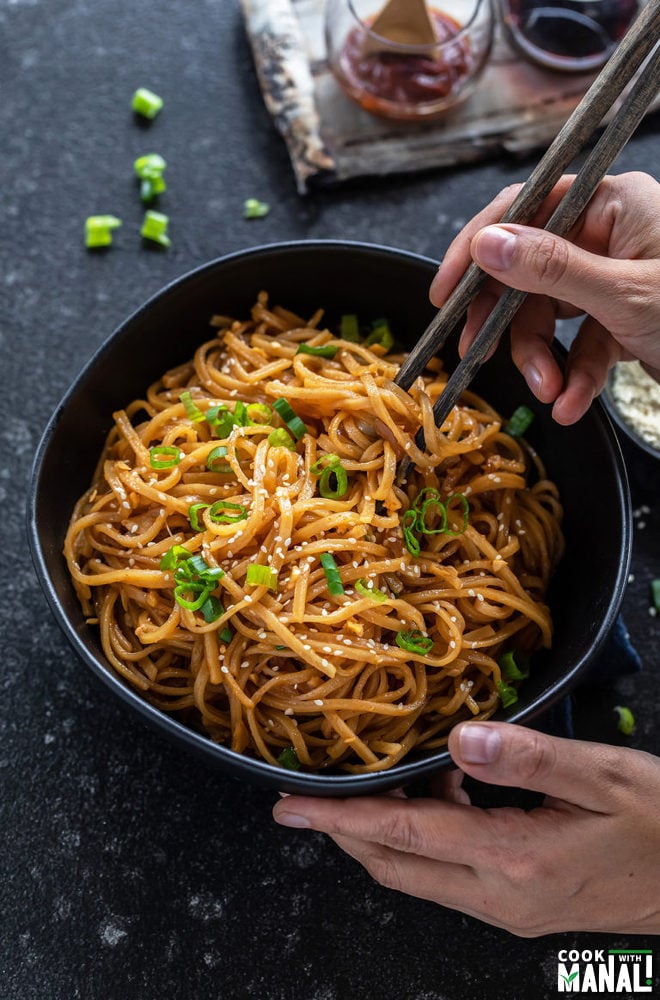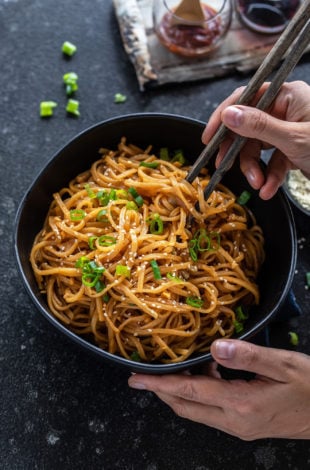 We all love noodles, don't we? More so if they are quick to make! These Instant Pot Garlic Noodles are just that.
So easy to make in the Instant Pot, pack a lot of flavor and make an easy weeknight meal. They are also vegan!
Whenever I am pressed for time or can't think of what to make for dinner, I usually end up making noodles of some sort.
Instant Pot has made it really...
Continue reading