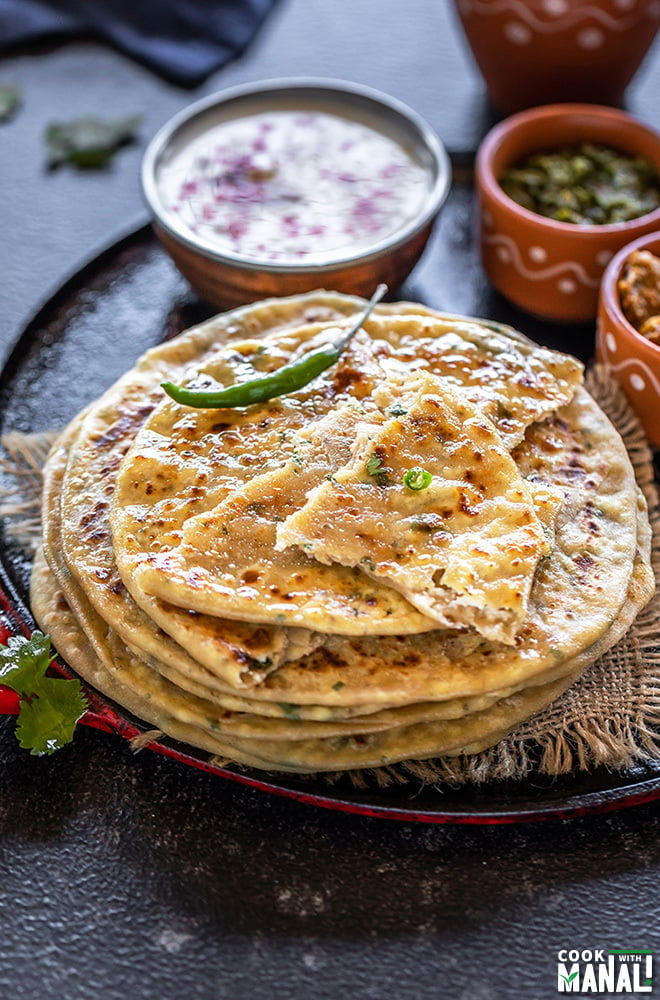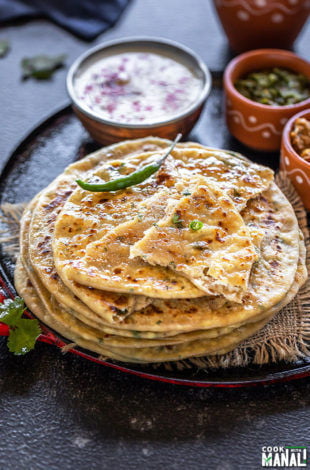 Paneer Paratha is a popular whole wheat Indian flatbread.
It's filled with crumbled paneer (Indian cottage cheese) and makes a filling breakfast or lunch.
I grew up eating all sorts of parathas. It's hard to pick a favorite. I love them all- aloo, gobi, mooli.
And this paneer paratha is also one of my...
Continue reading