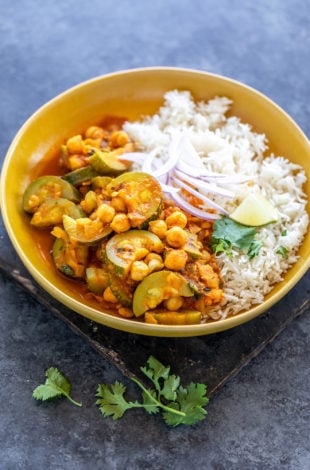 Use the summer zucchini to make this Zucchini Chickpea Curry in the Instant Pot.
It's easy to make and is also vegan and gluten-free.
One of the main reasons I wait for summers (other than the gorgeous weather of course) is my local farmers market.
This year it was delayed, in fact I feared that it would get cancelled because of what is going on in the...
Continue reading