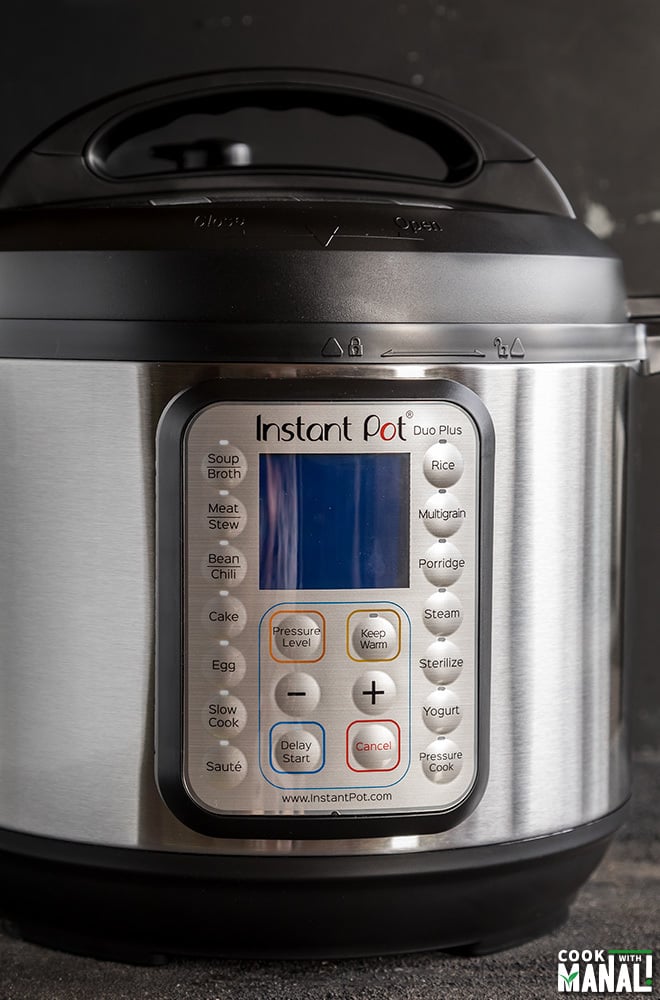 Hey guys, I am writing this post after getting a lot of requests to do one. So many of you reach out to me frequently on so many questions related to the Instant Pot so I thought it's about time I do this post.
While I can't promise that this post answers all the questions, I hope this will be of some help if you are new to it.
I have structured this post by answering questions which I most commonly get. But before I answer those, there has to be some introduction to the Instant Pot,...
Continue reading