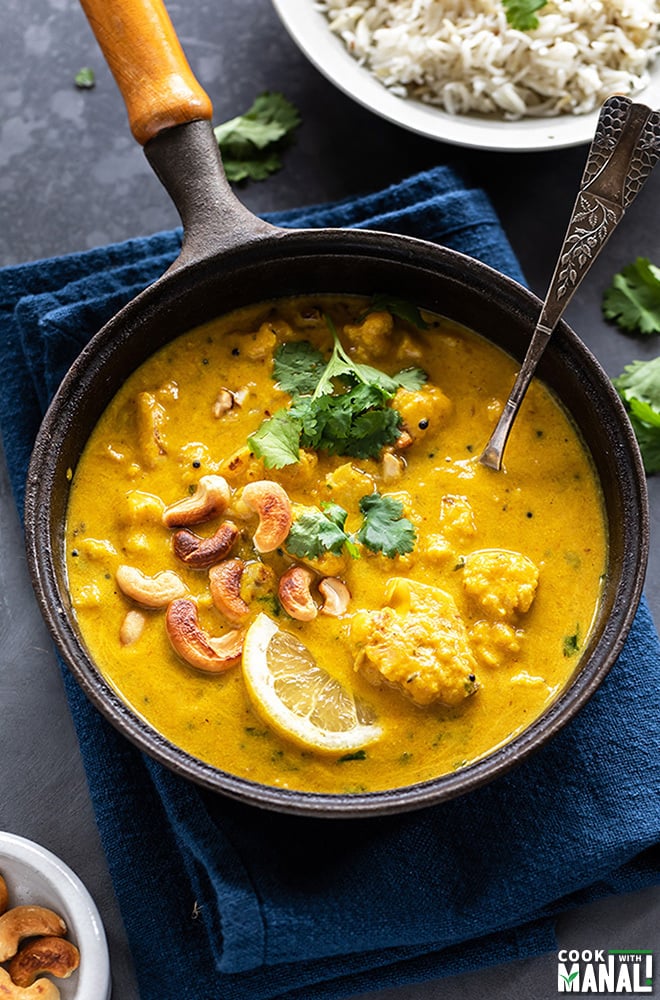 Use the fresh sweet mangoes in season to make this Cauliflower Cashew Mango Curry!
It's has the sweetness of mangoes, the creaminess of coconut milk and the crunch from cashews. This might well be your new favorite curry.
It's also vegan and gluten-free and can be made in your Instant Pot or stove-top.
If you love all the Instant Pot vegetarian/vegan recipes that I share on the blog, please join me...
Continue reading