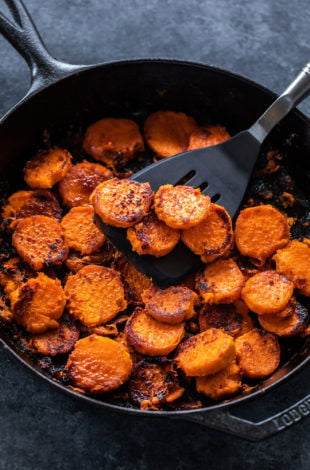 Maple Chili Glazed Sweet Potatoes make the perfect side for the holidays!
These potatoes are sweet with a slight kick from the chili powder and smoked paprika.
Disclosure: This post contains affiliate links. For more information on my Affiliate and Advertising Policy, please click here.
Sweet potatoes are one of my favorite things to...
Continue reading