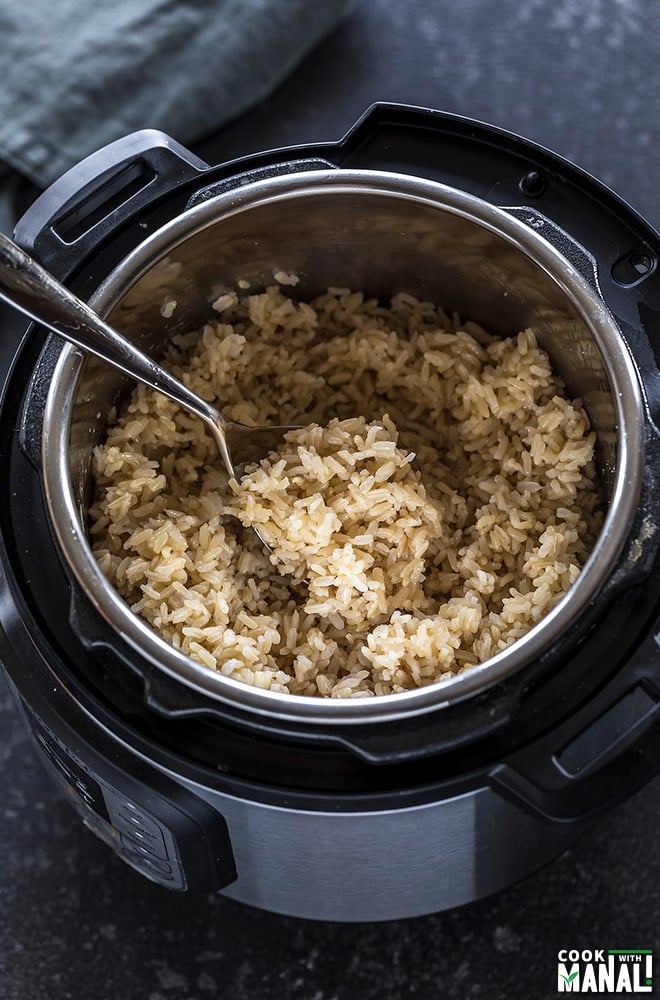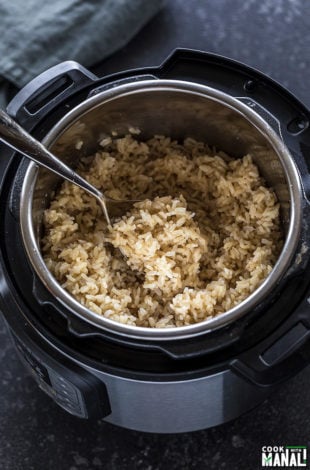 Instant Pot Brown Rice – step by step guide to make the perfect brown rice in your Instant Pot each time.
You won't believe how easy it is! Perfect to enjoy with your favorite curries or stir-fry!
Is rice good for you?
This is like a never ending debate!
I grew up in a...
Continue reading