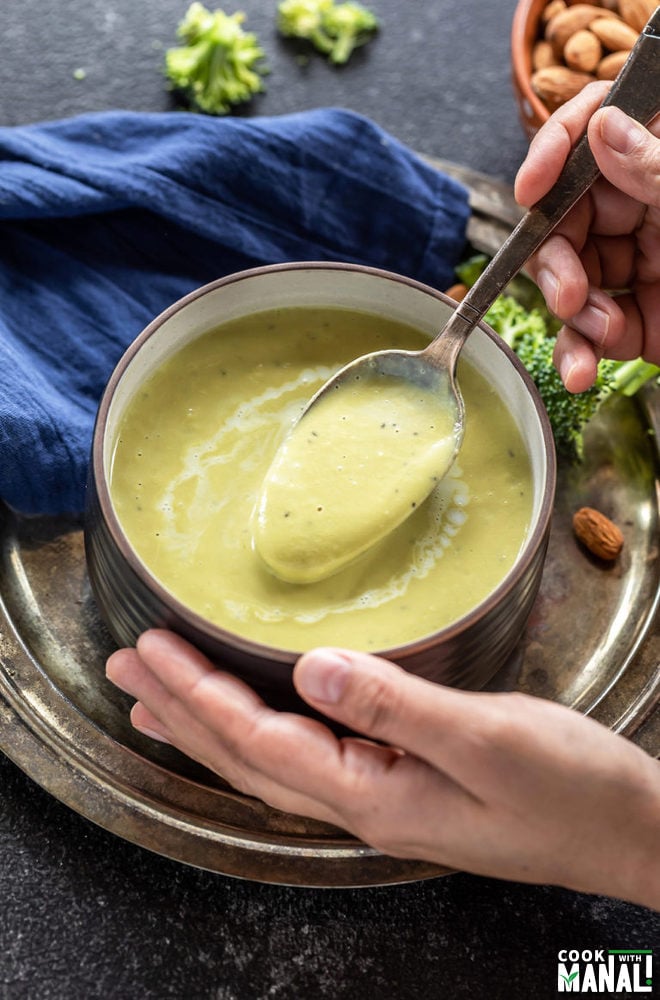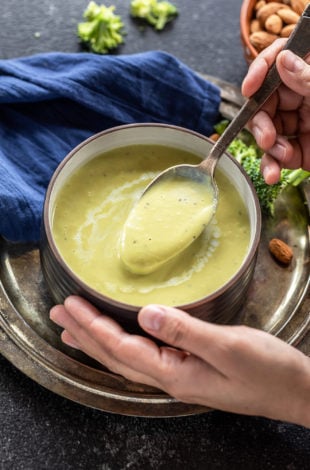 Easy Broccoli Almond Soup made in the Instant Pot.
This one-pot soup is so comforting and seriously rich and creamy!
Sarvesh wasn't fond of many vegetables when we first met, some 19 years ago (wow!).
This was a sharp contrast to me, the all veggie loving girl who can possibly live on veggies...
Continue reading