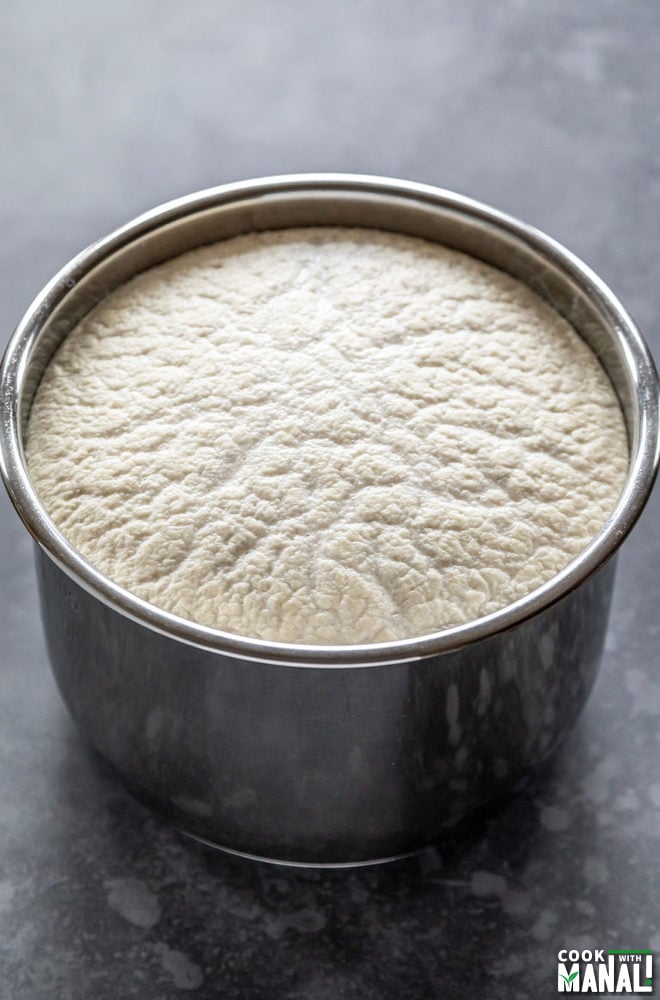 My go-to Idli Dosa Batter! This batter makes soft and spongy idlis and crispy dosa.
The batter is made in a high speed blender like blendtec and fermented in the Instant Pot.
I have been meaning to share this post for so long, like really long.
Few weeks back, I shared the entire process of making Idli Dosa batter on my Instagram...
Continue reading