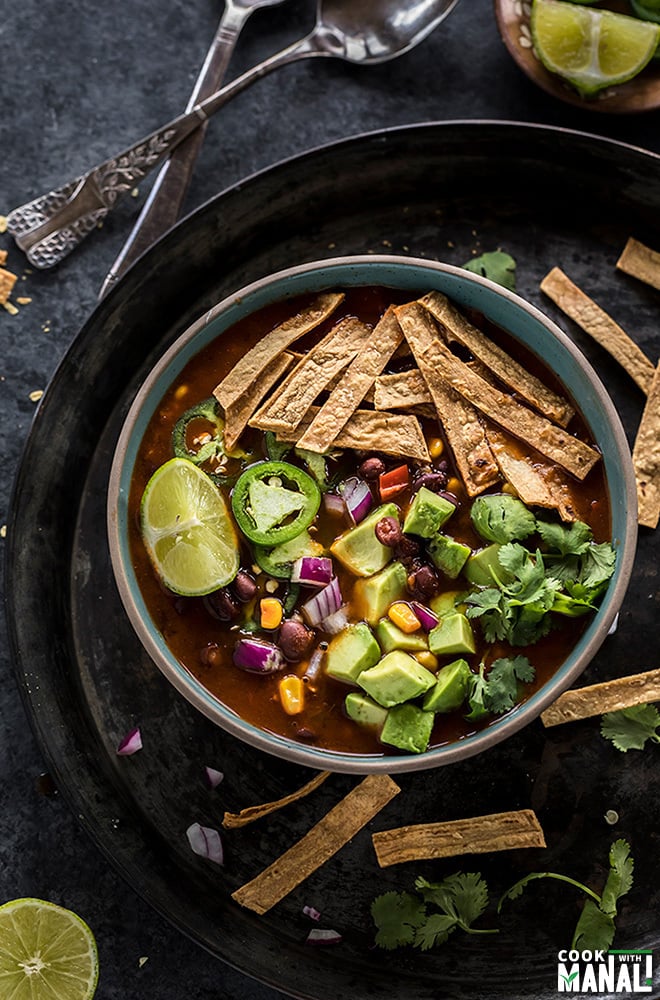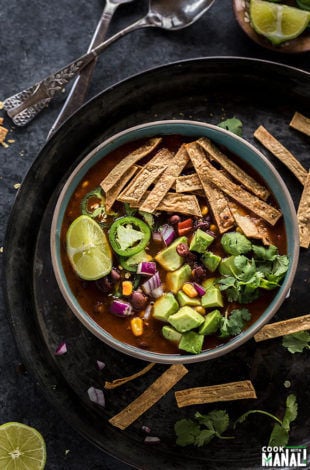 Spicy, flavorful this Instant Pot Vegetarian Tortilla Soup is packed with all the warm flavors!
Top it with avocado, cilantro, tortilla chips for a comforting weeknight meal.
If you love all the Instant Pot vegetarian/vegan recipes that I share on the blog, please join me on this Facebook Group – Instant Pot Vegetarian Recipes. The group shares/features vegetarian instant pot recipes and ideas from all around the...
Continue reading