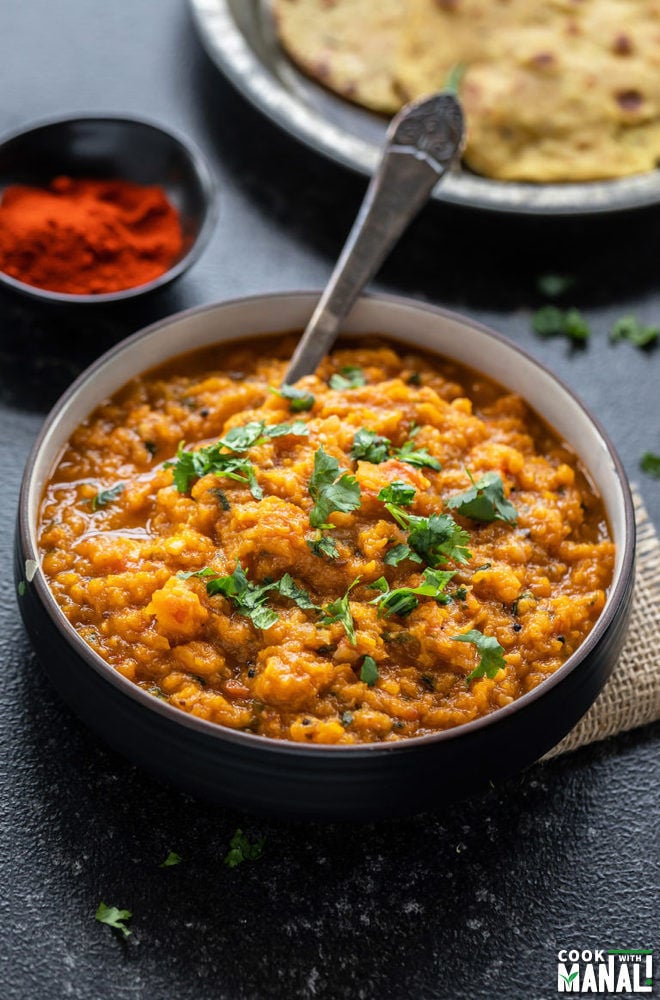 Butternut Squash Bharta made in the Instant Pot!
This spiced butternut squash mash is wonderfully spiced with Indian spices and makes a great side!
Goes well with any bread or even rice.
If you love all the Instant Pot vegetarian/vegan recipes that I share on the blog, please join me on this Facebook Group – Instant Pot Vegetarian...
Continue reading