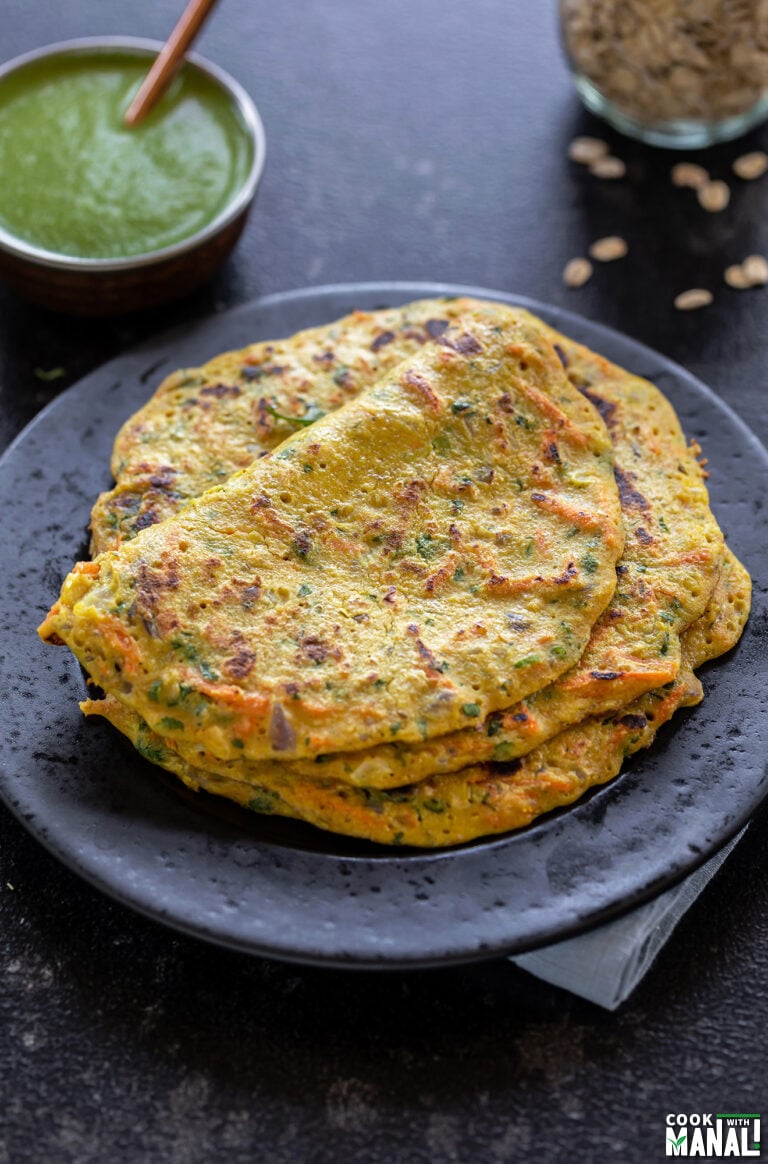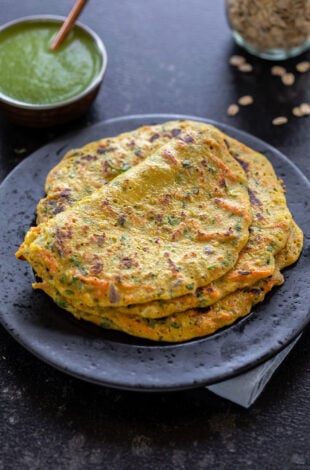 These hearty Oats Chilla (savory pancakes) are the perfect way to start your day. Made with oats, these are nutritious, rich in fiber, and packed with veggies. These are also vegan and can be easily made gluten-free.
Chilla aka savory pancakes are one of my favorite things to eat for breakfast. I grew up eating besan chilla for breakfast, it was hearty and filling and it was no wonder that mom loved feeding us that for breakfast.
Now, I make chilla not...
Continue reading