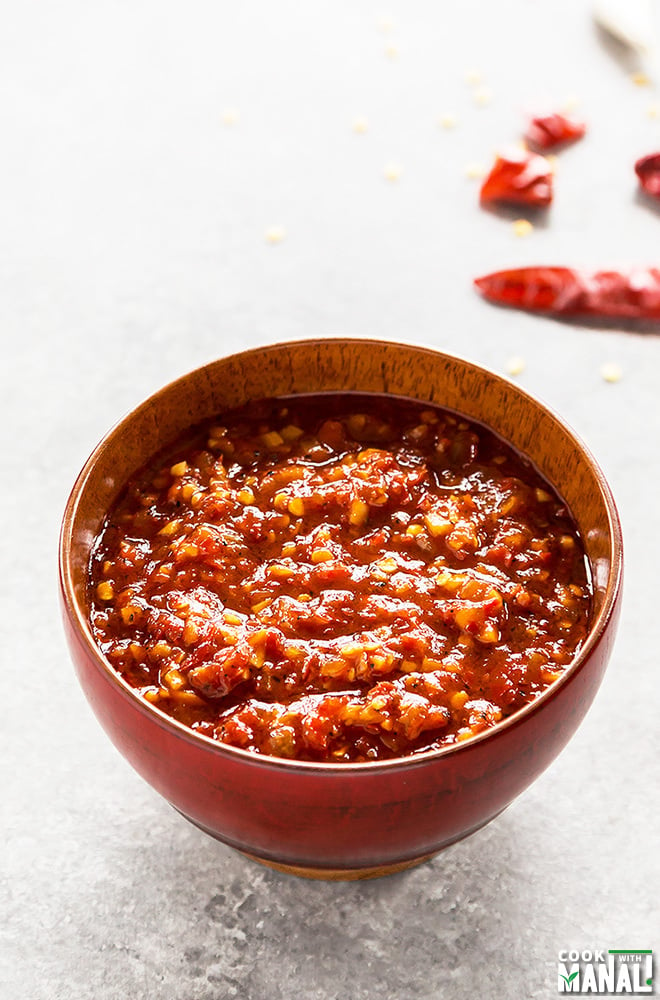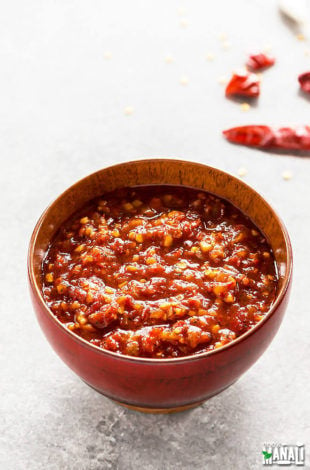 Spicy Schezwan Sauce is an easy to make hot sauce which can be served as an condiment or used in recipes like Schezwan Fried Rice & Noddles.
This sauce is quite popular in the Indo-Chinese cuisine and also happens to be one of my favorites!
Disclosure: This post may contain affiliate links. For more information on my Affiliate and Advertising Policy, please click here. 
As a food...
Continue reading