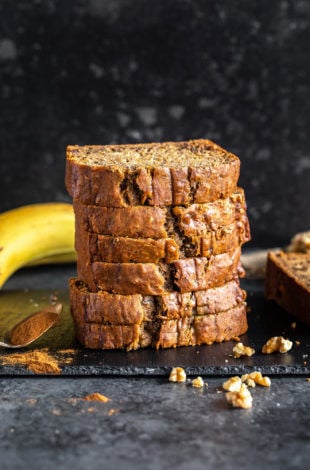 Have overripe bananas? Make this quick and easy Vegan Banana Bread with readily available ingredients!
This bread is so good with a cup of coffee, chai or even a glass of milk.
I don't always buy bananas and the reason is that I always buy more than we can consume.
The bunch that you get at stores, yeah we can never finish it before it starts...
Continue reading