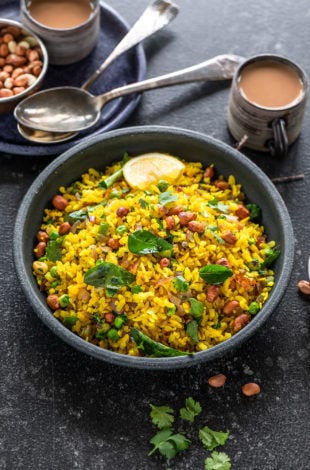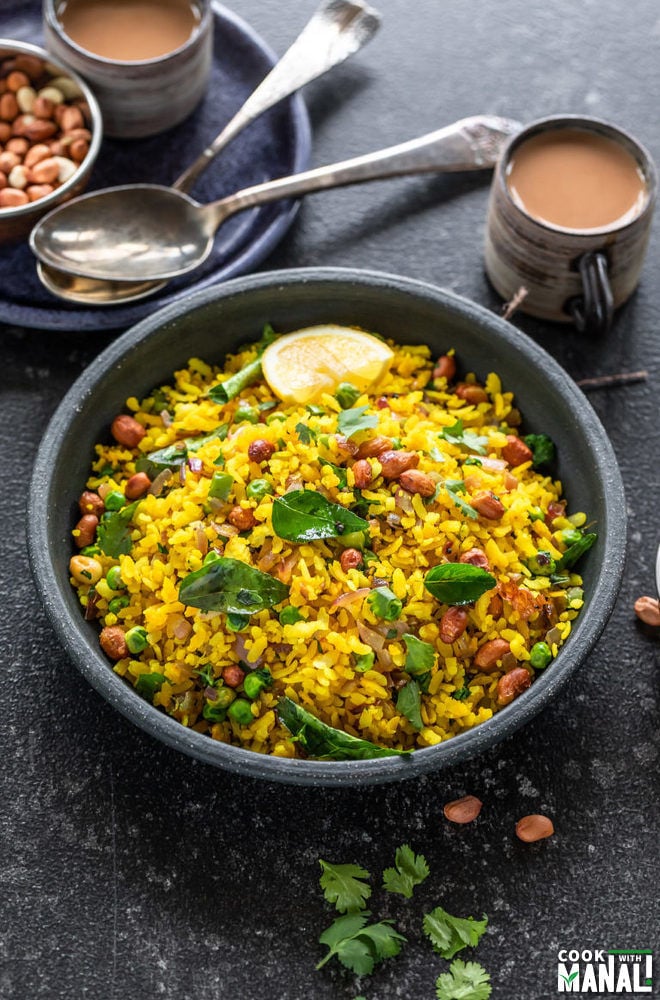 Poha is one of India's most popular breakfast (especially in North and western India).
Flattened rice is tempered with spices and onions making it the perfect way to start the day.
Disclosure: This post contains affiliate links. For more information on my Affiliate and Advertising Policy, please click here.
Growing up, I wasn't a huge Poha...
Continue reading