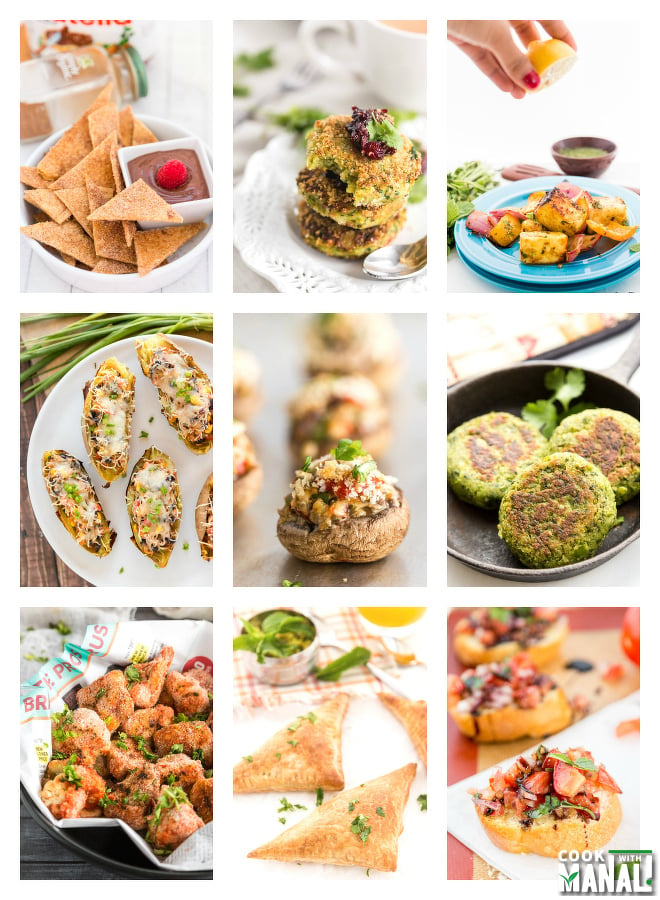 So New Year's eve is almost here and you all must be pretty excited for the party! To make any party awesome, you obviously need good food and nothing better than some delicious appetizers to make your New Year's Eve special! Here's a collection of 14 Vegetarian Appetizers to make your life a little easier. There are also some vegan options. Hope you all have a wonderful new years eve!
These come together quickly and the flavors are incredible!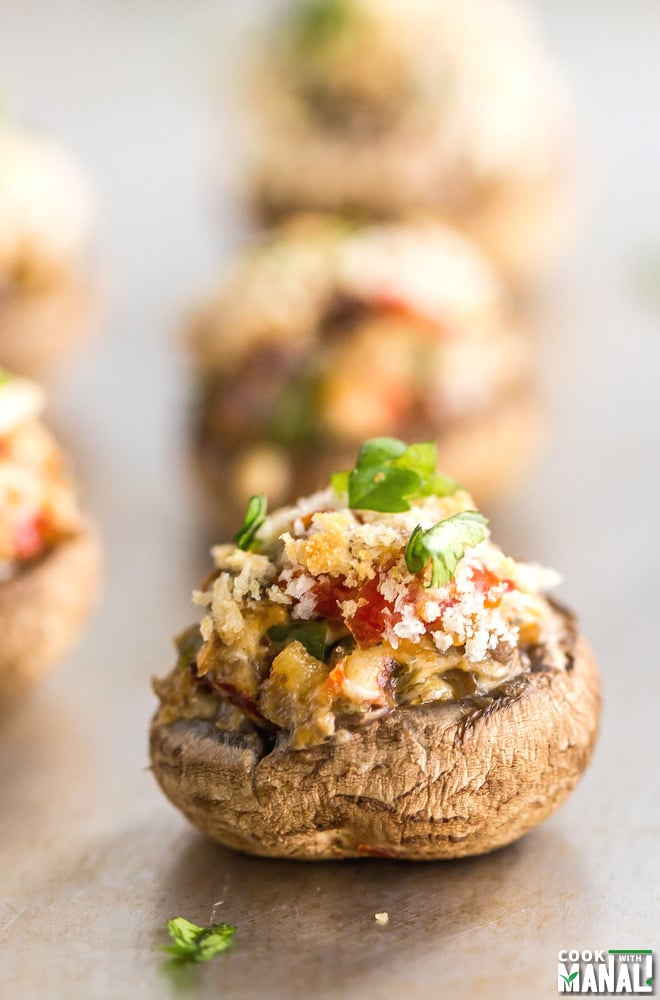 Vegetarian Potato Cakes with Cranberry Orange Chutney
You would want to eat that chutney with a spoon!
Sneaky greens and these are vegan!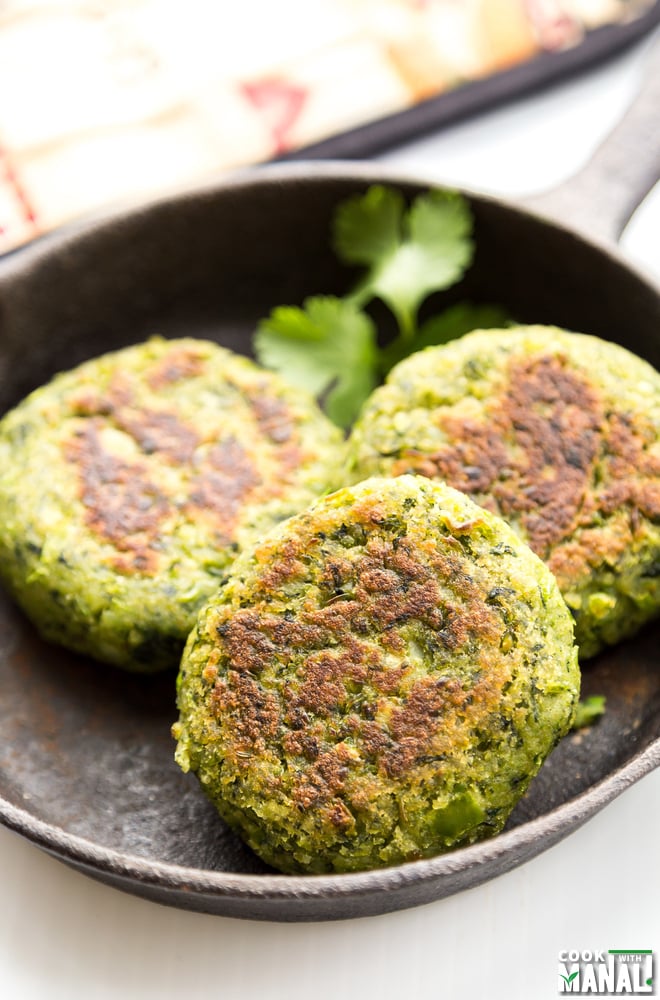 Indian cottage cheese grilled to perfect with lots of spices! One of India's most popular vegetarian appetizer!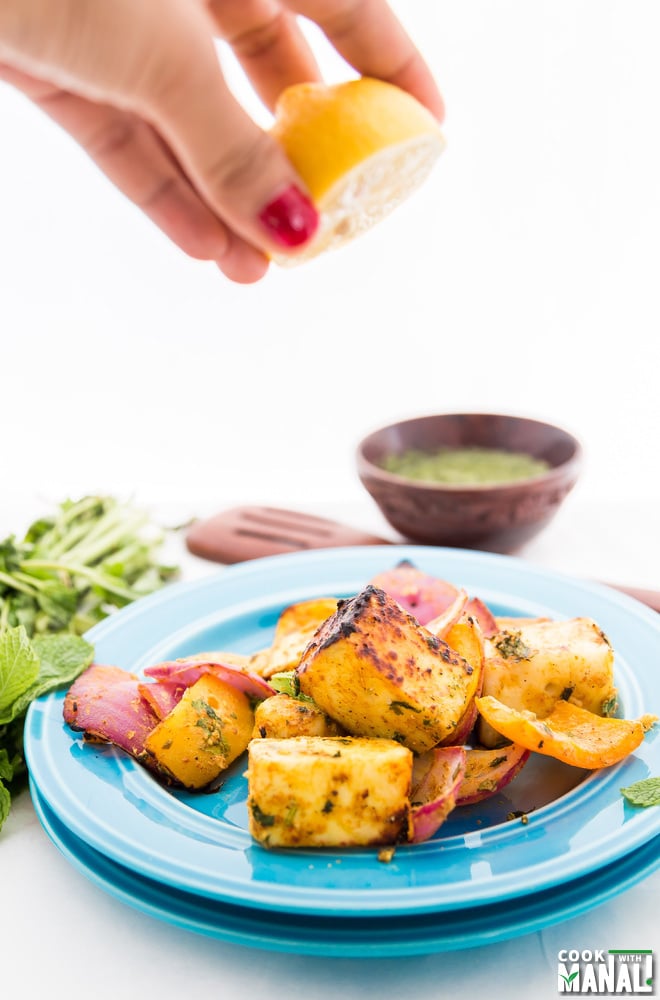 Who can resist sweet potatoes? Not when they are loaded with all those veggies & cheese!
You only need crackers, mango puree and cream cheese to make these. Of course you can't miss the chocolate!
Who said vegetarian wings are boring? Try these spicy cauliflower wings, they are HOT & delicious!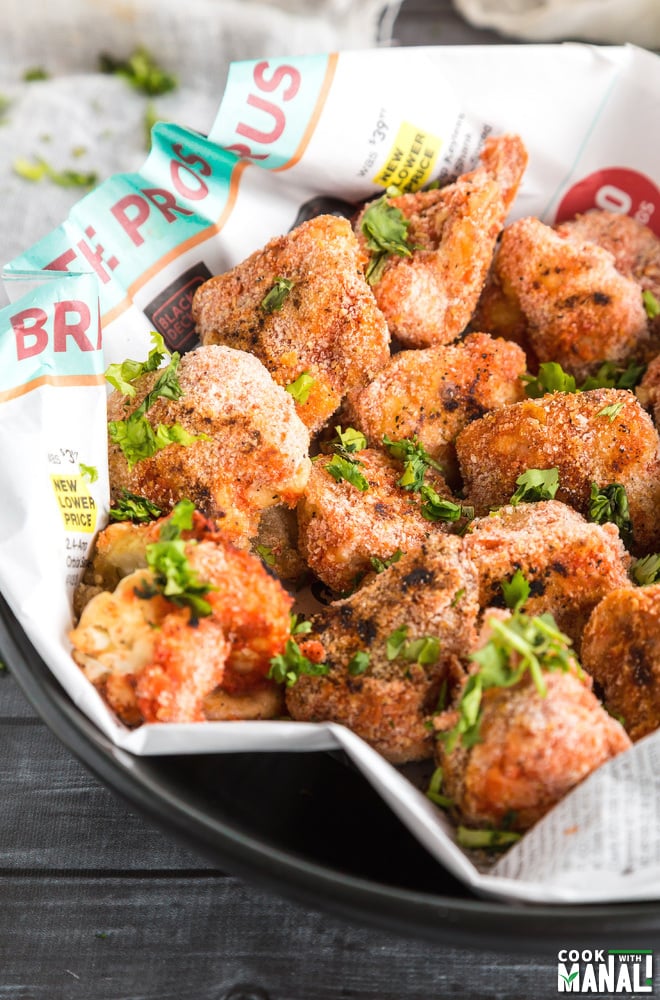 Cinnamon Sugar Tortilla Chips with Nutella Dip
Because it's always time for cinnamon and that nutella dip is to die for!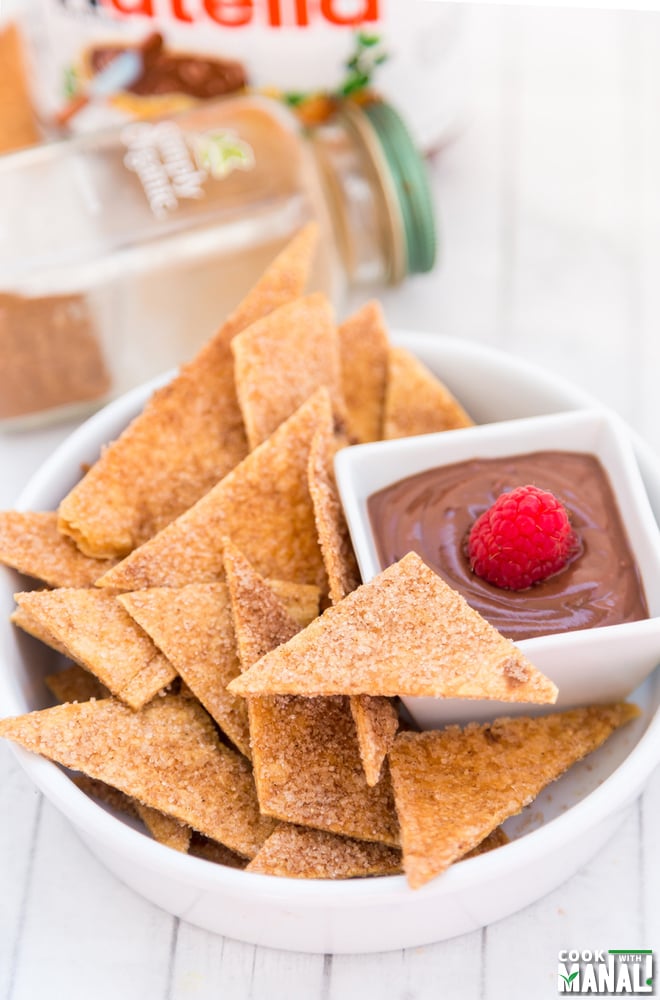 Onion Tomato Bruschetta with Balsamic Glaze
The balsamic glaze takes it to another level!
If you adore peppers as much as I do, then you are going to love these!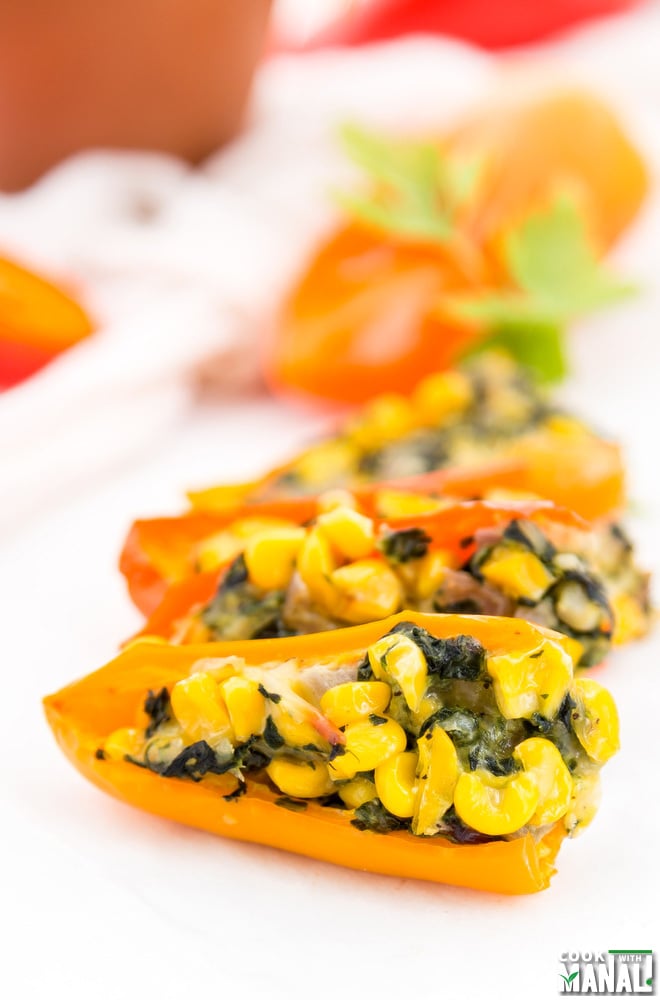 Puff pastry is magical and so are these paneer puffs!
Whole Wheat Pita Chips with Yogurt Dip
Super easy to make, healthy & delicious!
Ever zucchini haters will love this + they are vegan!
When you want to do little healthy snacking on new years eve!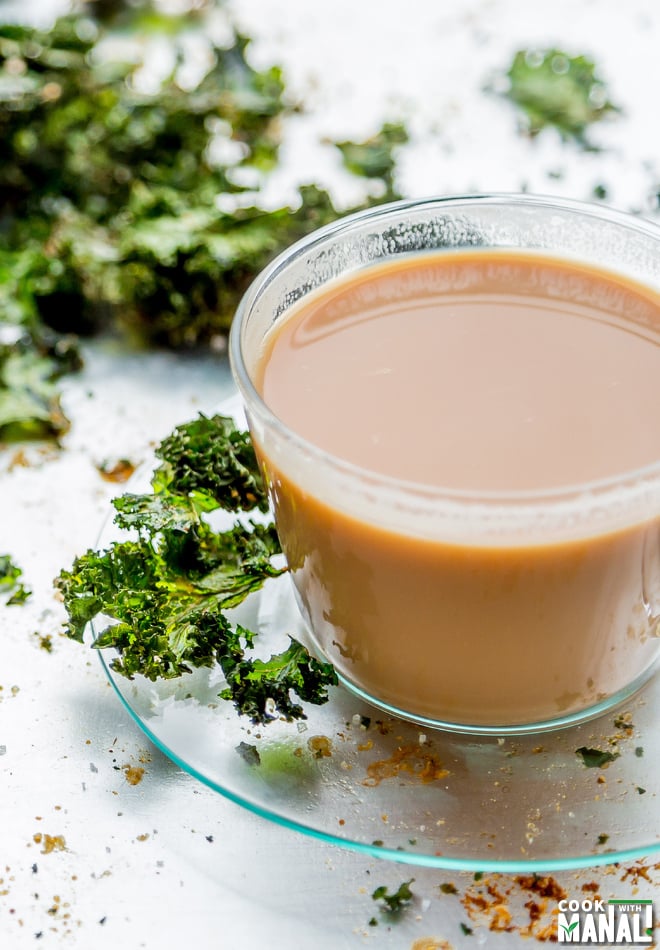 Vegetarian Appetizers for New Years Eve