25 + Non-Alcoholic Summer Drinks
Happy weekend guys! Today I have a refreshing recipe round-up for you! You guys already know that I don't drink alcohol of any kind. But what's a summer party without some drinks right? And during such parties, I obviously can't be drinking water or soda all the time. So if you are a non-alcoholic like me or are looking for summer drinks for the whole family then I have got the perfect round-up for you.
Here's a collection of 25+ non-alcoholic summer drinks from my blogger friends (and of course by me as well!). From mocktails to lemonade to iced tea, they all sound delicious and super refreshing! Enjoy!
PS: If you want to pin individual recipes, please go the original source and pin from there. You can pin the collage from here!
Blueberry Ginger Cooler by Cook With Manali
Blackcurrant Apple Mocktail by Sandhya's Kitchen
Lychee Ginger Cooler by The Missing Lokness
Blackberry and Basil Iced Green Tea by Whole Food Bellies
Non-Alcoholic Pineapple Mojito by Watch What U Eat
Dulce De Leche Frappuccino by Cook With Manali
Tropical Slushie by My Kitchen Craze
Cranberry, Raspberry & Orange Sparkling Cooler by Fuss Free Flavours
Watermelon Rose Cooler by Naive Cook Cooks
Watermelon Jalapeño Limeade by Cook With Manali
Orange Spritzer Non Alcoholic by Pepper Bowl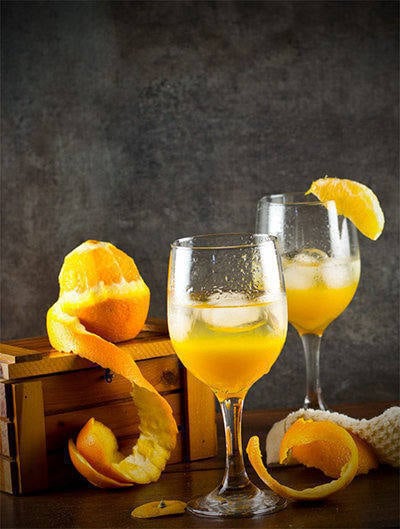 Roasted Peach & Strawberry Fizz by Use Your Noodles
Agua De Jamaica by Green Healthy Cooking
Shikanji (Indian Masala Lemonade) by Priya Kitchenette
Minty Coco Cola Float by Easy Cooking With Molly
 Raspberry Mint Lemonade by Love Is In My Tummy
Aam Panna (Raw Mango Drink) by Cook With Manali
Non Alcoholic Strawberry Punch by Fa's Kitchen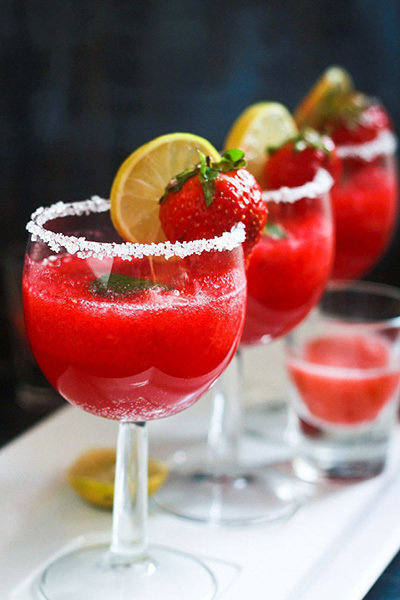 Sugar Free Skinny Lemonade by Cooking LSL
Jamaica Flower Iced Tea by The Kitchen Girl
S'mored Iced Coffee by Show Me The Yummy
Hibiscus Lime Cooler With Coconut Water by The WorkTop
Watermelon & Mint Aguas Frescas by The Cook's Pyjamas
Peach Iced Tea by Sweet & Savory by Shinee
Strawberry Lassi by Cook With Manali
Cherry Mint Lemonade by Ilona's Passion
Peach Basil Lemonade by Carve Your Craving
Mango Ginger Lemonade by Cook With Manali
25 + Non-Alcoholic Summer Drinks