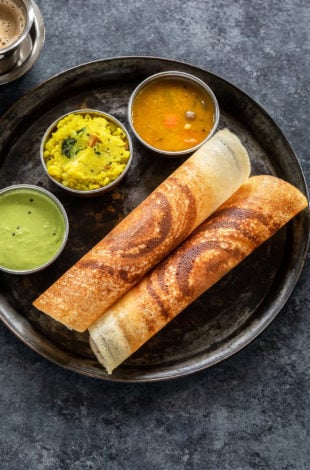 Make super crispy Masala Dosa at home with this easy dosa batter at home!
This is a one bowl batter which is made using a high speed blender and then fermented in the Instant Pot.
Disclosure: This post contains affiliate links. For more information on my Affiliate and Advertising Policy, please click here.
The long awaited post is finally here. Ever since I shared my dosa batter on Instagram stories, I had so many requests from...
Continue reading