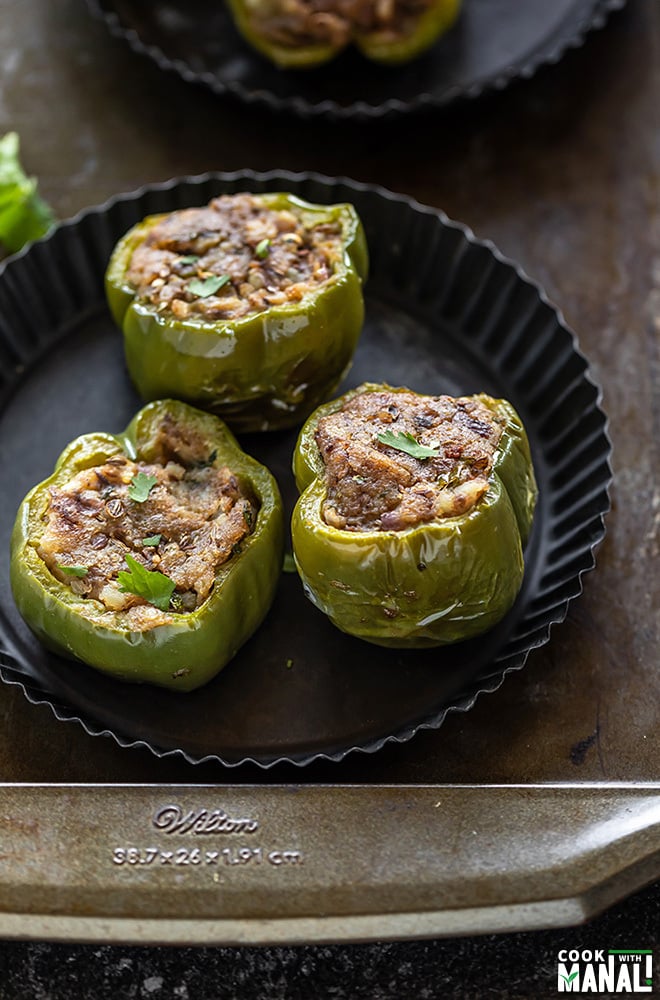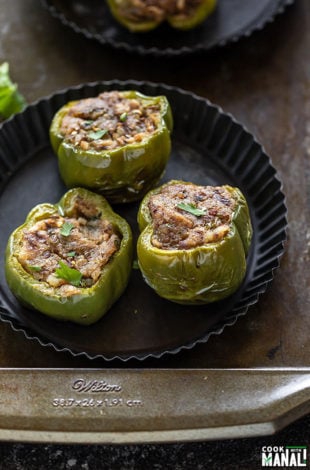 Bharwa Shimla Mirch was one of my absolute favorite dishes growing up.
Small green bell peppers stuffed with spicy potato filling and then cooked until done made a delicious meal with either plain paratha or roti.
When I was little, there was nothing that I enjoyed more than bell peppers.
So strange but also so...
Continue reading