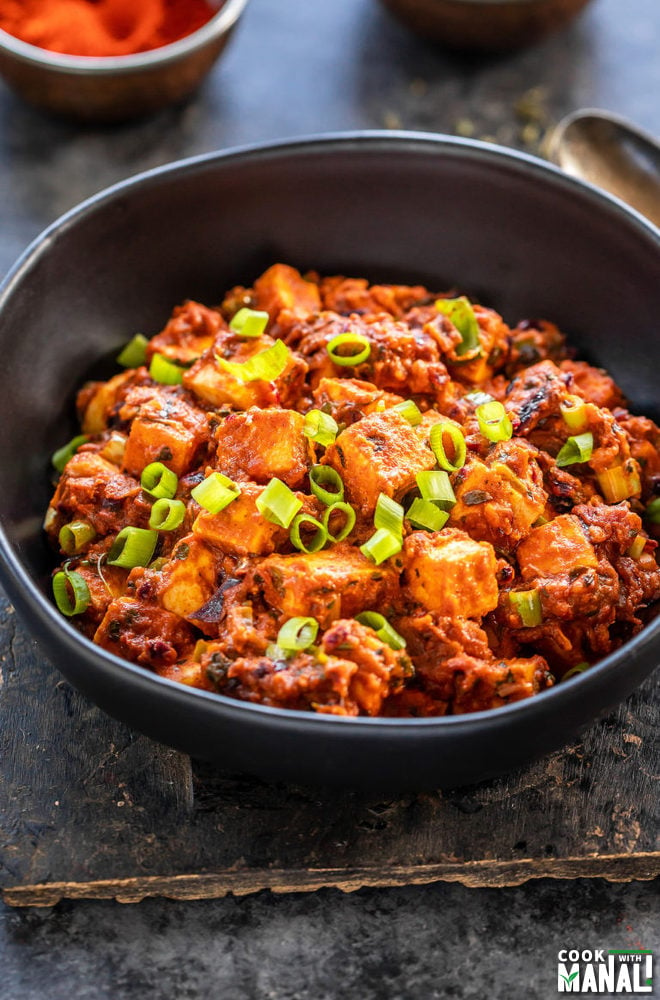 Tawa Paneer is a spicy semi-dry paneer dish which is made on a flat griddle (tawa), hence the name tawa paneer.
It has small cubes of paneer cooked with onions, tomatoes and lots of spices. Makes a great accompaniment to naan and paratha.
I am back with yet another paneer recipe. Yes, this is never going to end!
We seem to have a love affair with paneer (me...
Continue reading