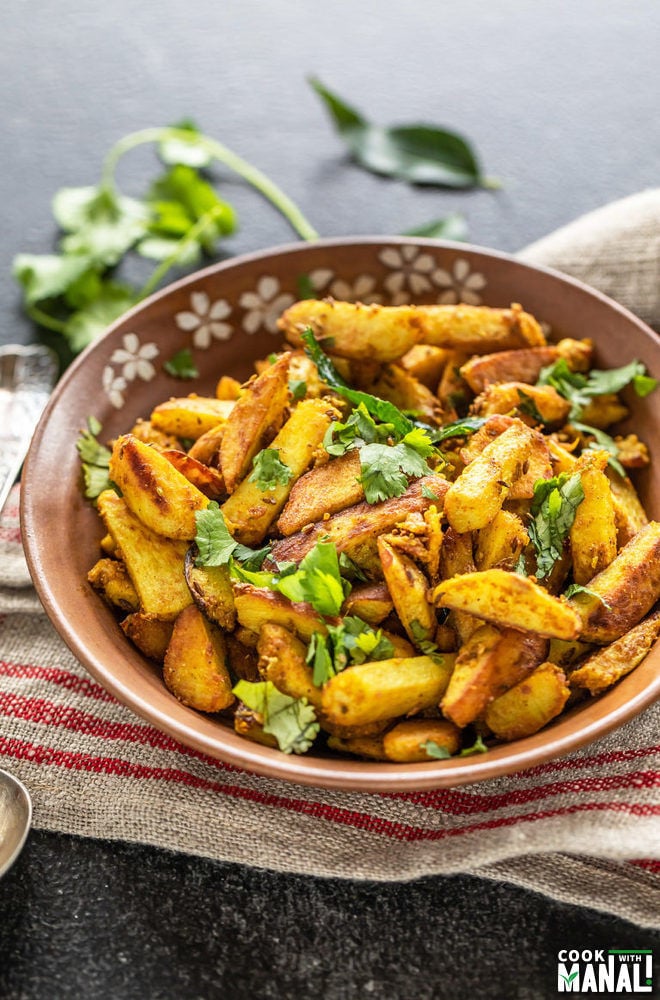 Simple Arbi Fry made by boiling arbi (taro roots) and then stir-frying it with spices.
This stir-fry pairs well with dal and roti.
I don't cook arbi as often as I would like to.
I think the reason behind that is that I can find arbi only at Indian stores and usually I don't buy vegetables from there and hence arbi doesn't make an appearance in my kitchen...
Continue reading