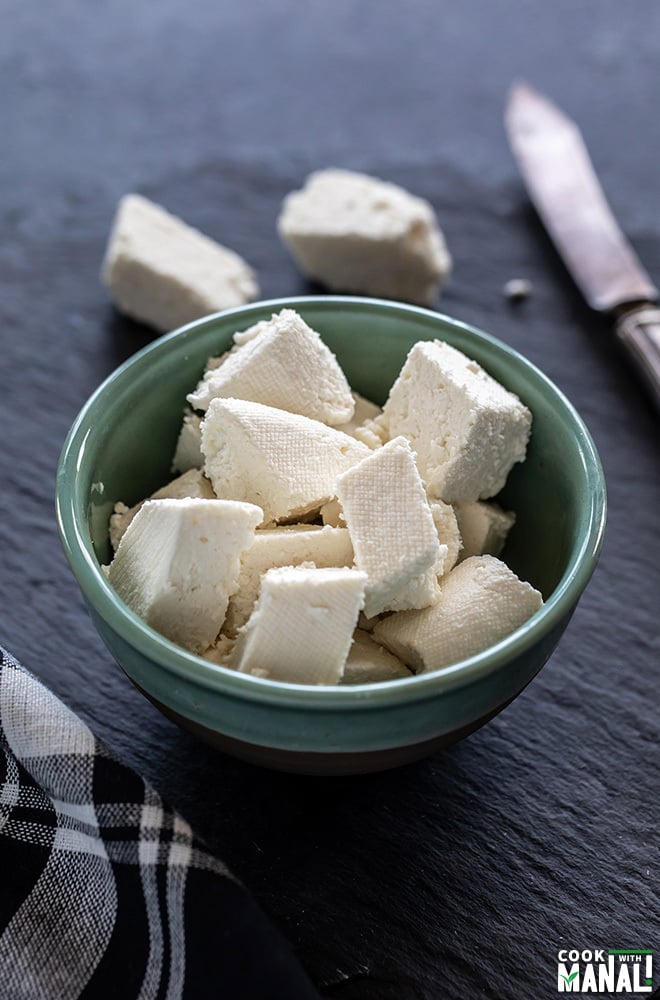 Step by step instructions on how to make Paneer (Indian Cottage Cheese) at home!
Making paneer at home is easier than you think!
Paneer, the most famous Indian vegetable which actually is not a vegetable yet 5 out of the 10 options on the vegetarian menu in an Indian restaurant will have paneer on...
Continue reading