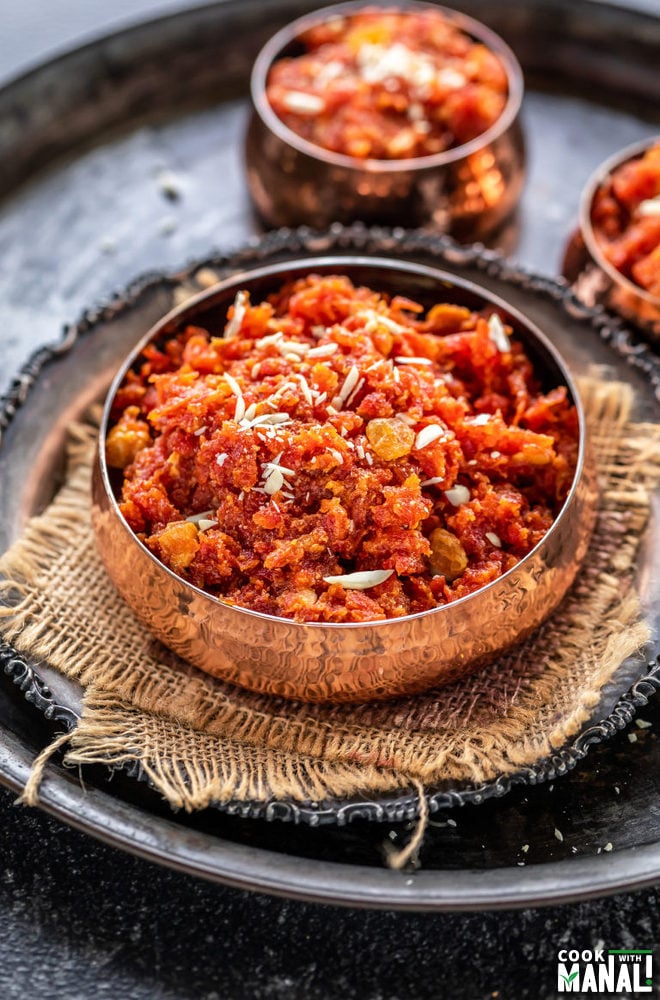 Classic Indian dessert Gajar Halwa is made with carrots, milk, sugar and ghee!
It's one of quintessential winter dessert especially in North India and is rich and decadent.
You guys! After 9+ years of living in the US, I finally found red carrots here! I almost can't believe it.
Remember how much I cry over orange carrots while making carrot halwa?...
Continue reading