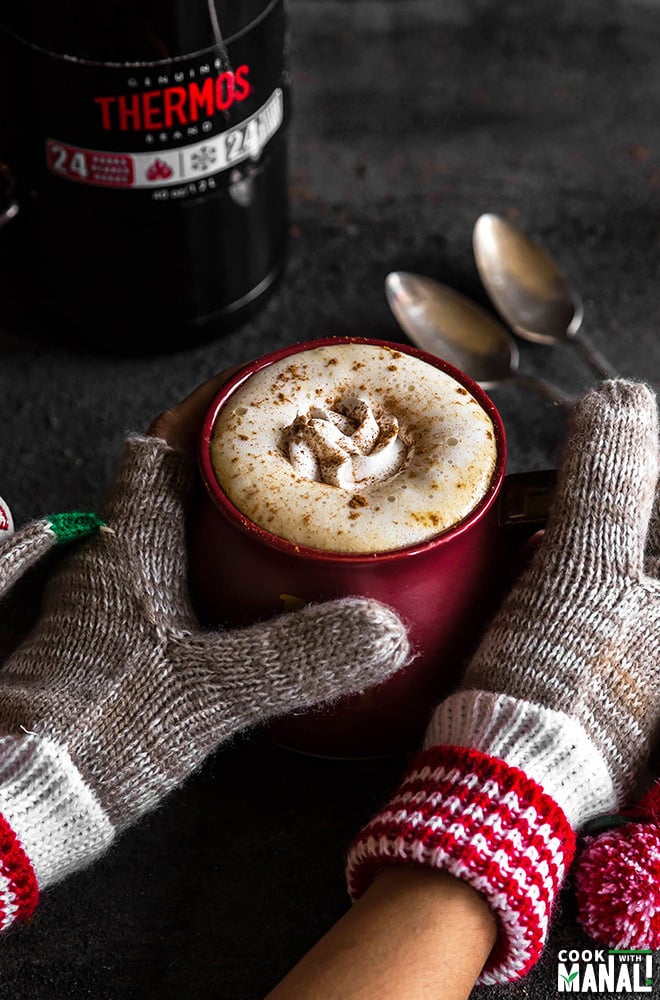 Warm and comforting, this Gingerbread Maple Latte is my new favorite holiday drink. It's also dairy free and vegan.
Guys do you know what happened day before and the reason I was not able to put up my post on Friday? Well there was a power outage! Eeeks! In my 5 years here in the US, I had not faced even one power outage and this year I have already faced 2 with in 2 months!
Now the earlier was still expected since there was...
Continue reading