"A mother is she who can take the place of all others but whose place no one else can take"
Yes that kind of sums up what I want to say for all the moms out there. Each one of you is irreplaceable, there's honestly no one quite like you. I won't be with my mom this Mother's Day as she is thousands of miles away from me but those of you who are lucky enough to celebrate the day with her, I hope you make it extra special for her. Good food has the ability to transform simple days into memorable ones and so here are 20 Mother's Day Brunch Recipes from my kitchen that will the definitely make your mom smile on her special day.
I have divided the recipes into 3 sections – Drinks, Main Course and of course Desserts. Although I would like to mention that some of the main course recipes here can very well double up as dessert! 😉 But I'm not complaining, are you?
Drinks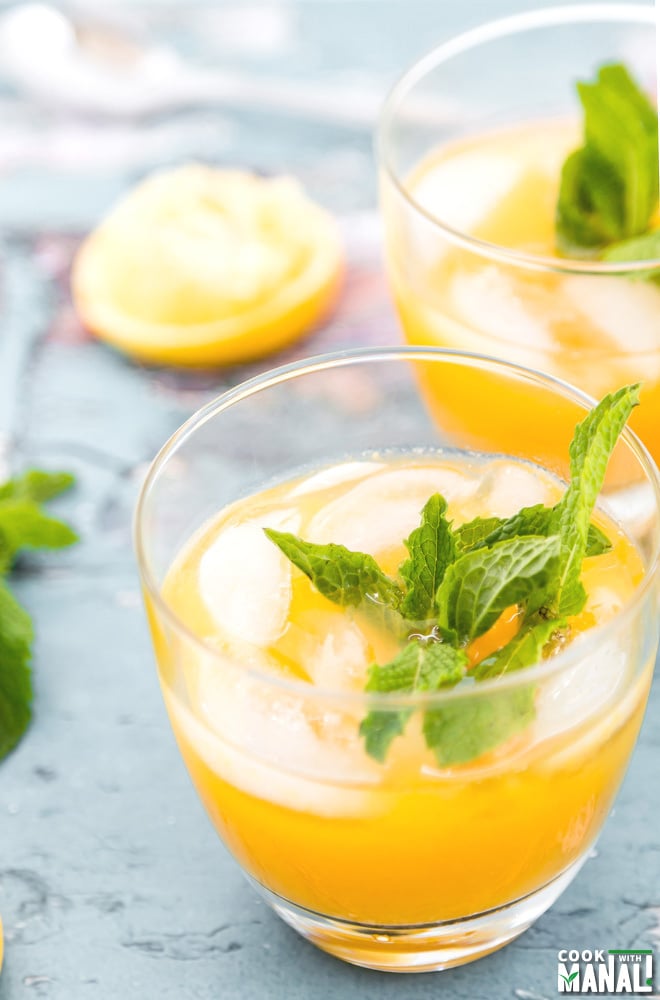 Main Course
Overnight Stuffed French Toast
Lemon Crepes with Blackberry Sauce
Bomaby Veggie Grilled Cheese Sandwich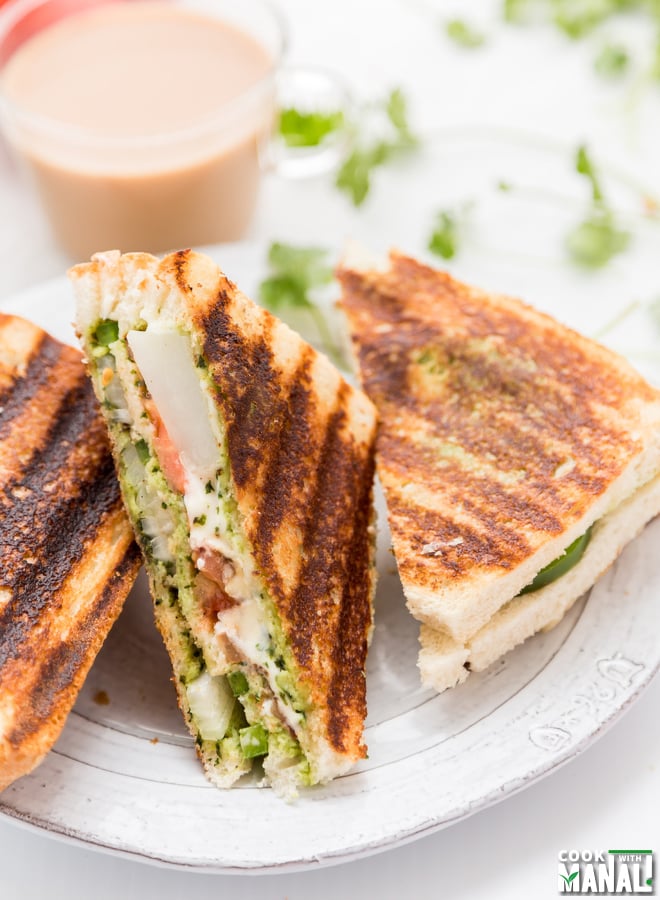 Whole Wheat Blueberry Pancakes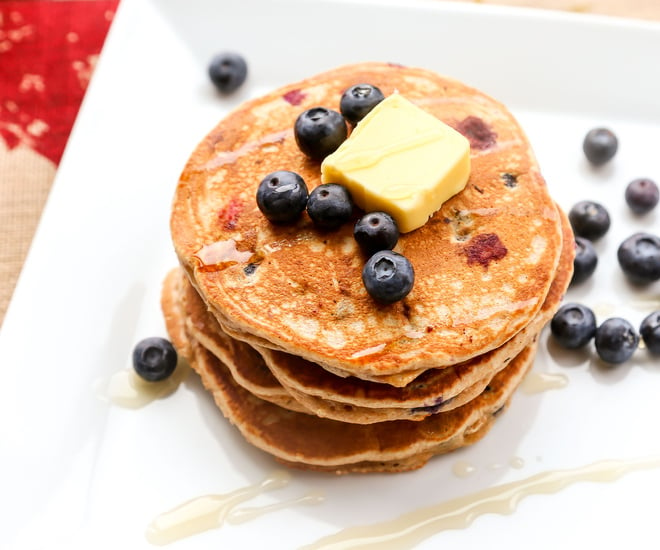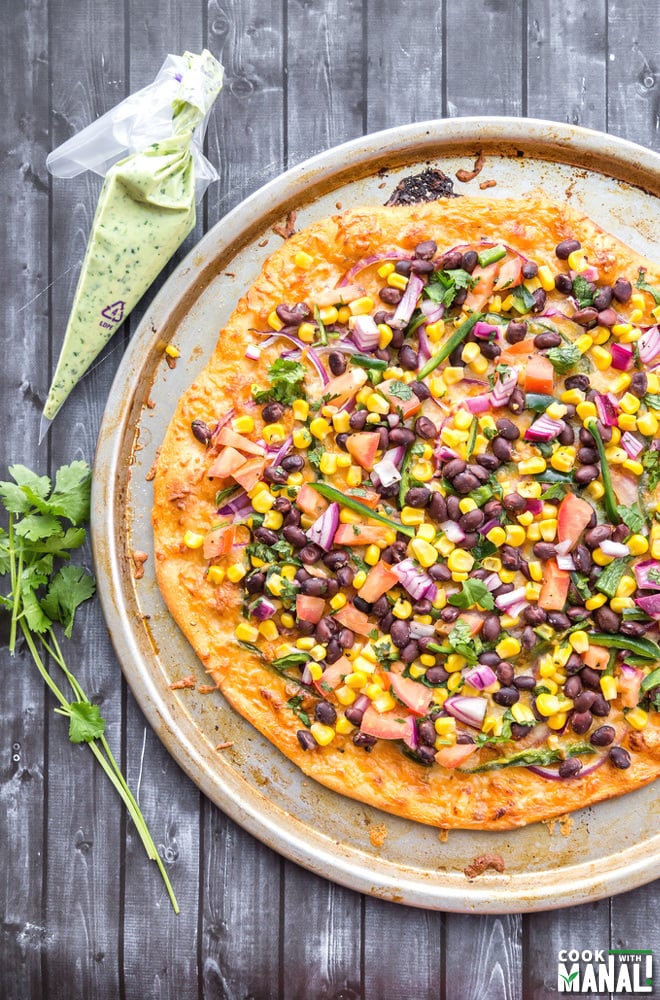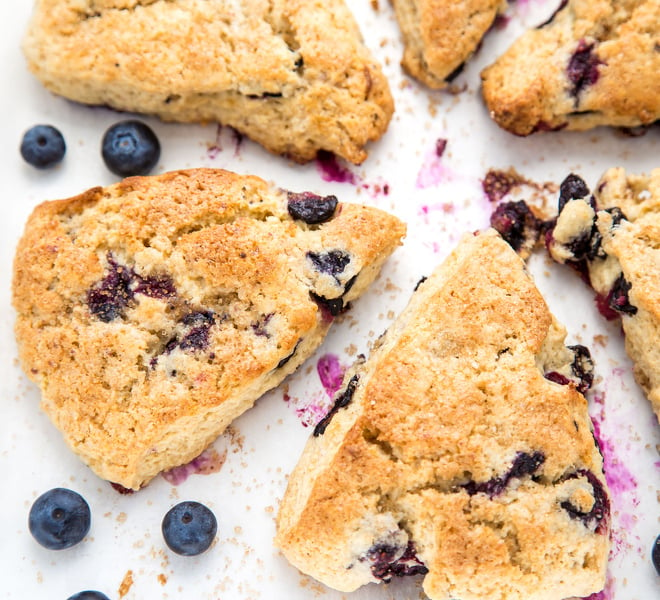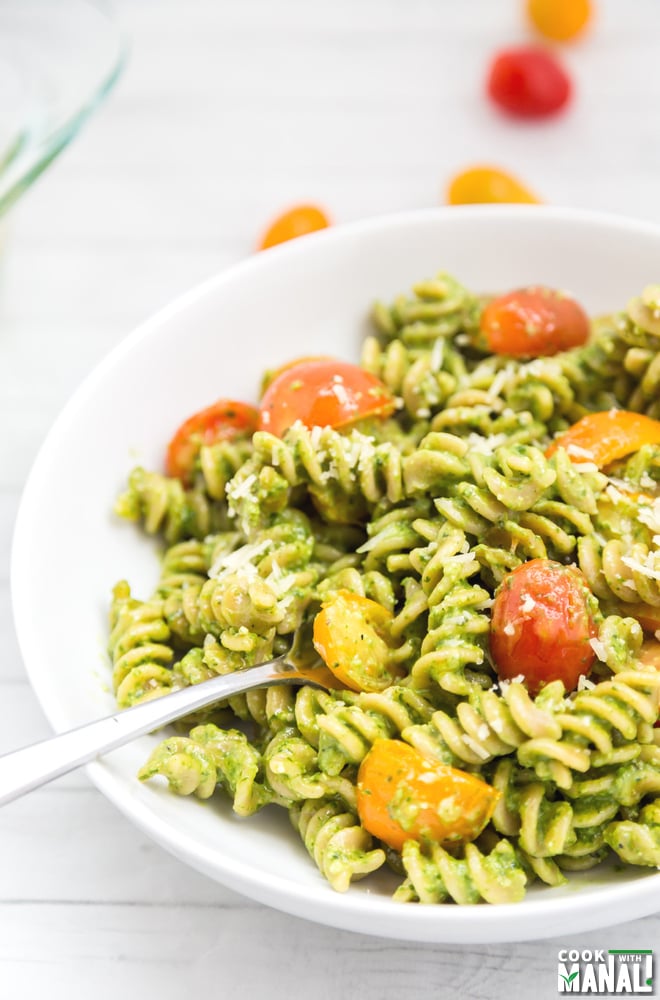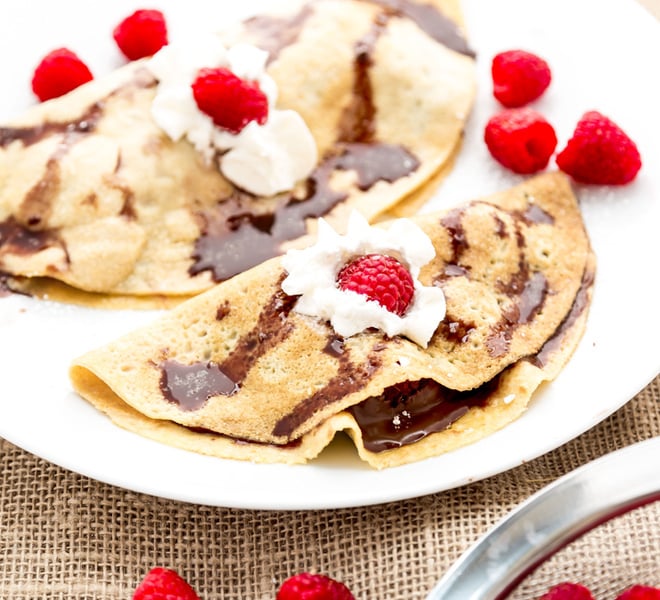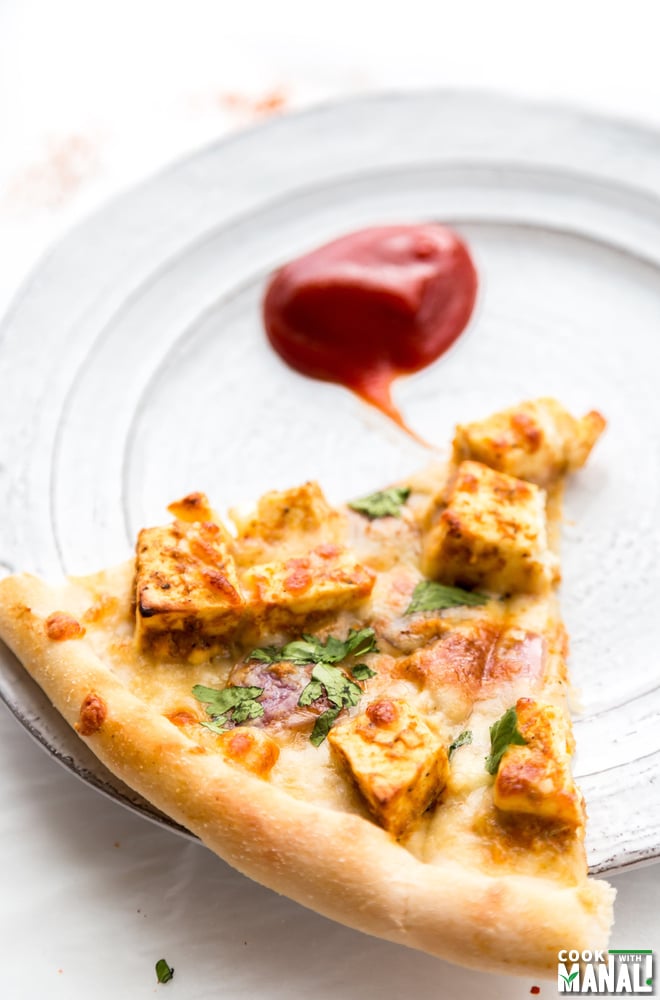 Desserts
3 Ingredient Strawberry Nutella Tart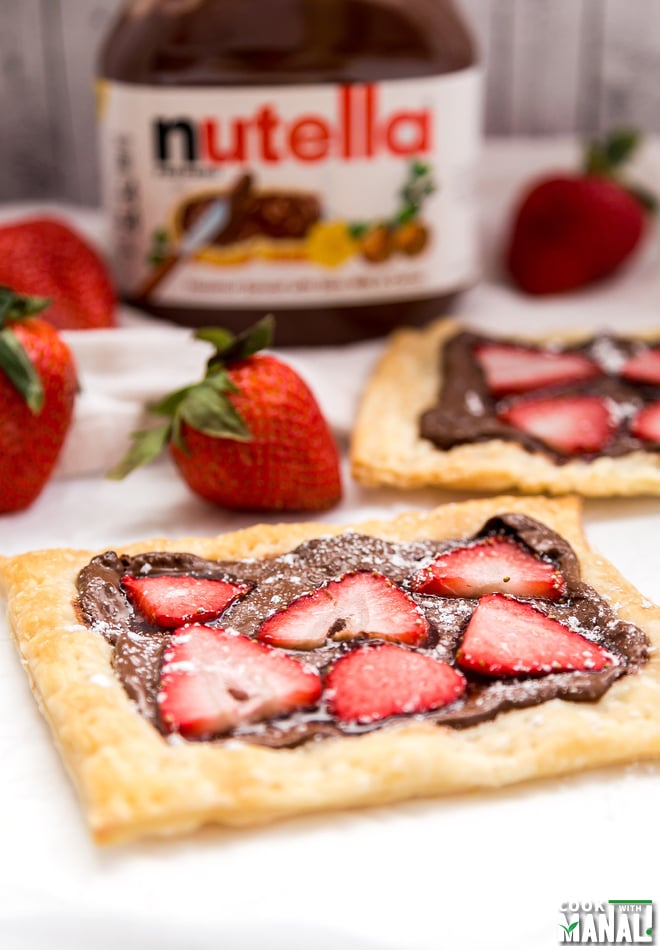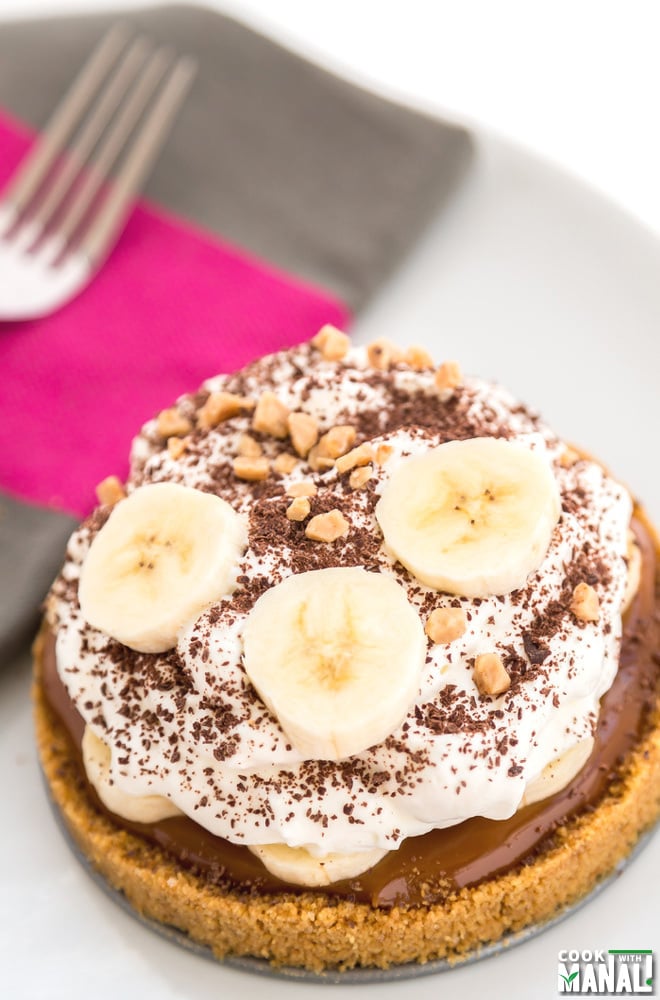 Chocolate Cups with Whipped Cream & Fruits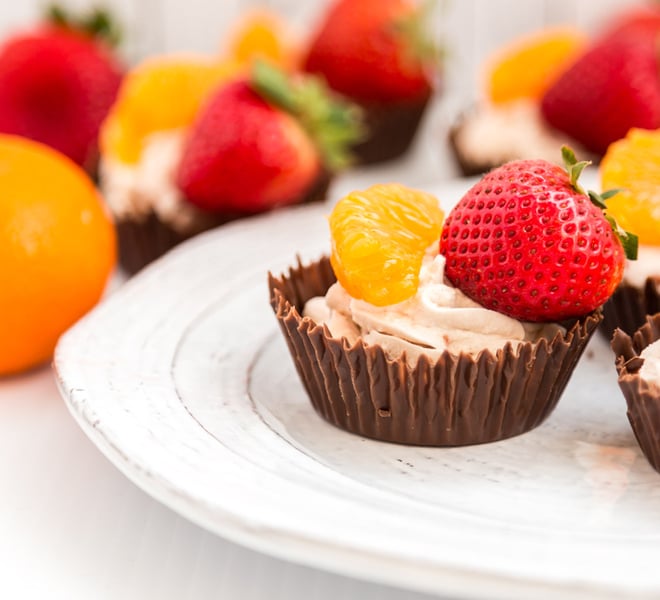 I hope you try some of these Mother's Day Brunch Recipes and if you do, please leave a comment to let me know how it turned out! I wish all the wonderful moms in the world a very Happy Mother's Day! You are the BEST! xoxo
Manali
Mother's Day Brunch Recipes