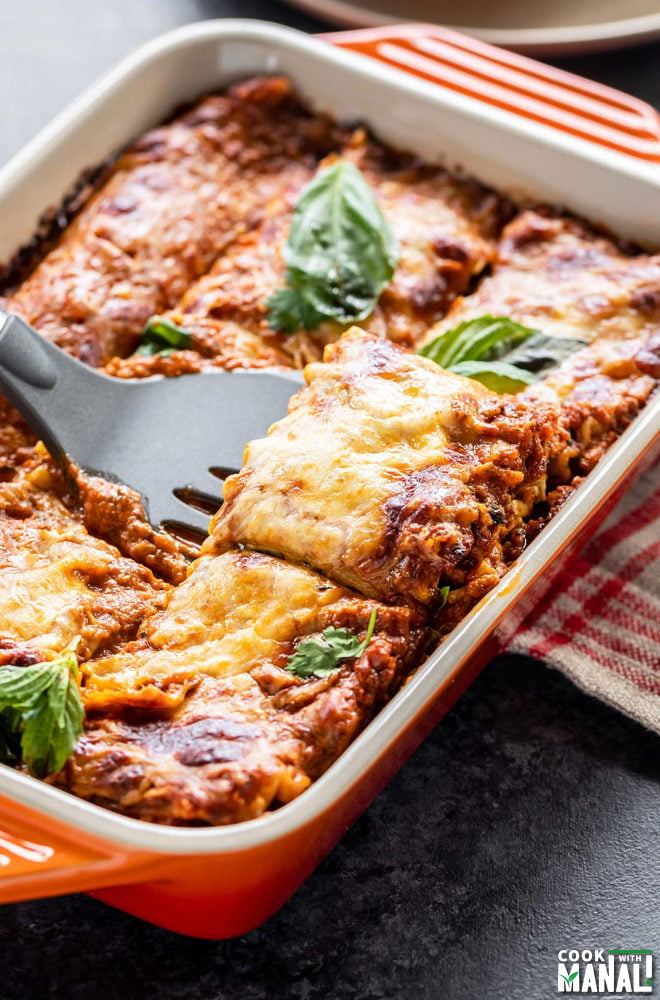 Vegetarian Lasagna inspired by Indian flavors! This Vegetable & Paneer Lasagna combines Indian spices and paneer (Indian cottage cheese) with lasagna noodles and cheese.
The best of both worlds and one of my favorite fusion recipes!
Disclosure: This post contains affiliate links. For more information on my Affiliate and Advertising Policy, please click here.
It has been on my mind for quite a while to...
Continue reading