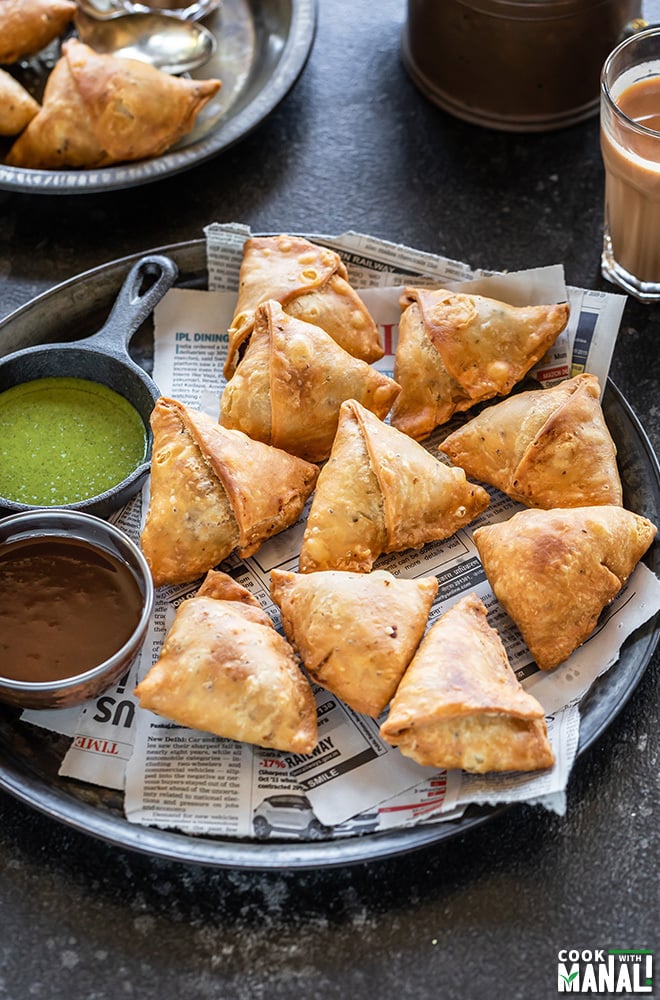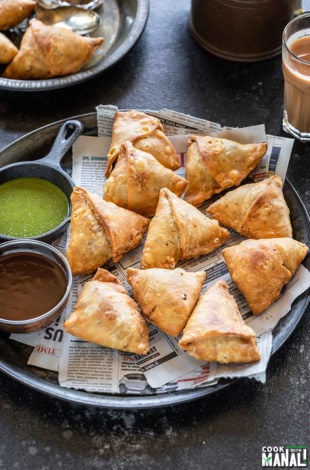 Make the perfect flaky and crispy Samosa at home!
All tips and tricks to make the perfect samosa each time! These are filled with a spicy potato filling and are also vegan.
Samosa, does it need any introduction? I don't think so!
The triangular shaped flaky pastry filled with spicy potato, chicken or lamb filling is a popular snack not only in India but in several countries of the...
Continue reading