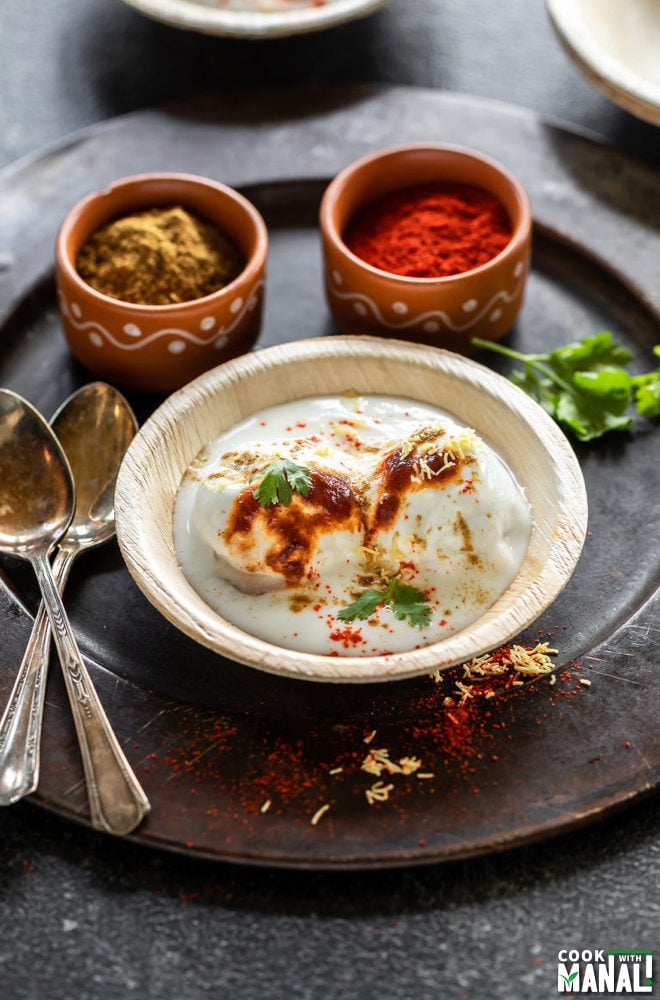 Make the softest Dahi Bhalla with this fool-proof recipe!
These lentil fritters are dunked in yogurt and topped with spicy and sweet chutneys. No celebration in my house was complete without them.
If there was one thing which mom always made for all festivals, it was this- Dahi Bhalla!
Whether it was Holi, Diwali or Raksha Bandhan, these were always on the...
Continue reading