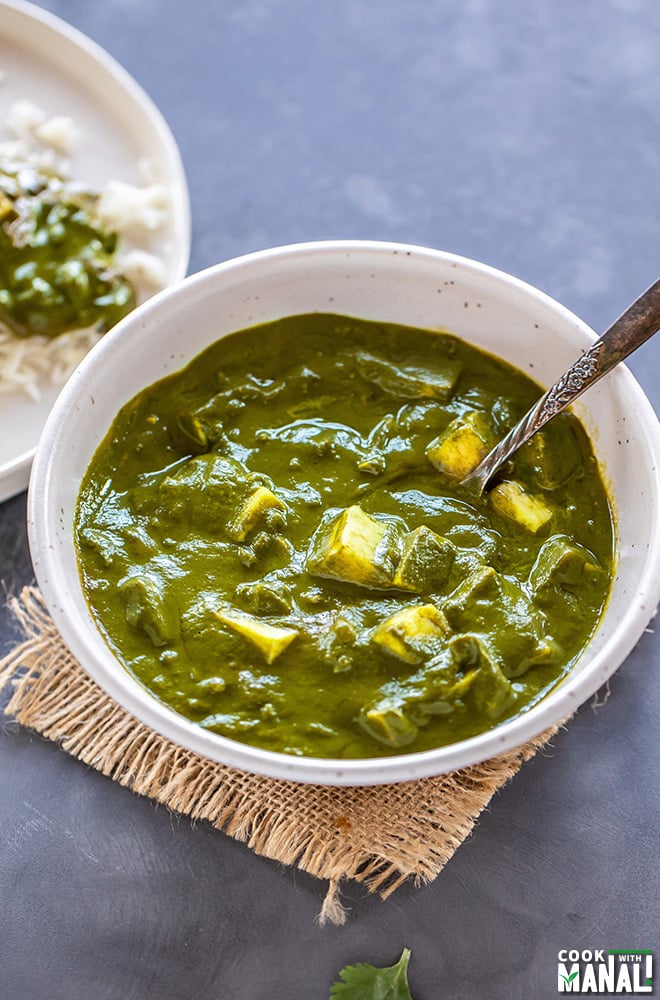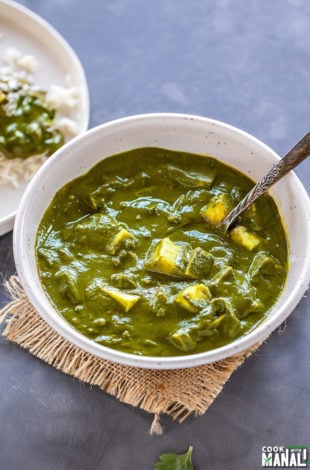 Palak Paneer is one of the most popular paneer dishes.
Paneer (Indian cottage cheese) is cooked with spinach and spices in this creamy and flavorful curry.
It pairs well with naan, paratha or jeera rice.
When we were kids, the only way my brothers would eat spinach was if it was cooked with paneer...
Continue reading